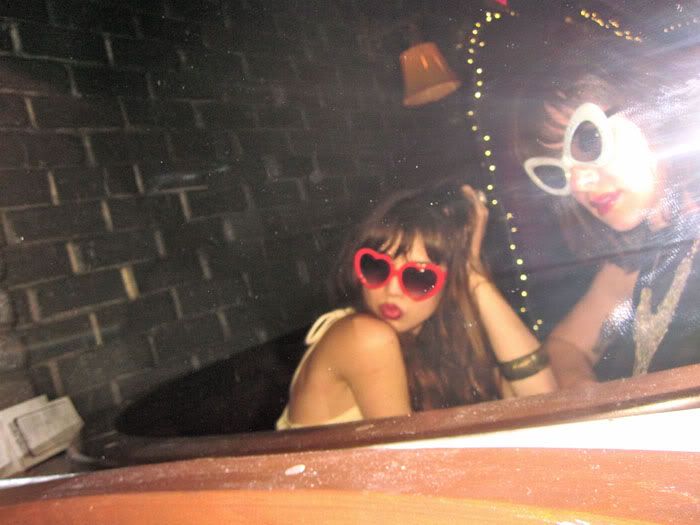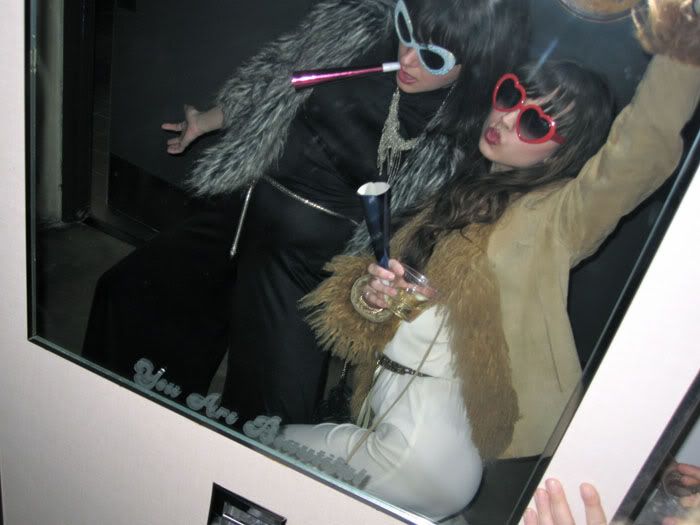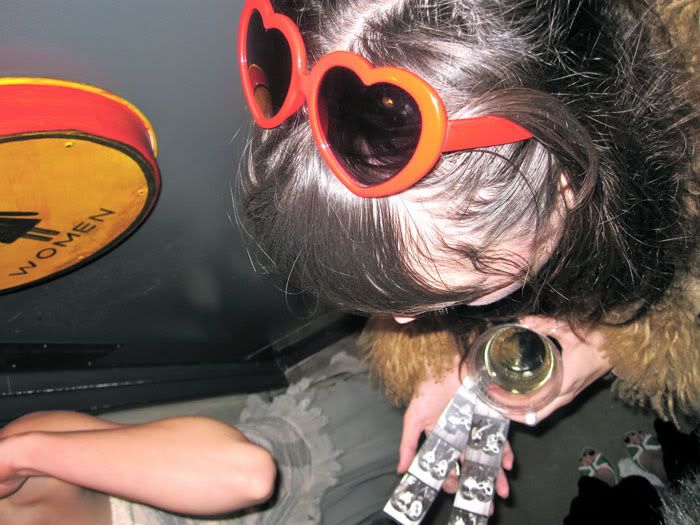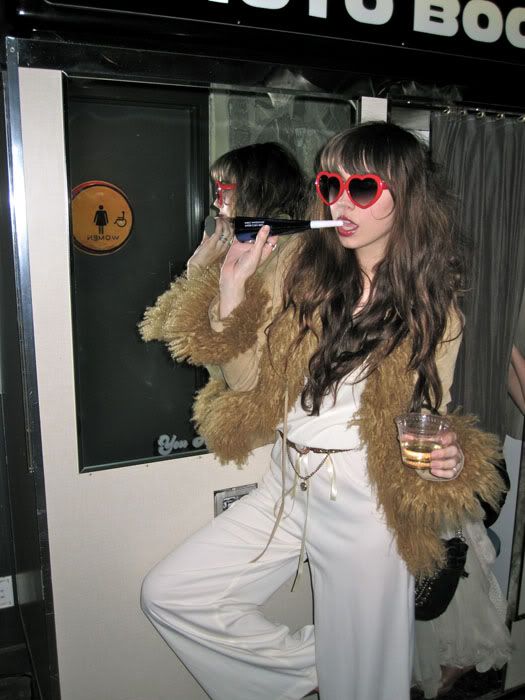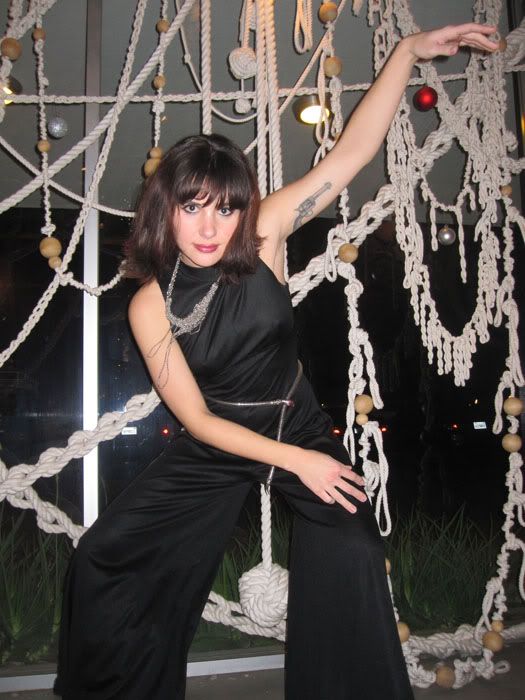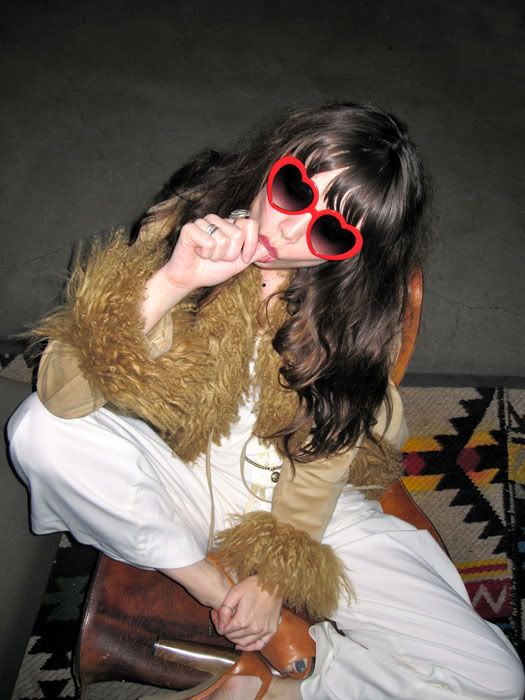 On Jen...
Jacket, Jumpsuit & Belt - Vintage / Shoes - JS
You got me runnin' baby
You give me somethin' way beyond revenue
You put the magic in me
I feel the magic when we do what we want
And oh...
I can't do without for too long... you're my situation
You're my kinda lover....
- Billy Squier
ROAD TRIP!
We packed up the car with loads of fun clothing, accessories and trinkets!
First stop Palm Springs...
My girlfriend Kat and I wanted to channel our inner 70's chic
So on came the jumpsuits!
Stay tuned I will have some great posts soon!
I wonder where we will end up for on NYE...?!
xo
J