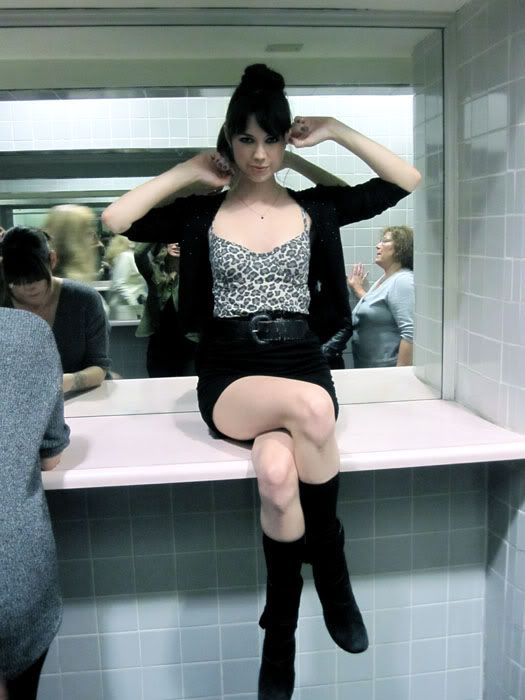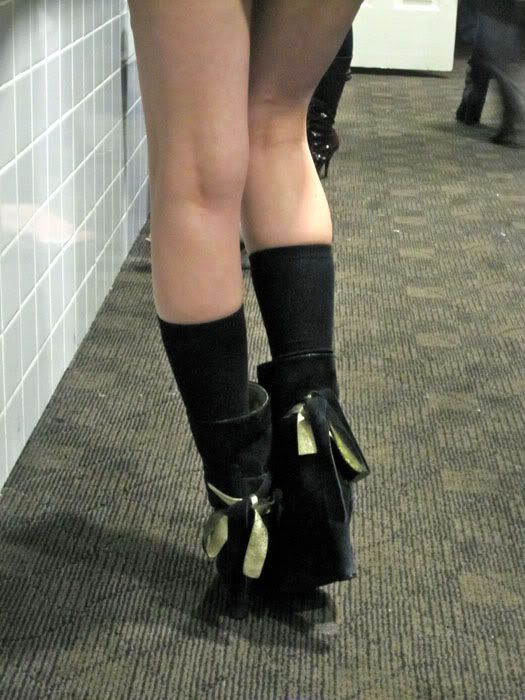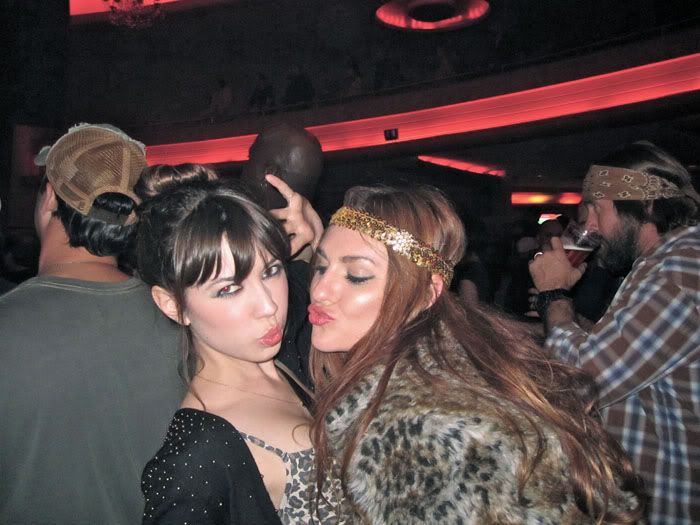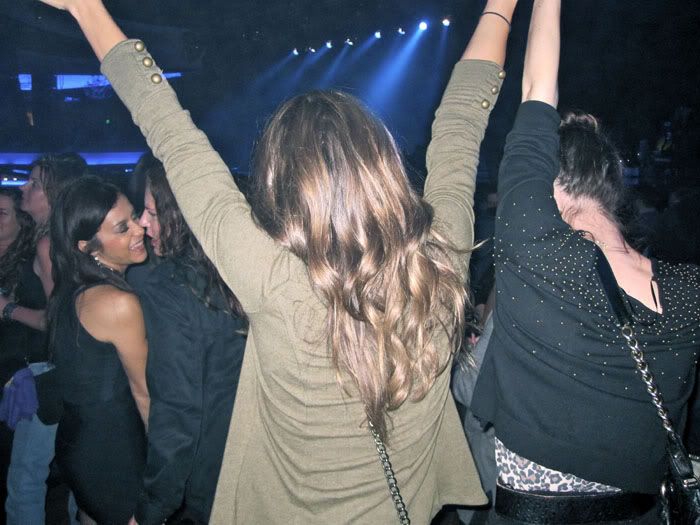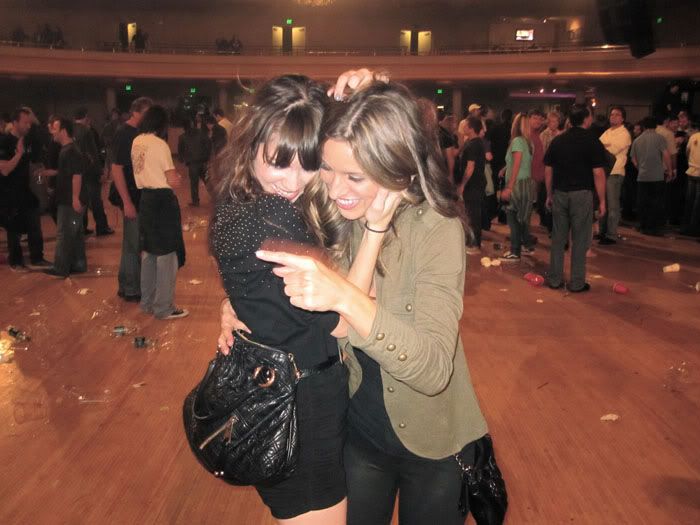 On Jen...
Top -
UO
/ Cardigan & Socks - H&M / Skirt & Belt - Vintage / Boots - Marc Jacobs
Cheat the odds that made you
Brave to try to gamble at times
Well I feel like dirty laundry
Sending sickness on down the line
Tell you why
'Cause I'm jealous, jealous again
Thought in time I let you in
Yeah, I'm jealous, jealous again
Got no time, baby
First off I LOVE The Black
Crowes
!
To me they are the epitome of 90's rock music... which I dig
So when I found out they were playing in Hollywood at the Palladium I was very excited.
Now.....
When it came time for me to figure out what I was going to wear I knew I wanted to wear black but with a little something.
So as I went through my closet I came across this little leopard dress and that was my starting point! From there I layered on the pieces of black that I wanted...
like my skirt, cardigan and socks!
What do you think?