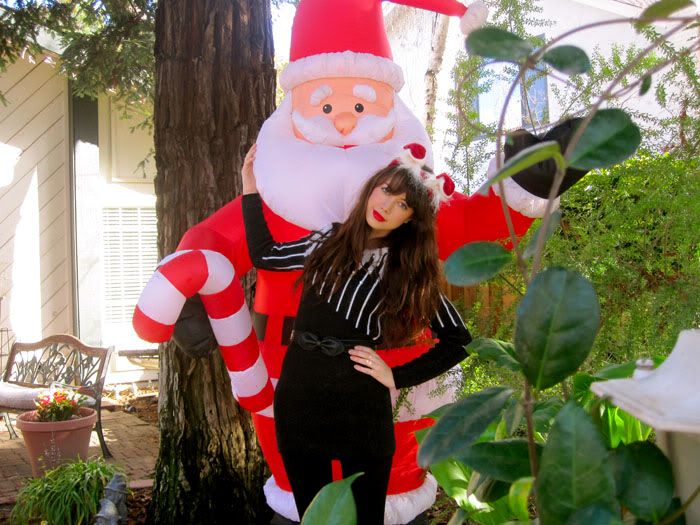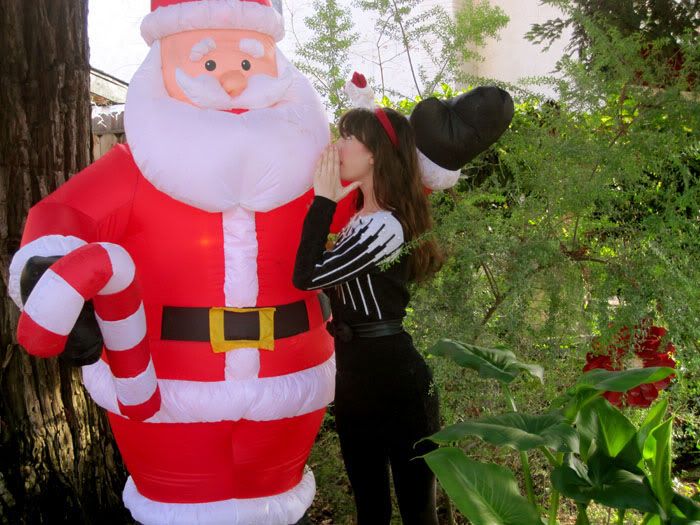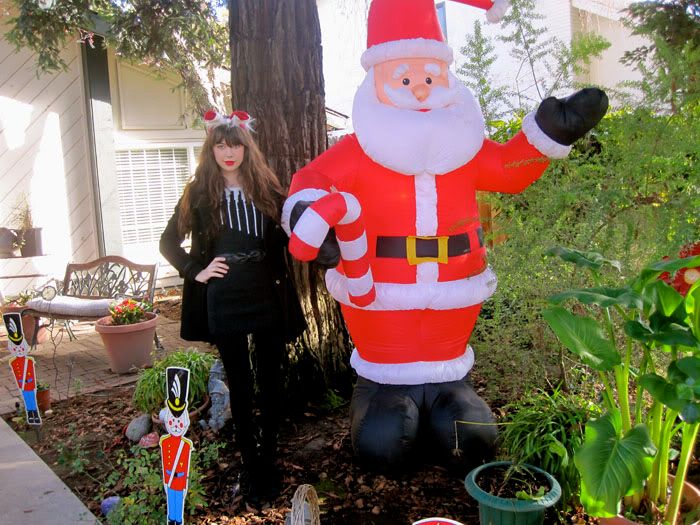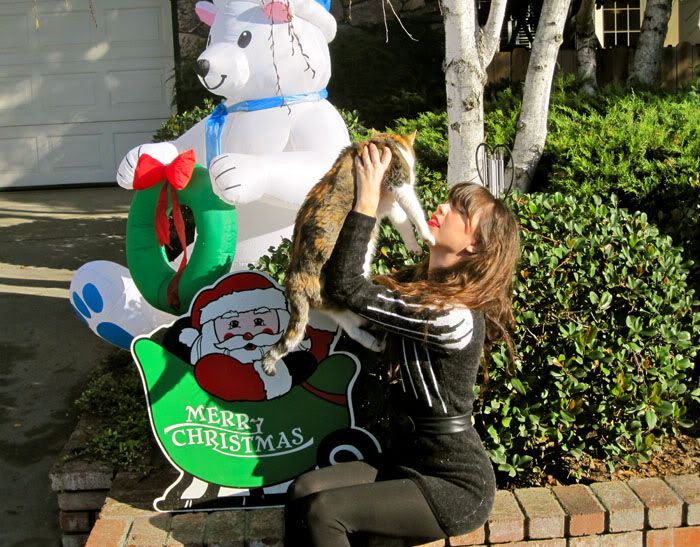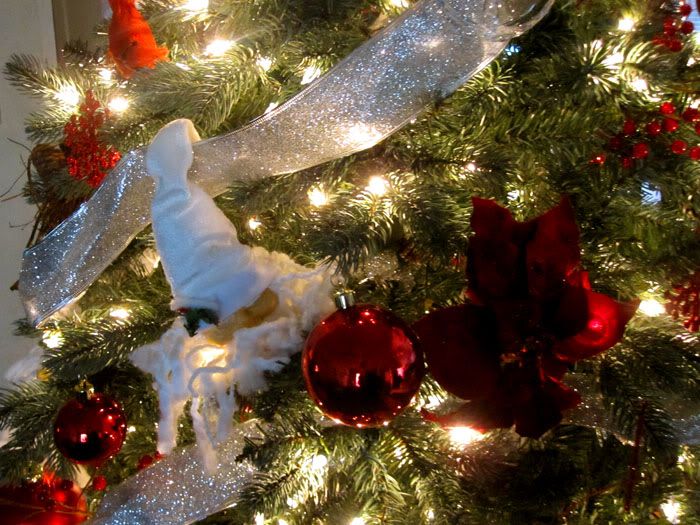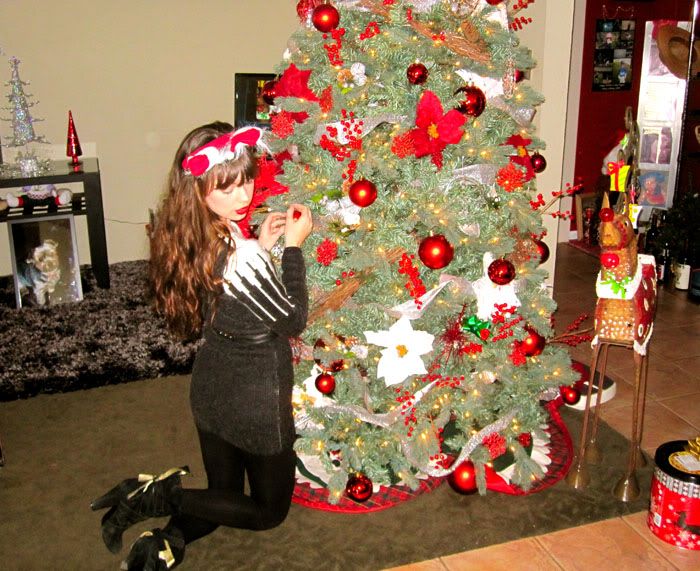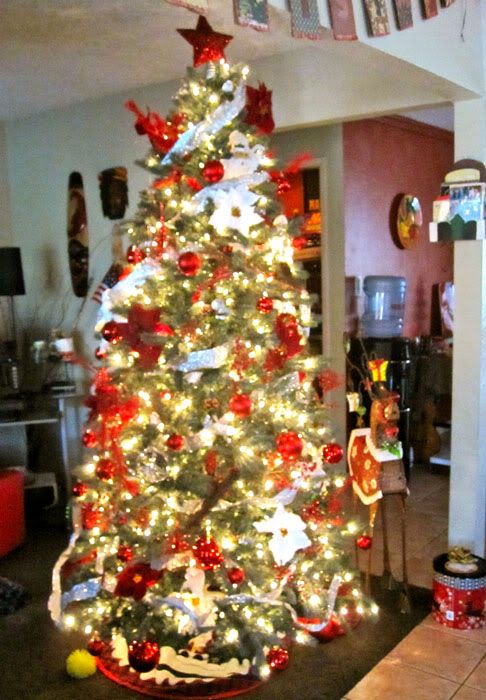 On Jen...
Dress -
UO
/ Leggings & Coat - H&M / Belt - Vintage / Boots - Marc Jacobs
We wish you a Merry Christmas,
We wish you a Merry Christmas,
We wish you a Merry Christmas and a Happy New Year.
Good tidings we bring to you and your kin,
Good tidings for Christmas and a Happy New Year....
I hope everyone one had a fantastic Christmas/Holiday....
There is nothing like going back home and spending time with family.
For me.... they are the root of my being and as I get older I realize how much more important it is for me to spend time with them, then for me to be at an "event" or party in LA...
(honestly they are all the same anyway)
so I try to make it a point to see my family once a month!
If I don't I get very bummed.... These are the people that raised me and made me who I am today. I love and respect them so much and feel very lucky to have them all!
Since I was a little girl I always looked forward to picking out my Christmas dress and what do you know.... I still do!
So as I was shopping I came upon an amazing sale at Urban Outfitters where I found this sweater dress! It screamed Christmas dress to me.....
with the mohair and pearl button detail near the neckline it was perfect!
So I glanced at the price and this sucker went from $168 to $29.99!!!!!!
Can you say done and done! Well it was for me!