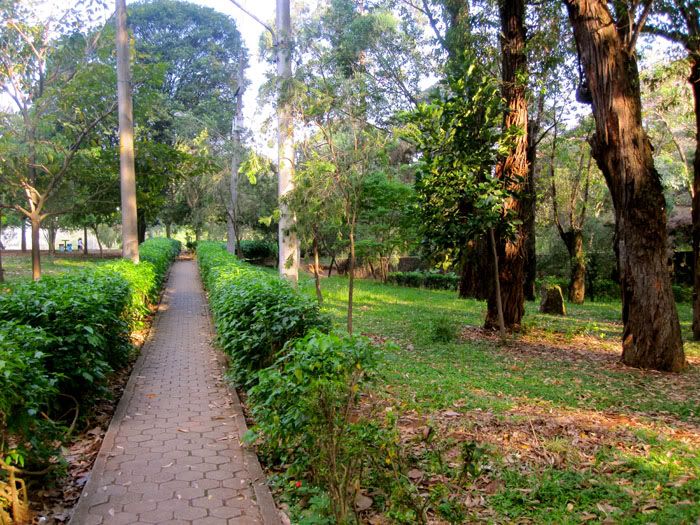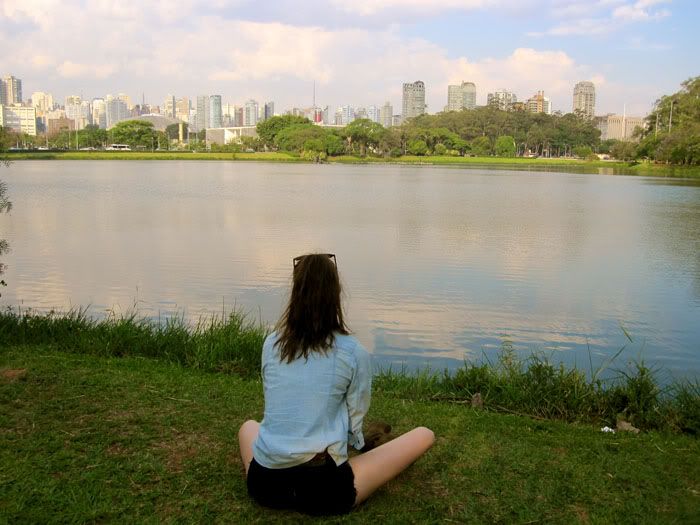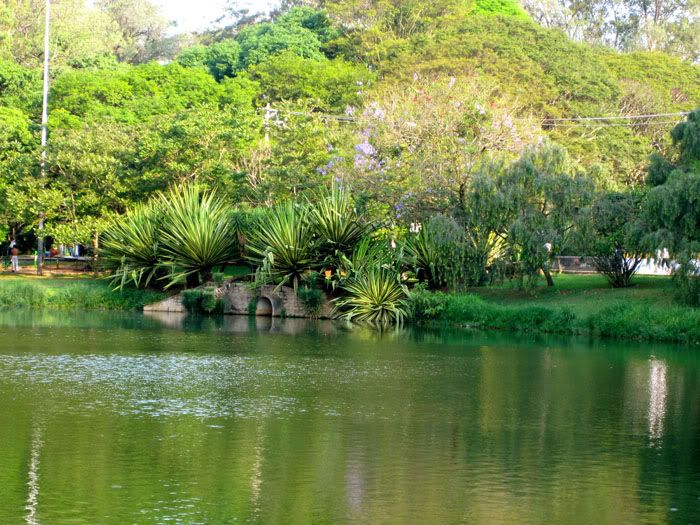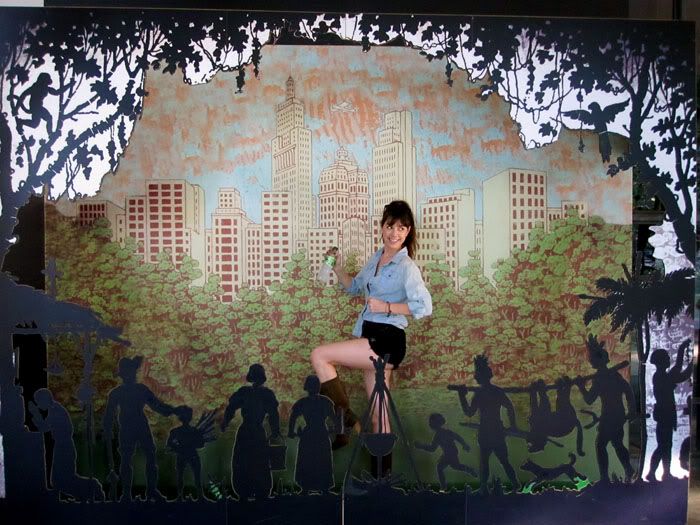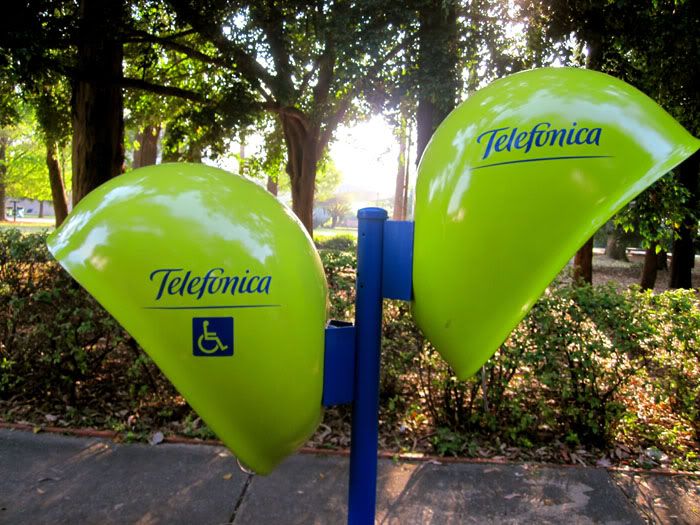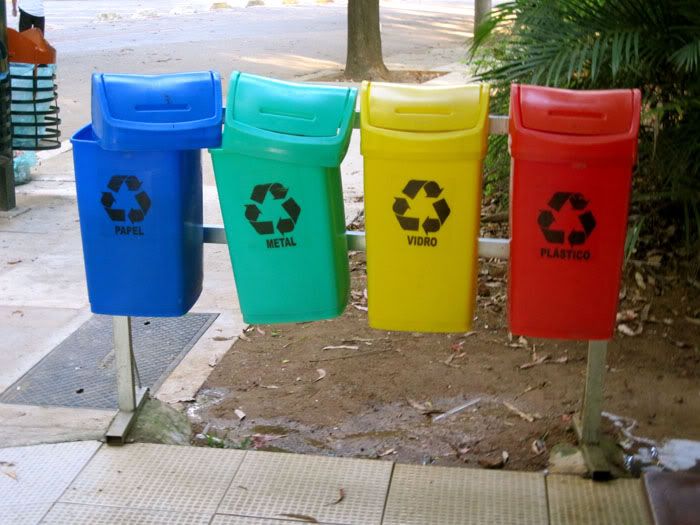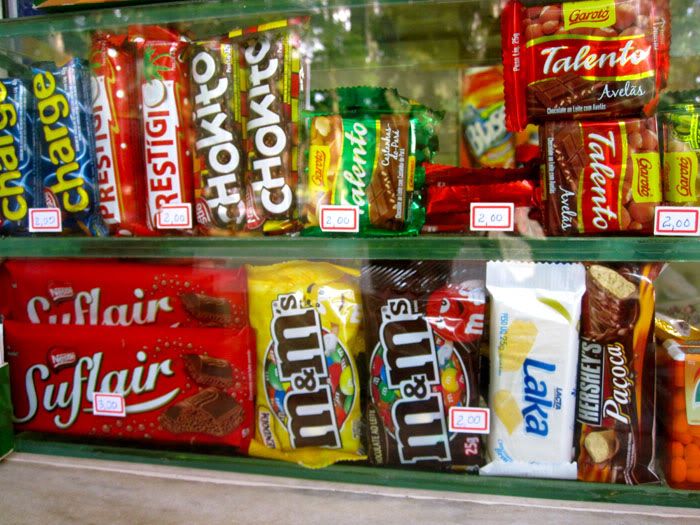 On Jen...
Shirt - Vintage / Shorts - UO / Boots - Zara
In restless dreams, I walked alone
Narrow streets of cobblestone
'Neath the halo of a street lamp
I turned my collar to the cold and damp
When my eyes were stabbed by the flash
Of a neon light that spilt the night
And touched the sound of silence...
-Simon and Garfunkel
So here we are....
my last day in Brazil where I spent time at this beautiful park...
I always love when there is a place this serene and calm surrounded by what seems to be a concrete jungle.
It's nice to be able to escape and go to a park like this where you can relax, sit and just get lost in your mind taking it all in.
Tomorrow post is back to outfits =)
xo J