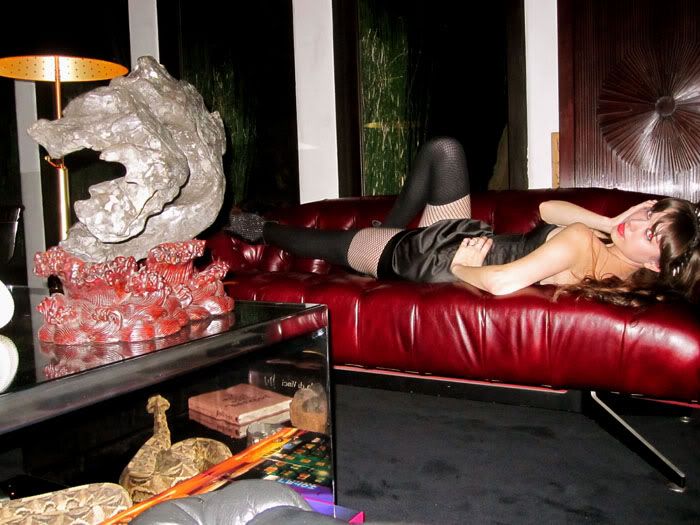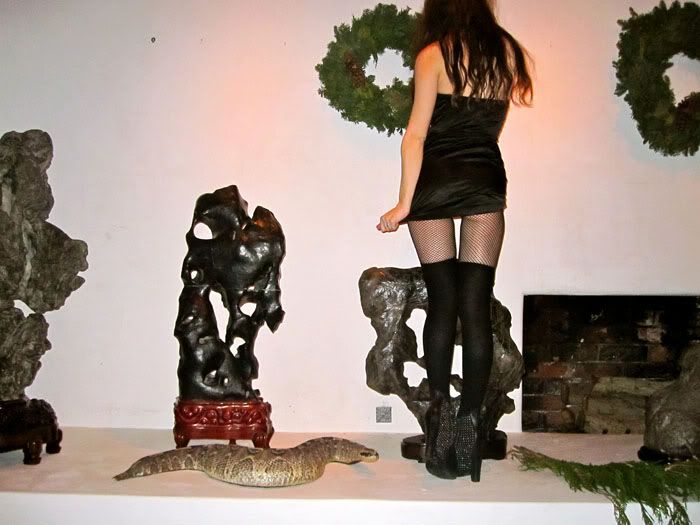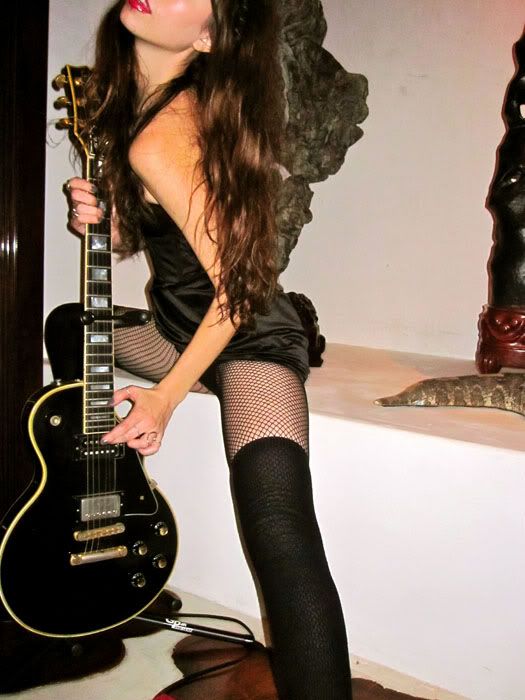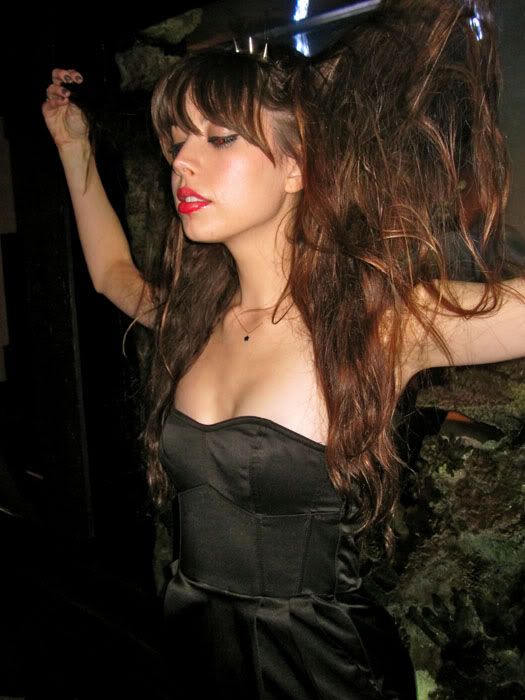 On Jen...
Dress - H&M / Boots - Sam Edelman / Headband - DIY
You can never ever leave
Without leaving a piece of youth
And our lives are forever changed
We will never be the same
The more you change the less you feel
Believe
Believe in me
Believe
That life can change
That you're not stuck in vain
And we're not the same
We're different tonight
- Smashing Pumpkins
Last night I attended my friend Justin's Christmas Party
where we feasted on the most amazing fried risotto truffle balls...
they were to die for!
And for dessert we ate these pumpkin type cupcakes which equal heaven!
I do absolutely love the holidays!
My girlfriend Kat and I snuck away
(while the rest of the party was participating is some good ole' karaoke)
to take some photos of my outfit....
As for my new obsession and hands on project it would be this spiked headband I made myself!
What do you think?
Have a fantastic weekend!
xo J