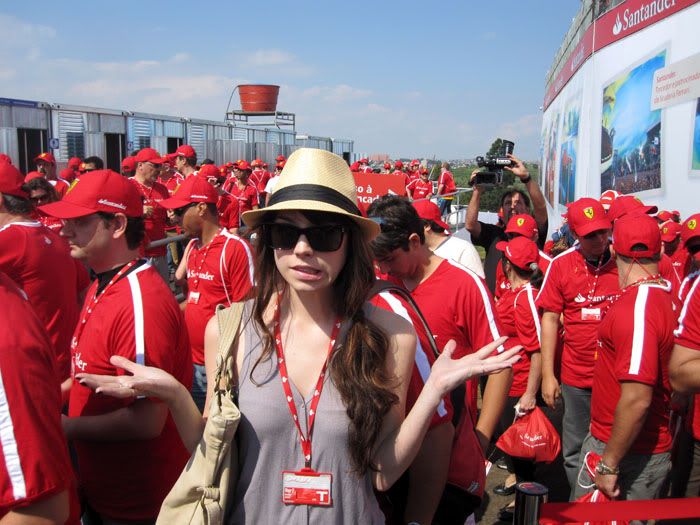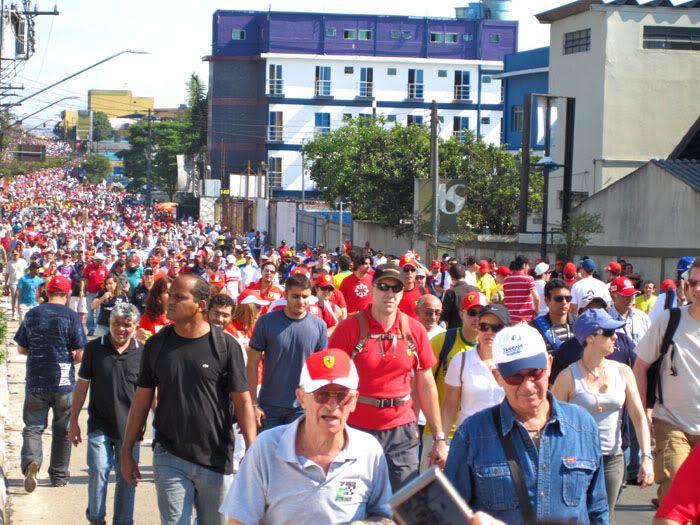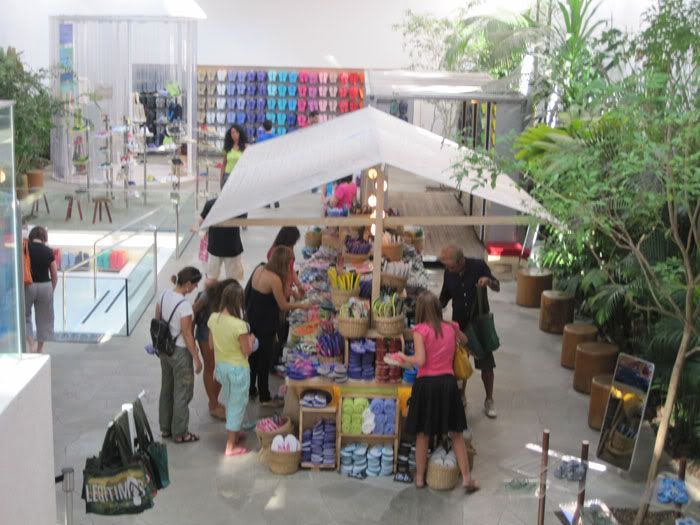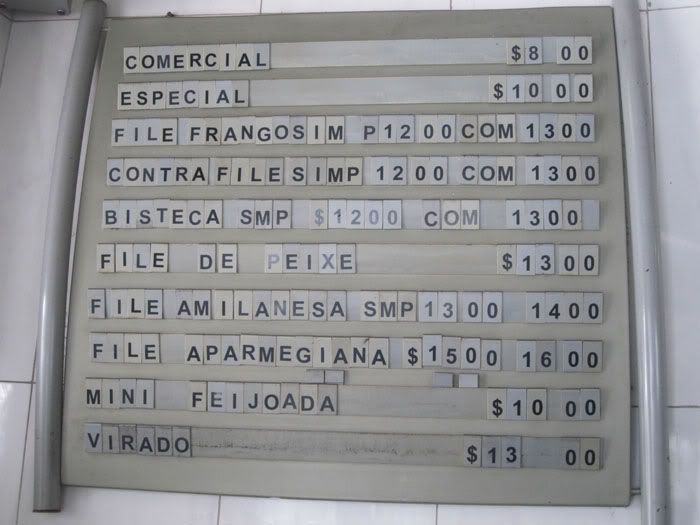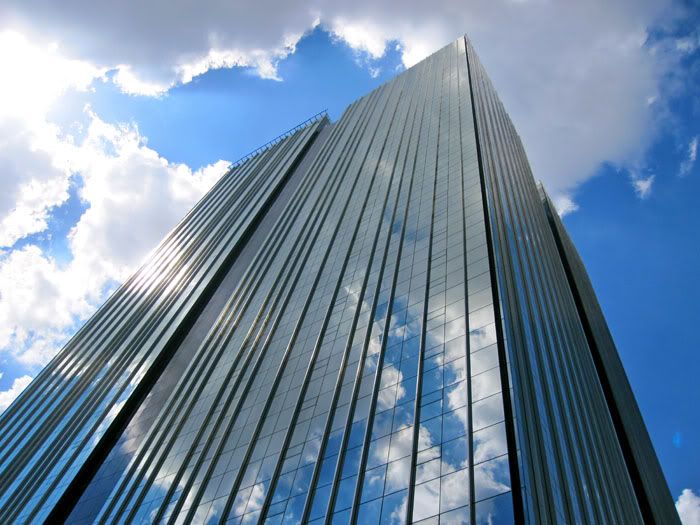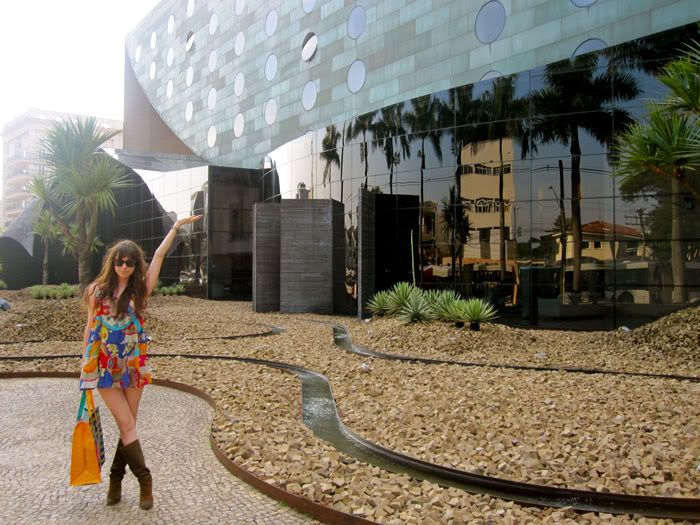 On Jen...
1st Outfit: Tank - City of Dolls / Jeans -
LF
/ Boots - Zara / Sunnies - Dita
Hat - Beach Purchase / Purse - Old Navy
2
nd
Outfit: Tunic Dress - Thailand Purchase / Boots - Zara / Sunnies - Dita
I don't want to be cheated,
I can't go on, in a world where love is beaten.
See is the white taken man.
Days of thunder see me shine,
All my dreams turn out fine.
So I thought since the first couple photos are from the Formula 1 race then,
a song from the movie Days of Thunder would be quite fitting!
Plus its one of my all time favorite movies, I mean how you could you not fall in love with
Cole (Tom Cruise) in that movie??
The race was quite an experience as you can see its a BIG deal and they have hardcore fans that dress up for their country's driver. Which was really nice to see...
The next group of photos was when I got to a bit of SHOPPING!
I scored some great nude heels that I am getting anxious to wear.
The last photo is of me outside my hotel I stayed at in
Sao
Paulo, which was AMAZING
and I mean the kind of amazing where when you check in they greet you with champagne and always leave a dessert for you in your room at the end of the night!
Happy Wednesday!