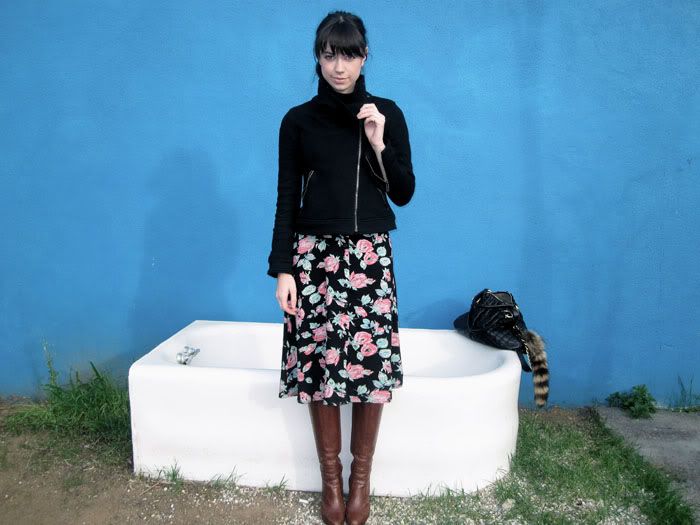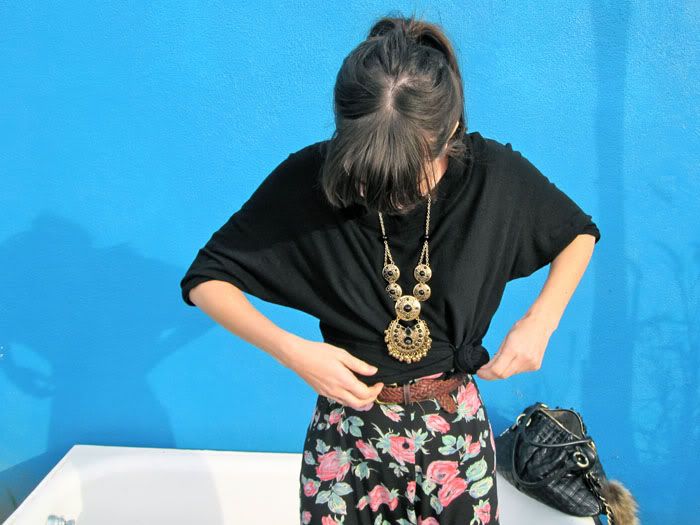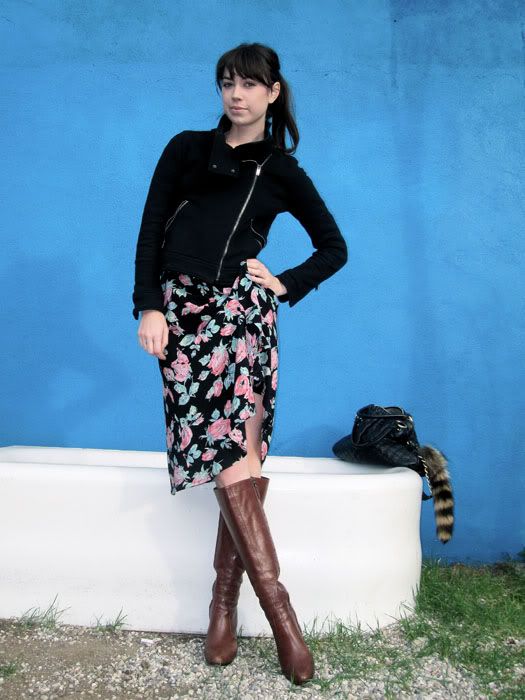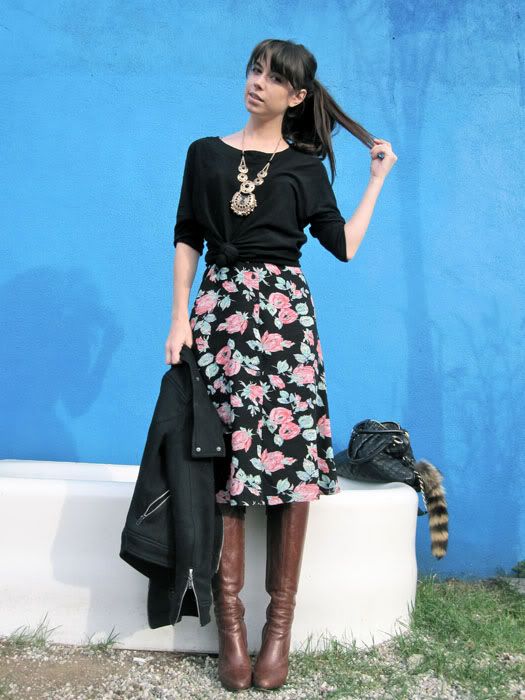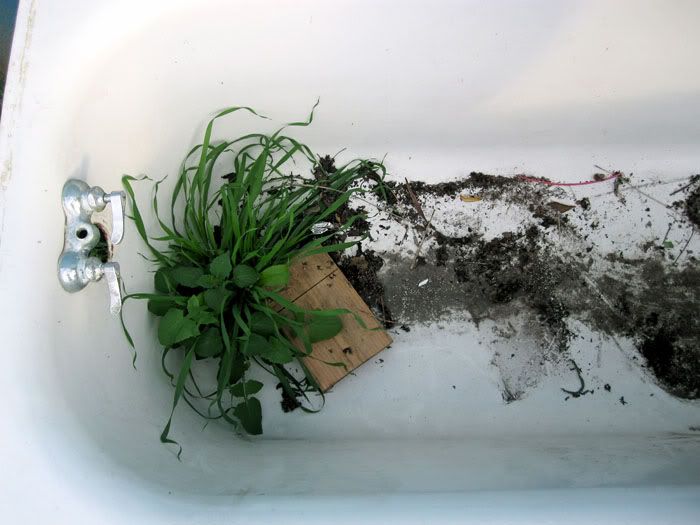 On Jen...
Jacket - Gap / Sweater - H&M / Dress - UO / Boots - Fendi / Necklace - F21
Sun is shinin' in the sky,
There ain't a cloud in sight
It's stopped rainin'
Everybody's in a play
And don't you know
It's a beautiful day, hey.
Runnin' down in the avenue,
See how the sun shines brightly
In the city on the streets
Where once was pity,
Mr. Blue sky is living here today.
- Electric Light Orchestra
Though there was a slight chill in the air,
that did not stop the sun from shinning. It was simply beautiful...
Nugget and I met up for brunch then did some shopping and what do you know...?
I found my New Years Eve dress!
Though I still have no set plans yet...
I know I won't need to be scrambling for a dress to wear!
What are everyone's plans for New Years?
Happy Monday!
xo J