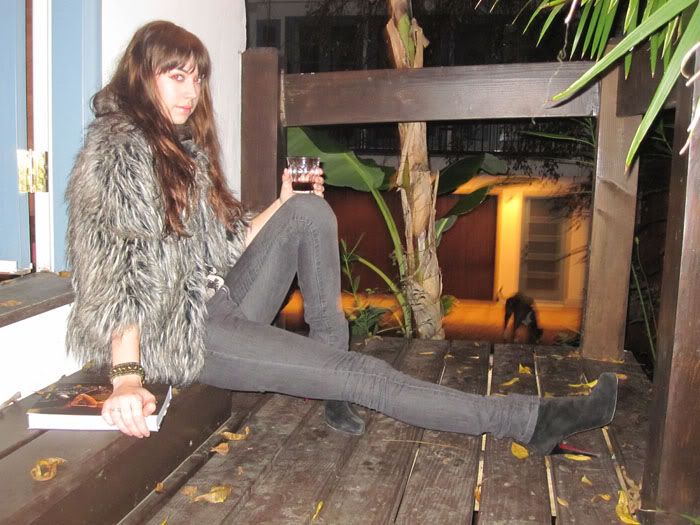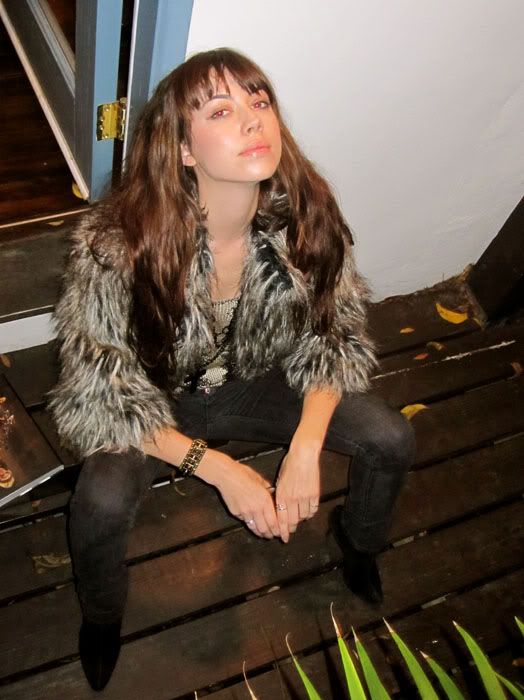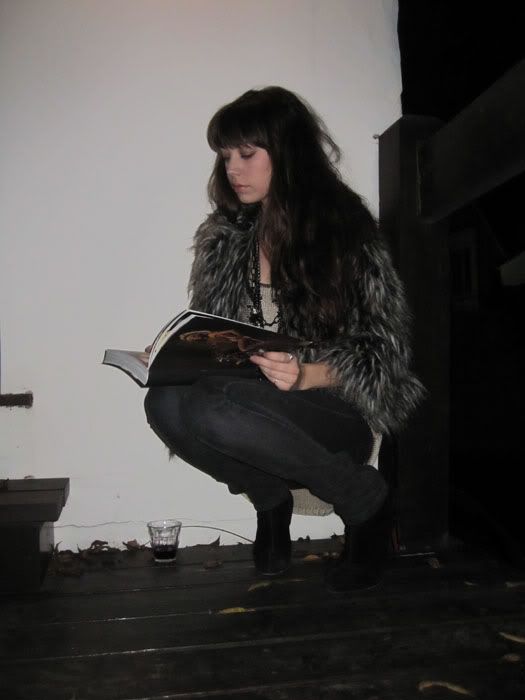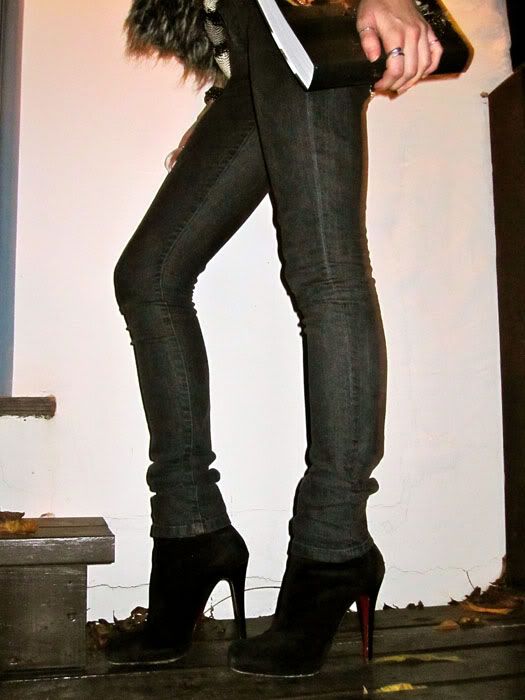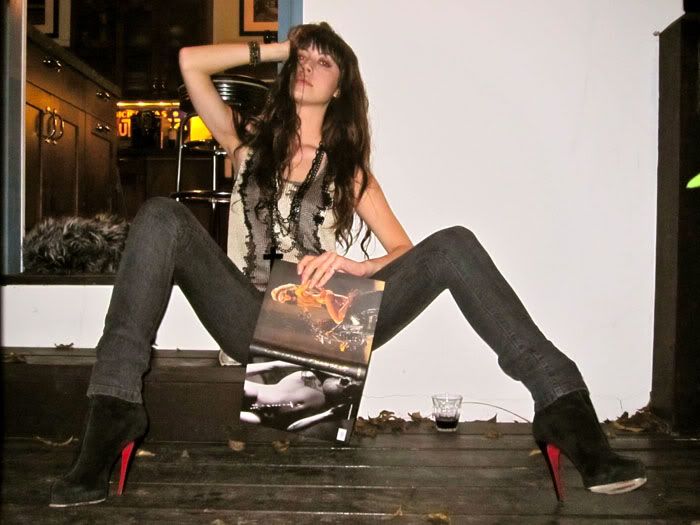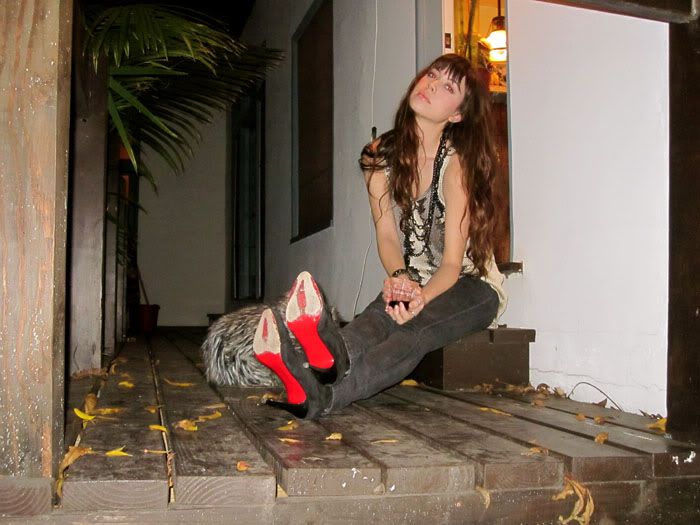 On Jen...
Top - Rachel Roy / Jeans - Superfine / Jacket - Target / Booties - Christian
Louboutin
There's
somethin
'
happenin
' here
What it is ain't exactly clear
There's a man with a gun over there
Tellin
' me, I got to beware
I think it's time we stop, children, what's that sound?
Everybody look what's going down
- Buffalo Springfield
Grey
skinny's
, black stiletto booties &
faux
fur jacket = Must Haves!!
I have been living in these jean's the past couple days,
they have reached the point where they are perfectly broken in and feel like a second skin.
Topping off a super skinny pant I wanted to add volume on top so that is why I chose the fur...
I feel it gives the
silhouette
an edgy finish!
Happy Wednesday!
xo J