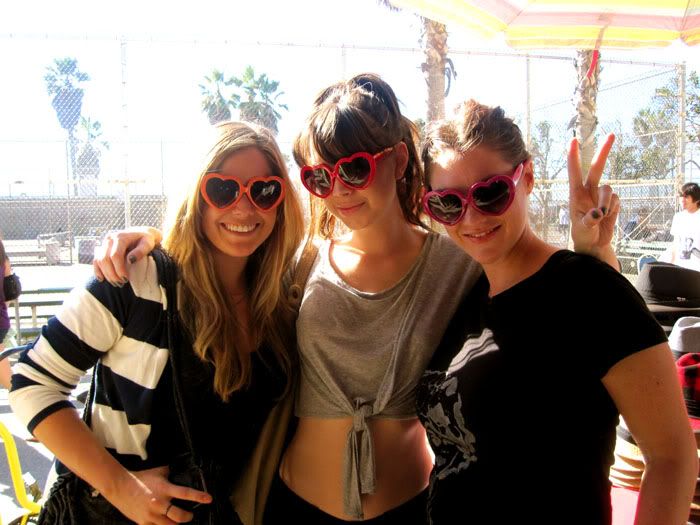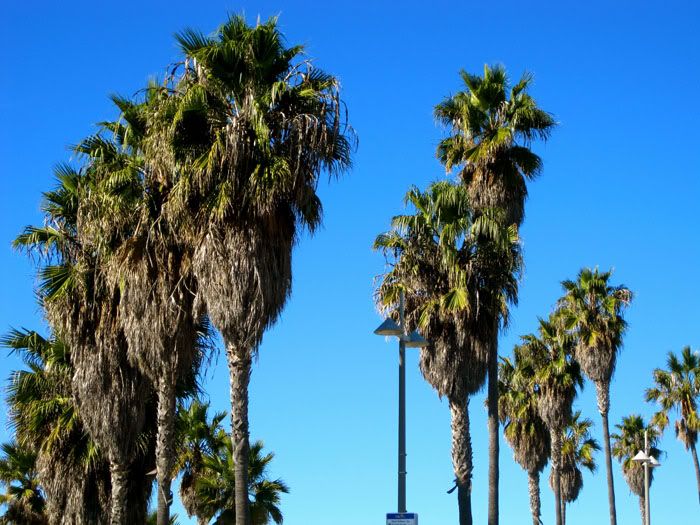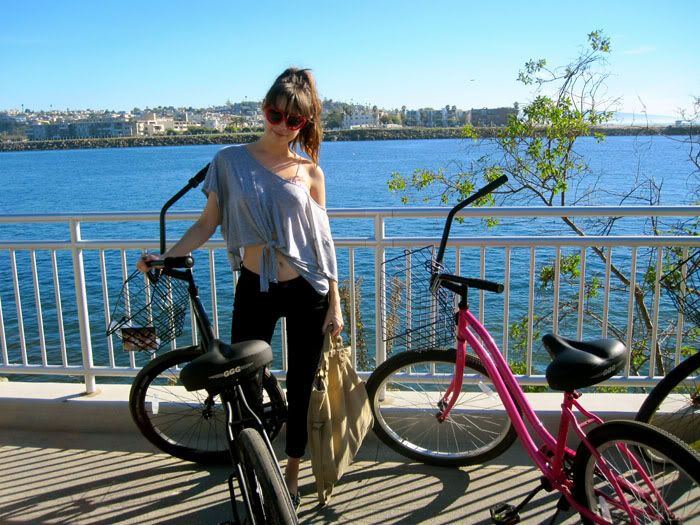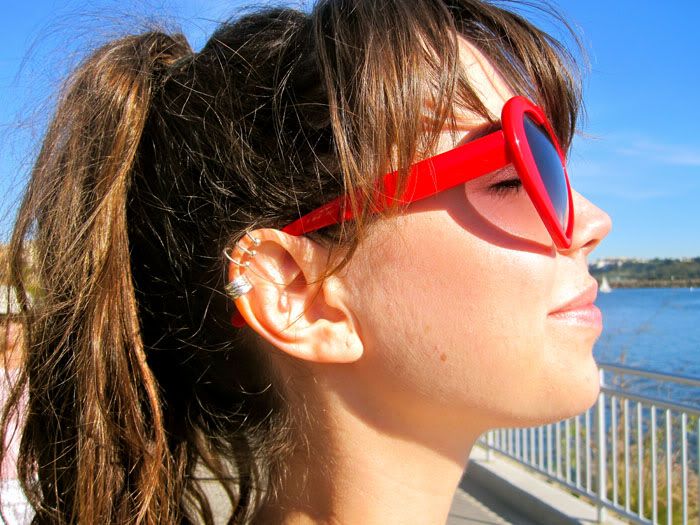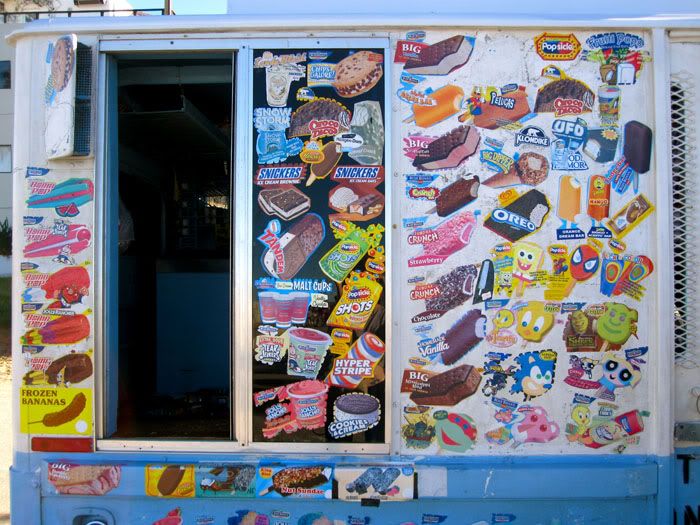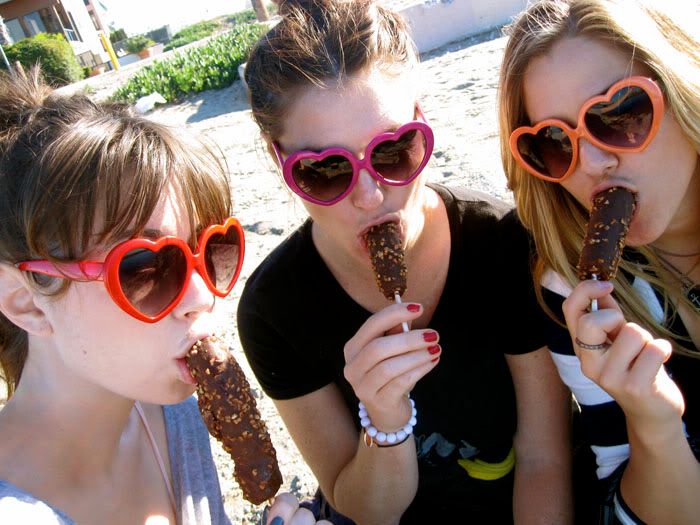 On Jen...
Top - LF / Jeans - J Brand / Shoes - Vans / Sunnies & Ear Cuffs - Venice Find
Hey girl whatcha doin down there
dancing alone every night while I live right above you
I can hear your music playin
I can feel your body swayin
one floor below me you don't even know me
I love you
Oh my darlin
knock three times on the ceiling if you want me
mmmm twice on the pipe if the answer is no
oh my sweetness
means you'll meet me in the hallway
oh twice on the pipe means you ain't gonna show
- Tony Orlando
I have been living in Southern California for quite sometime now...
and NEVER have gone for bike ride down Venice Beach!
This all changed this past weekend.
With the weather being in the high 70's (in December) I knew I wanted to be outside...
So a couple girlfriends and I hit up Venice Beach, rented bikes road around shopped and ate Chocolate covered frozen bananas!!!
Which equal amazingness....
We all felt like kids again and it was quite refreshing...
We sang songs and laughed which reminded me a lot of the movie Now and Then.
I always loved that movie growing up...
So I found these lyrics perfect for this post!
Happy Wednesday and today is my Dad's Birthday....
So Dad, if your reading Happy Birthday and I Love You!
xo J