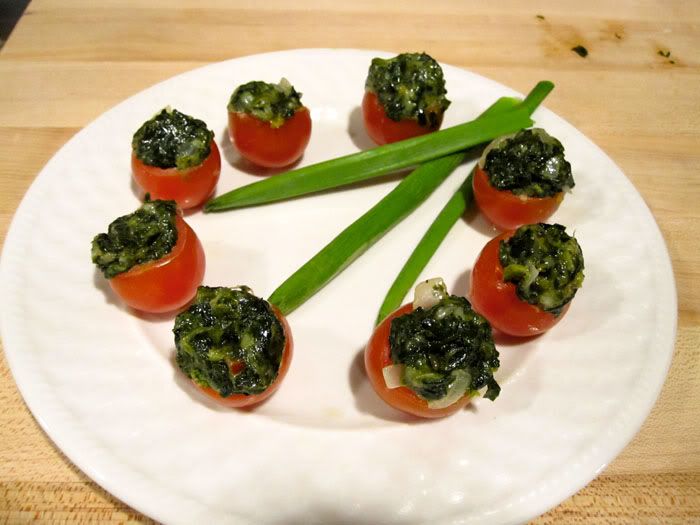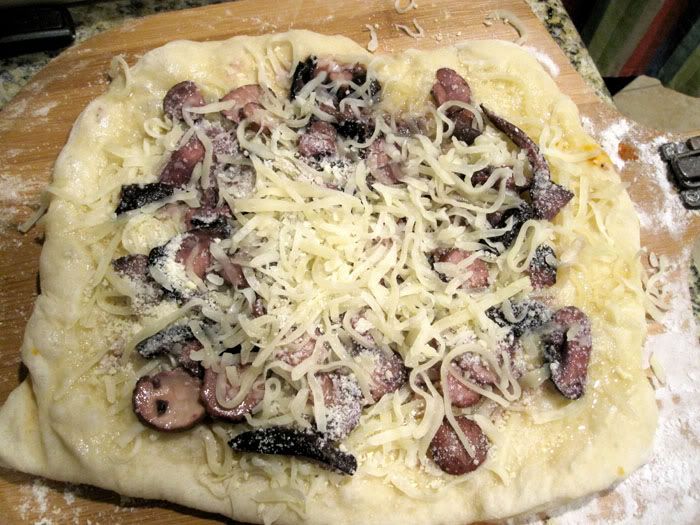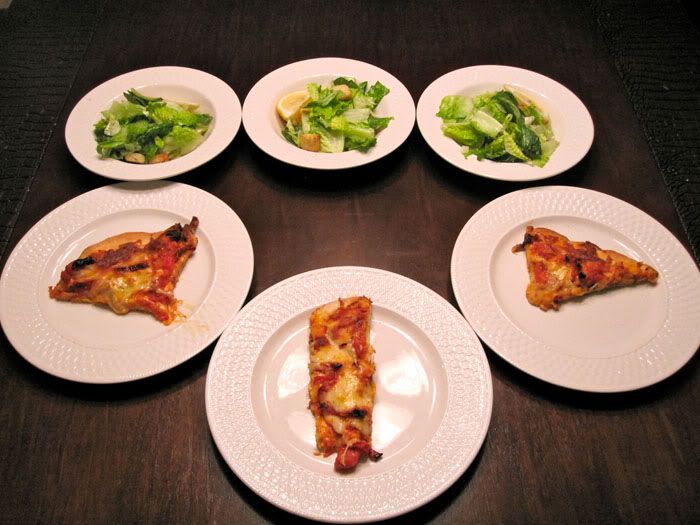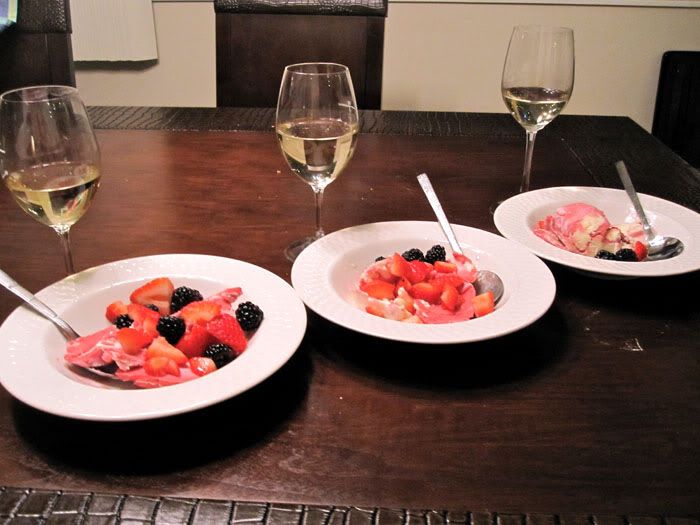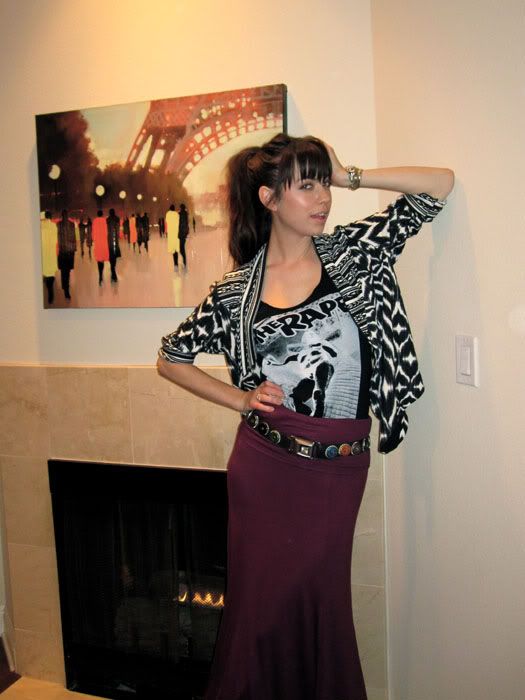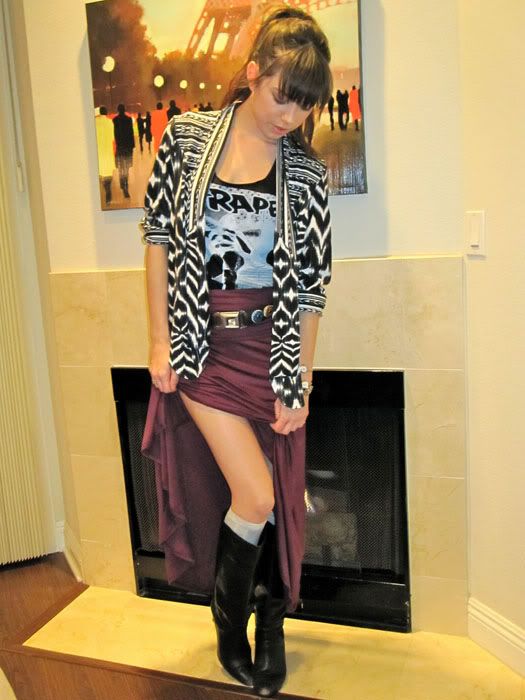 On Jen...
Top - Old Band Top / Jacket - H&M / Skirt - Nasty Gal / Boots & Belt - Vintage
Believe in all the good things
That money just can't buy
Then you won't get no belly ache
From eating humble pie
I believe in rags to riches
Your inheritance won't last
So take your Grey Poupon my friend
And shove it up your ass
Eat the Rich: there's only one thing they're good for
Eat the Rich: take one bite now - come back for more
Eat the Rich: don't stop me now I'm goin' crazy
Eat the Rich: that's my idea of a good time baby
- Aerosmith
So my 2 girlfriends and I have started a night
where the 3 of us rotate at each others places and come up with a menu including an...
appetizer, entree and dessert that we all make together.
So far it has been going good and I'm learning my way around the kitchen
which is always a good thing.
This nights menu was...
Appetizer - spinach dip stuffed tomatoes
Entree - a mushroom truffle oil pizza and a sundried tomatoe pizza
Dessert - vanilla berry sorbet with fresh strawberries and rassberries
Can we say YUM!!!?
Now for my outfit! I got this skirt for Christmas and I'm loving it...
I paired it with a band shirt then the aztec B&W jacke
t which I really loved the contrast between the two.
It felt messy but in a cool way, any thoughts?
xo J