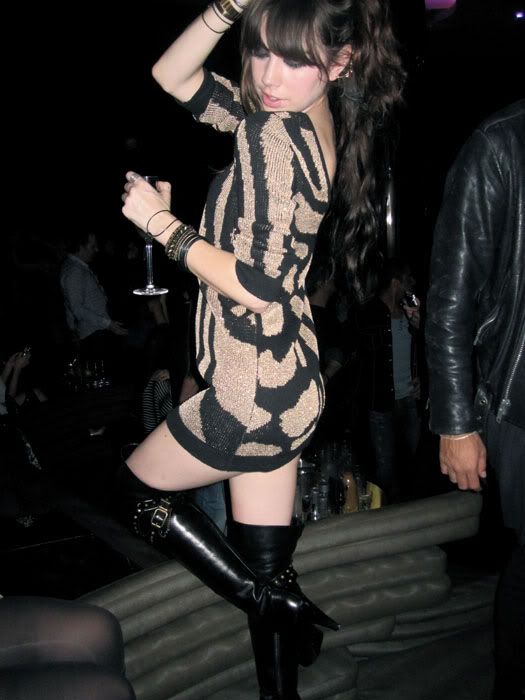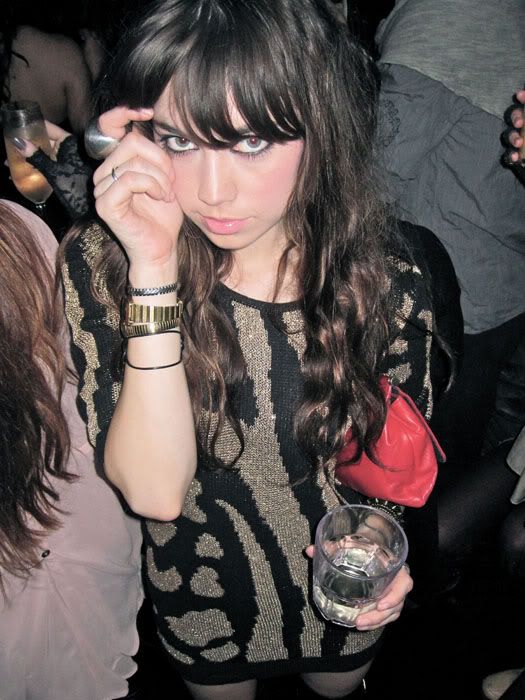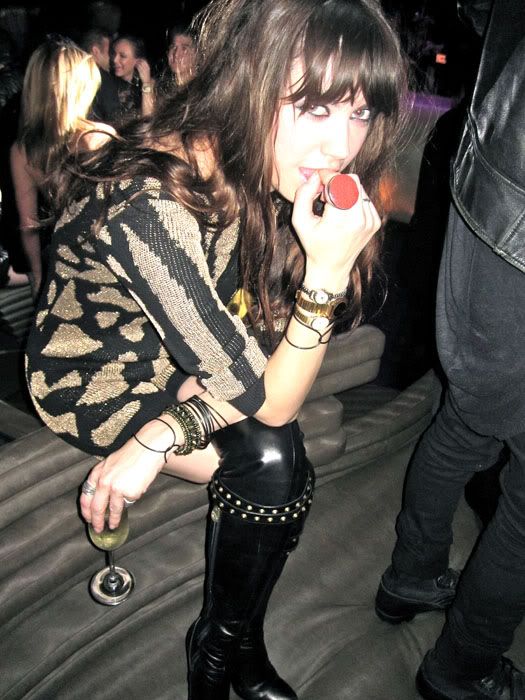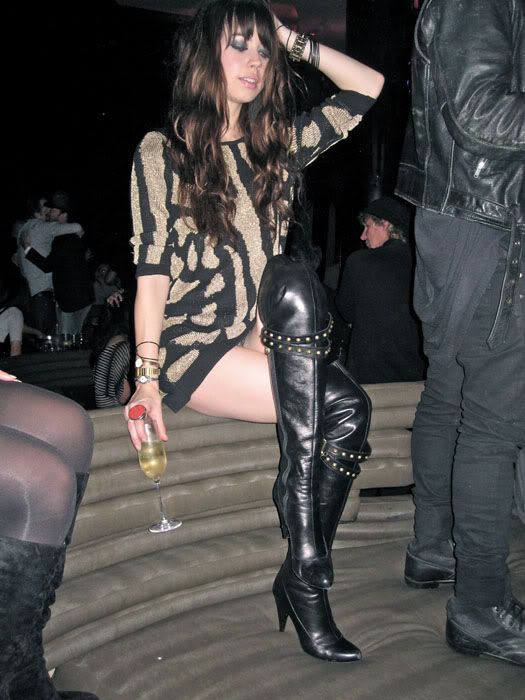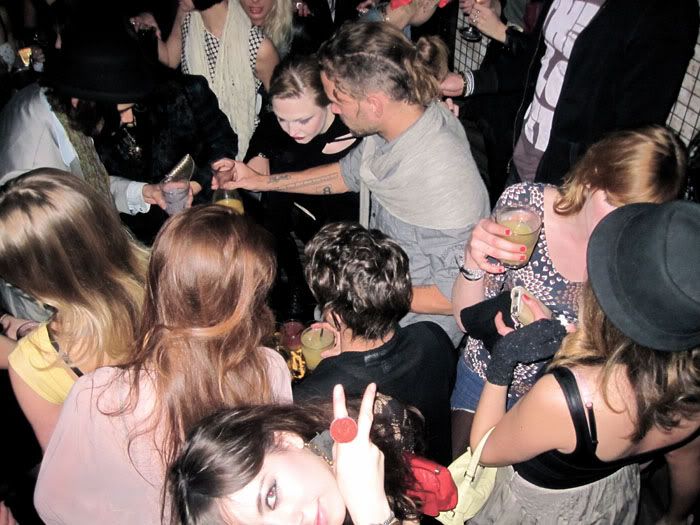 On Jen...
Dress - UO / Boots - Marc Jacobs / Clutch - Vintage
Let the good times roll
Let them knock you around
Let the good times roll
Let them make you a clown
Let them leave you up in the air
Let them brush your rock and roll hair
Let the good times roll...
- The Cars
It was a friday night and I great group of girls that were down to go out
and do some dancing!
There is nothing quite like it when you can let your hair down and
dance, dance, dance!
I had stopped by Urban Outfitters prior to this night and actually got luck with a few pieces.
Including this dress... it reminded me of Studio 54 so it was a must.
Then when I found out it was $7 it was a given!
I paired it with my over the knee Marc Jacobs boots... these boots are my FAV!
They literally scream rock and roll.
Happy Tuesday!
xo J