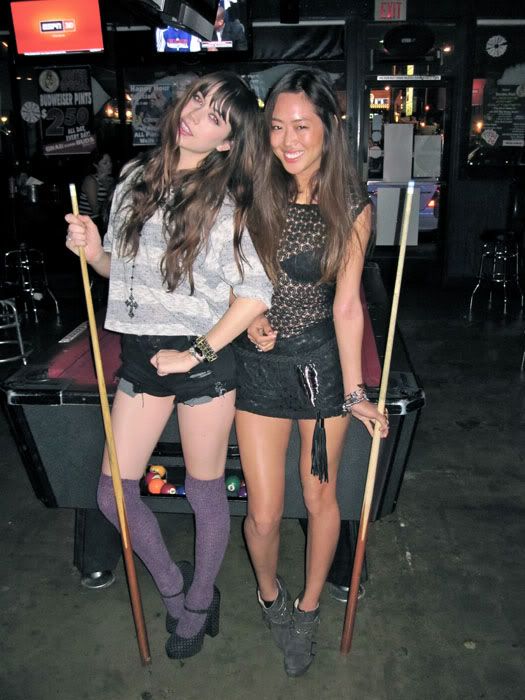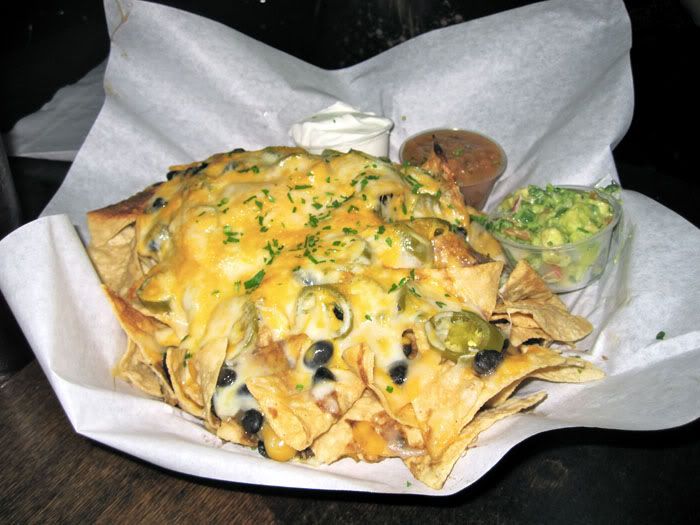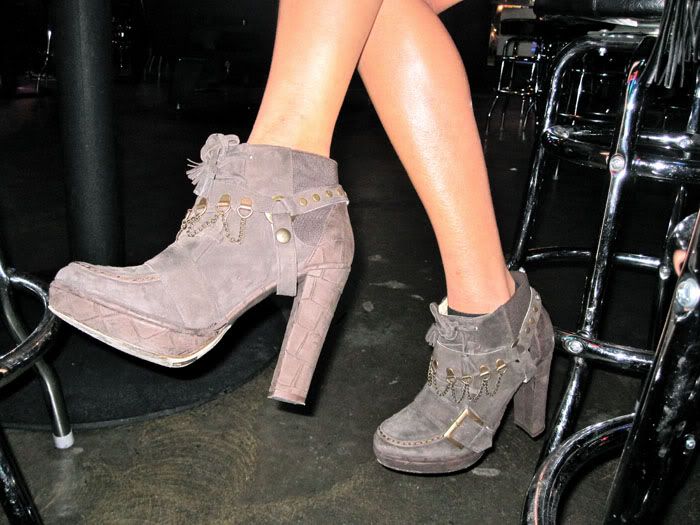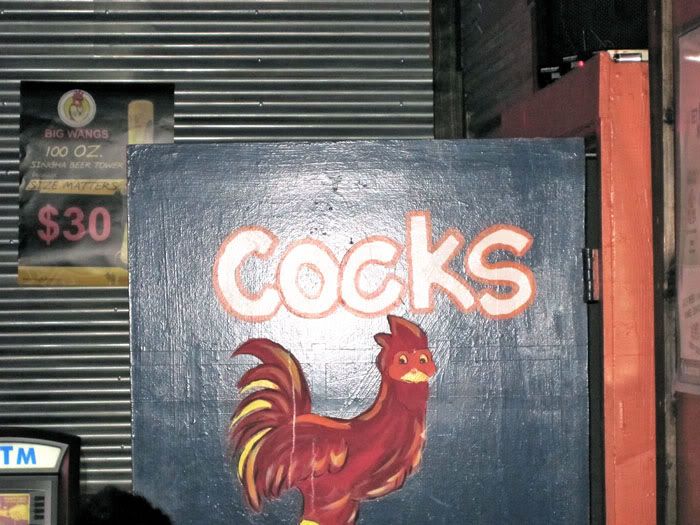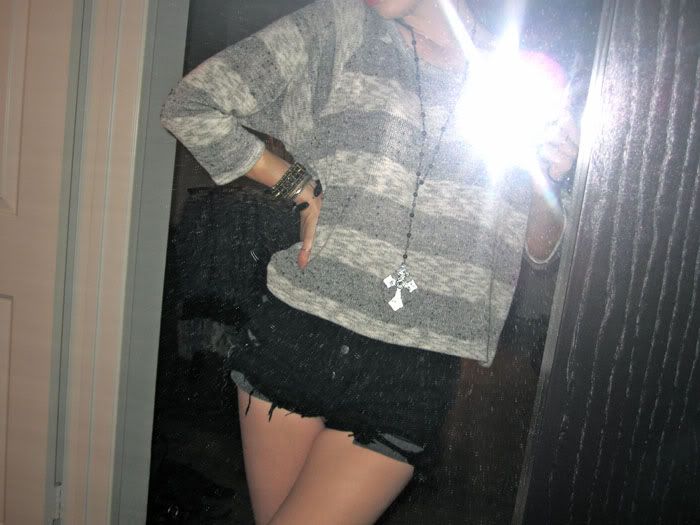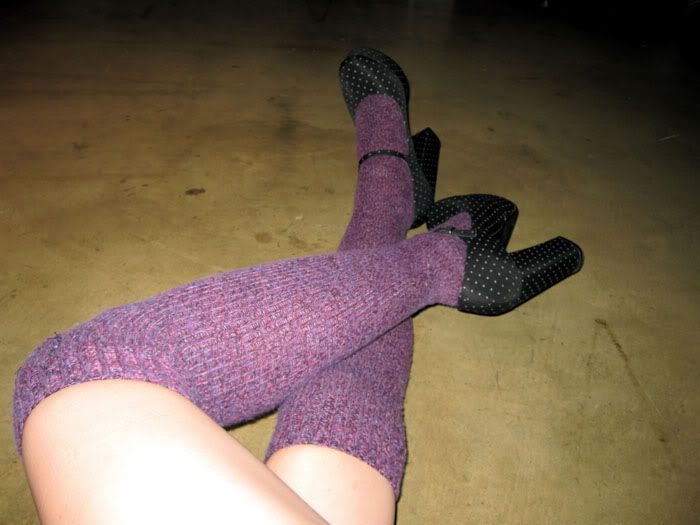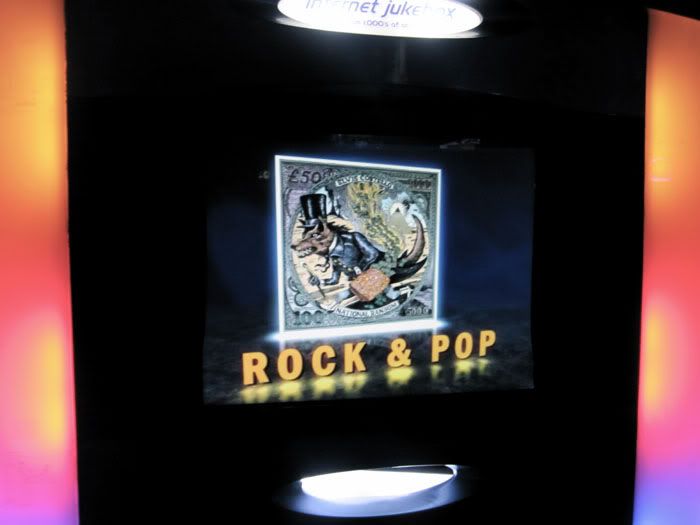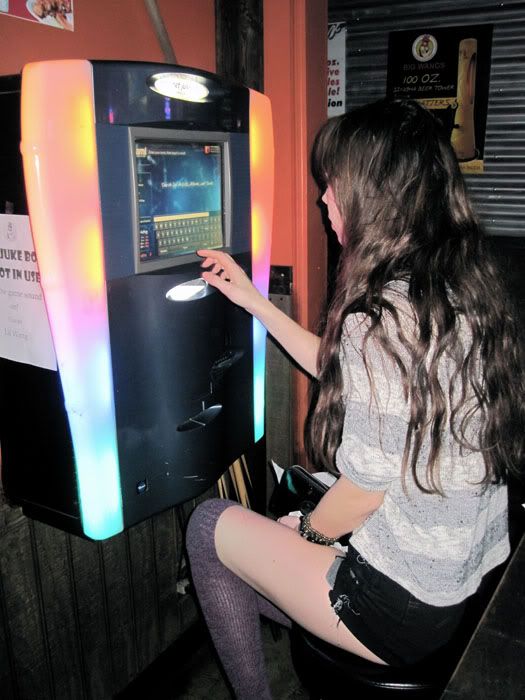 On Jen...
Top & Mary
Janes
- F21 / Shorts -
UO
/ Socks - H&M
And my brother's back home
With his Beatles and his Stones
We never got it off on that revolution stuff
What a drag, too many snags
Well, I drunk a lot of wine and I'm feeling fine
Gonna race some cat to bed
Is this concrete all around, or is it in my head?
Oh, brother you guessed, I'm a dude
All the young dudes
Carry the news
Carry the news
- David Bowie
I was so excited when I heard that Aimee from
Song of Style
was going to be in my neck of the woods!
We met up for a drink at a cool laid back joint where the
juke
box was playing and all the young dudes were either playing pool or hitting up the beer pong tables...
To say the least it was quite entertaining for some people watching!
I was and am still going gaga for Aimee's booties and her BEAUTIFUL
YSL
ring...
I'm praying that her booties will be at the Barney's NY
Warehouse
sale that should be happening sometime next month and as for the ring....
hmmm
I may just have to splurge and get my self a little gift! =)
Hope everyone is having a fantastic week!