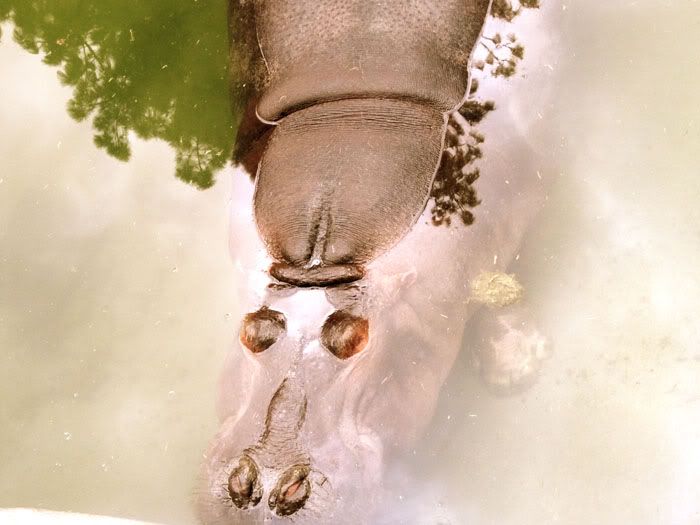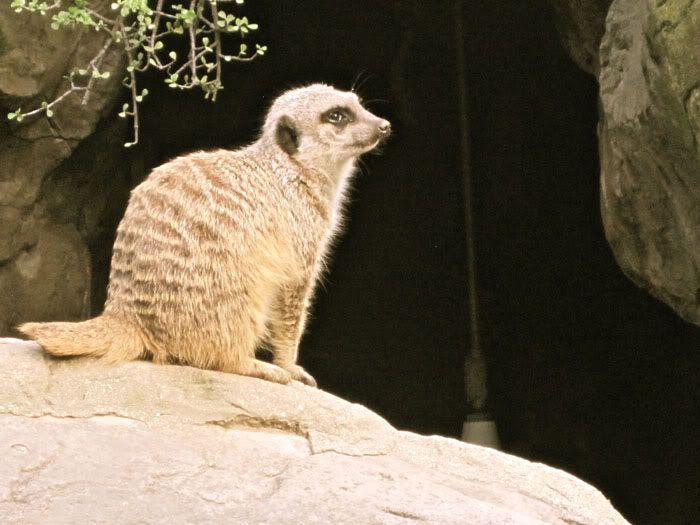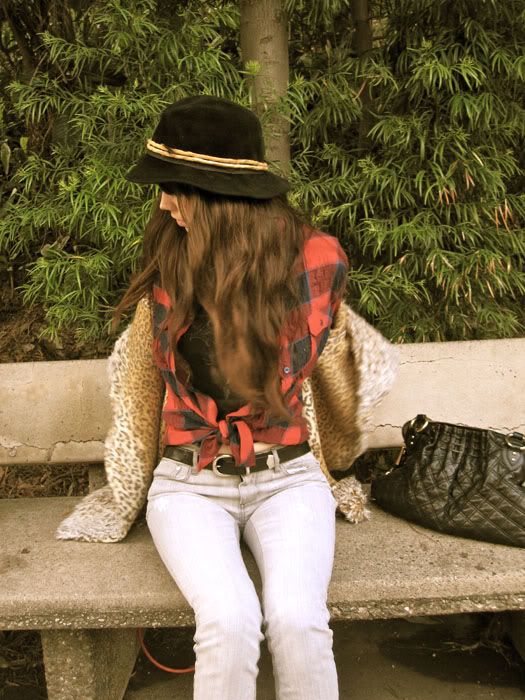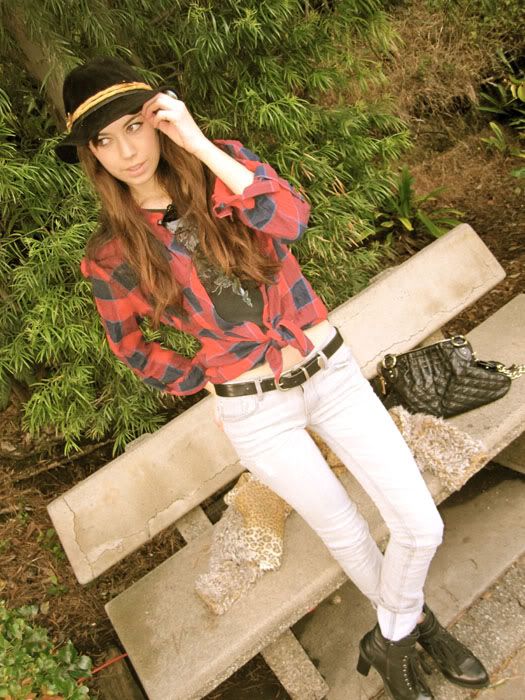 On Jen...
Plain Top -
UO
/ T-Shirt - Trunk Ltd / Jeans - 9 days / Coat& Hat - Vintage
Boots -
LF
/ Purse - Marc Jacobs
Here we go again, I kinda want to me more than friends
So take it easy on me, I'm afraid you're never satisfied
Her we go again, we're sick like animals, we play pretend
You're just a cannibal and I'm afraid I won't get out alive
No, I won't sleep tonight
Oh, oh, I want some more
Oh, oh, what are you waiting for?
Take a bite of my heart tonight
- Neon Trees
Since yesterday was beautiful and being cooped inside all day the day before,
I knew I wanted to partake in some kind of out door festivity.
So the zoo it was!
It was so fun, and made me feel like a kid again...
We saw gorillas, lions, tigers, giraffes, elephants,
meercats
flamingos and more!
I love mixing my concert tees with unexpected pieces like this plain one.
Then throwing the shag coat over for a more dramatic vibe...
Hope everyone had a fantastic weekend!