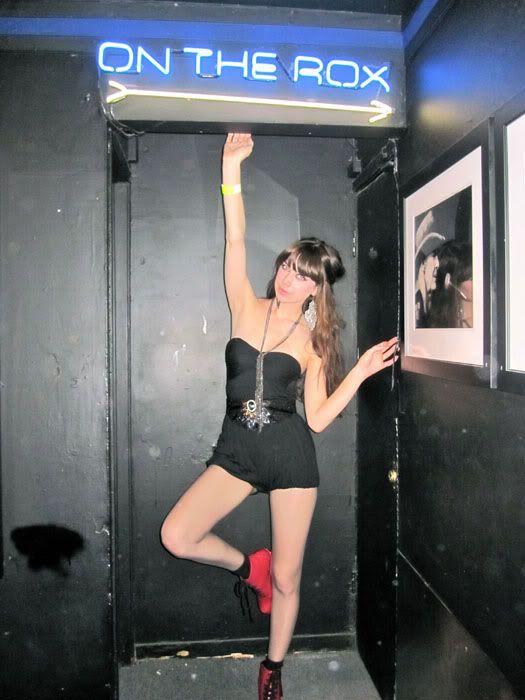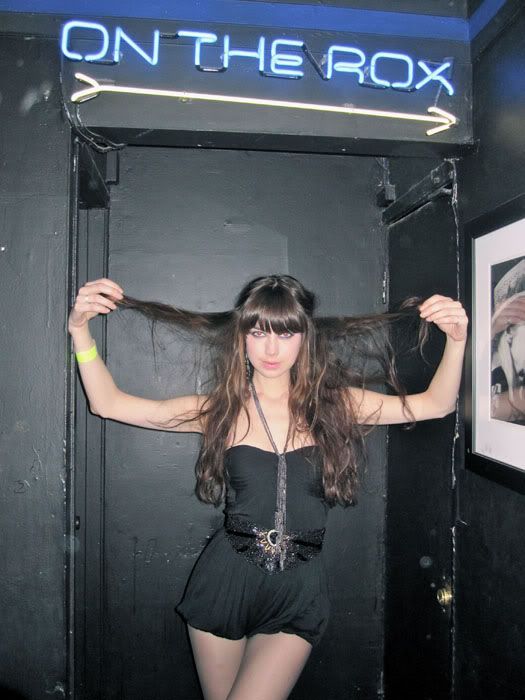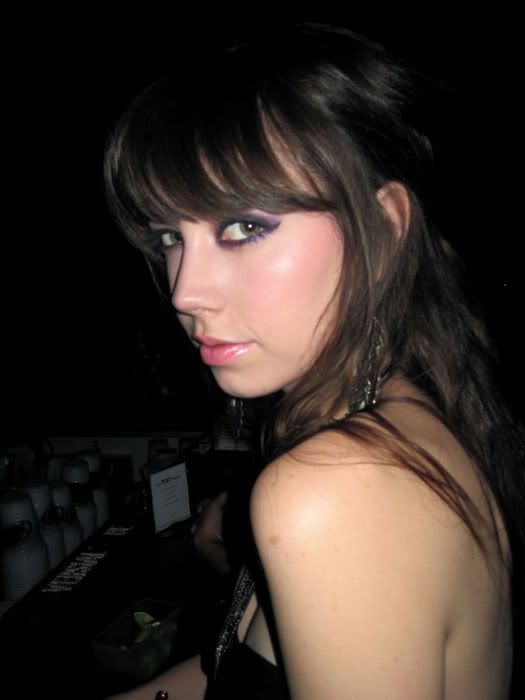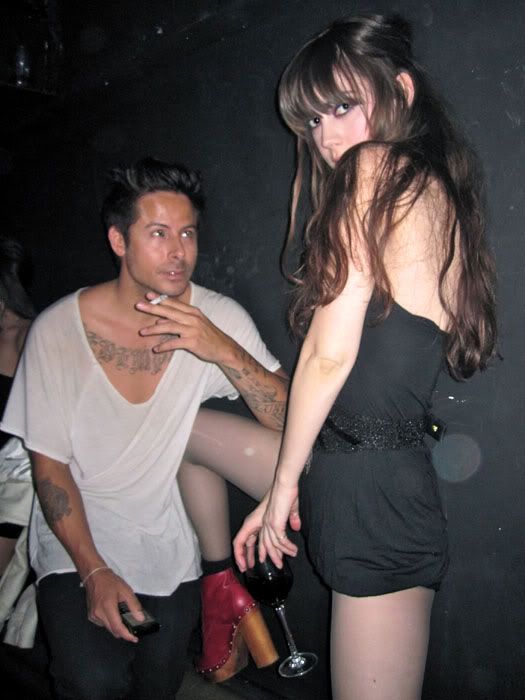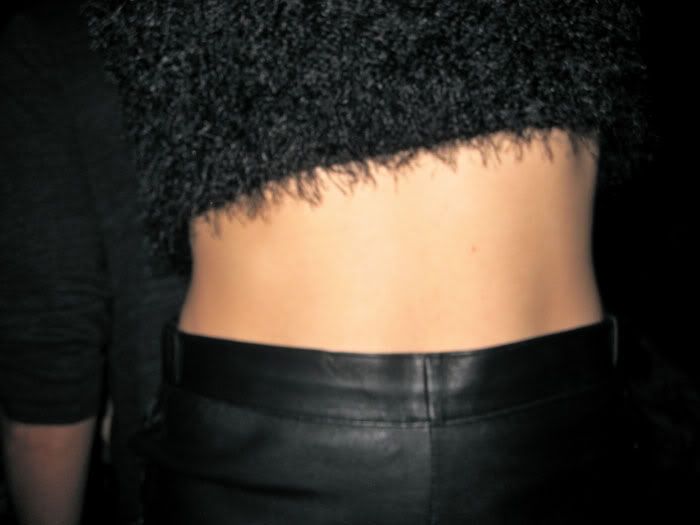 On Jen...
Romper - Own Design / Belt - Vintage / Boots -
JC
/ Jewelry - H&M
Well you're dirty and your sweet, clad in black
Don't look back and I love you
You're dirty and sweet, oh yeah
Well you're slim and you're weak
You've got the teeth of a hydra upon you
You're dirty sweet and you're girl
Get it on, bang the gong, get it on
Get it on, bang the gong, get it on
- T. Rex
So it was Friday night and we hit up Sunset Blvd...
for the
KROQ
Locals Only show at The one and only Roxy,
where some guys we know in the band Dead Country rocked it!
I've literally been living in these shoes all week!
For rock shows I think its fun to play it up with makeup so I loaded
on the purple shadow and created a smokey eye with it... ;)
Hope you had a fantastic weekend!