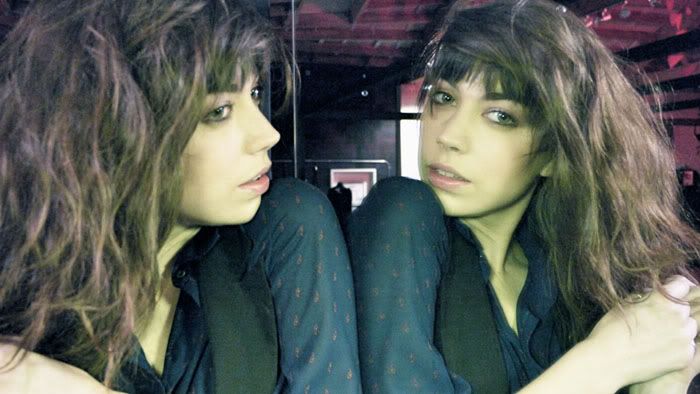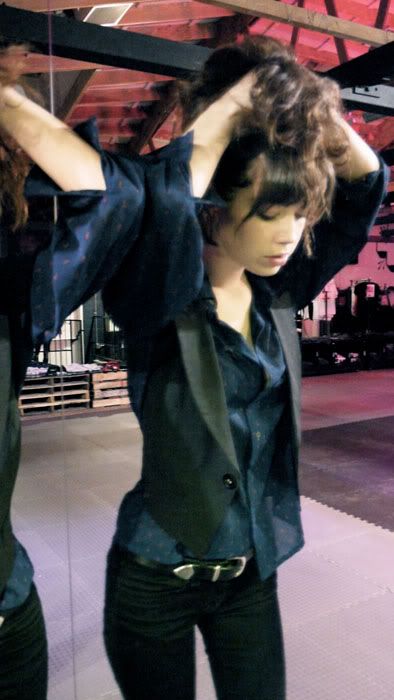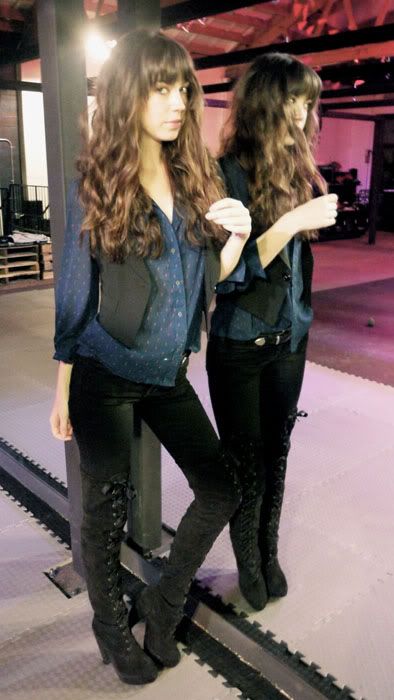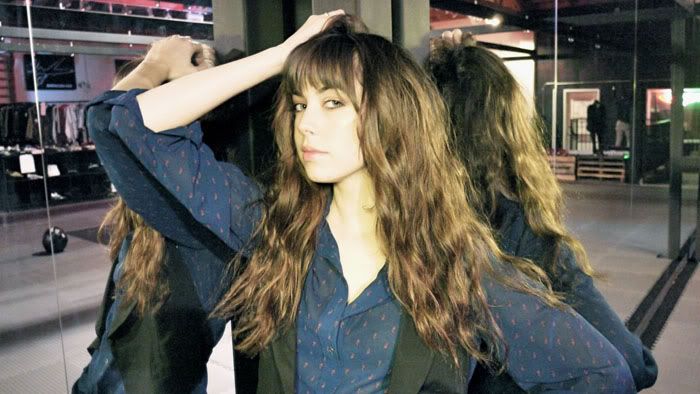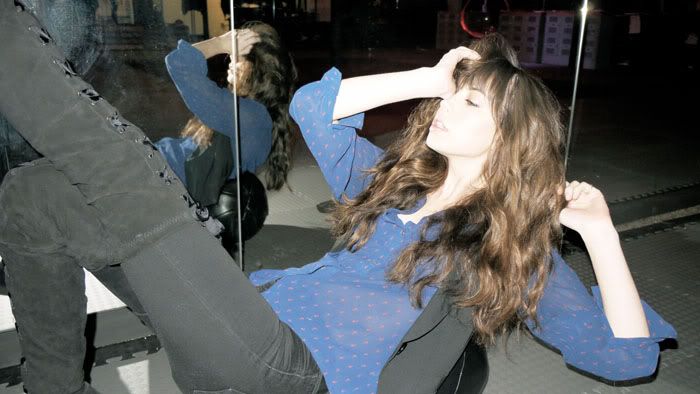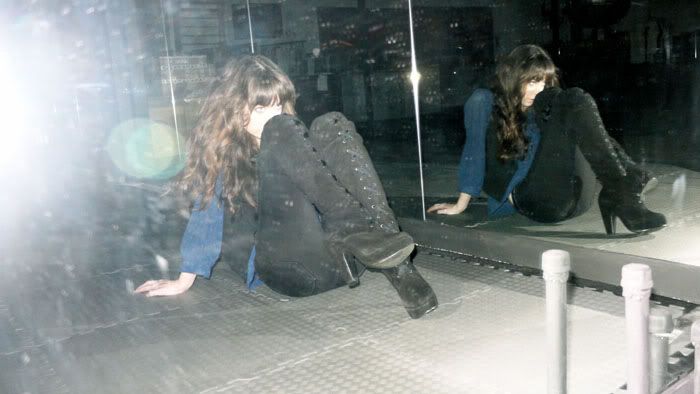 On Jen...
Blouse - Vintage / Vest - F21 / Jeans - J Brand / Boots - Robert
Clergerie
So close, no matter how far
Couldn't be much more from the heart
Forever trusting who we are
And nothing else matters
I never opened myself this way
Life is ours, we live it our way
All these words I don't just say
And nothing else matters
Nothing else matters, except......
These are ONE of the pairs that I scored at the Barney's Warehouse Sale.
They were a lucky find if I do say so myself.
I was already pairing outfits in my head when I was trying these bad boys on.
I'm very happy about the purchase =)