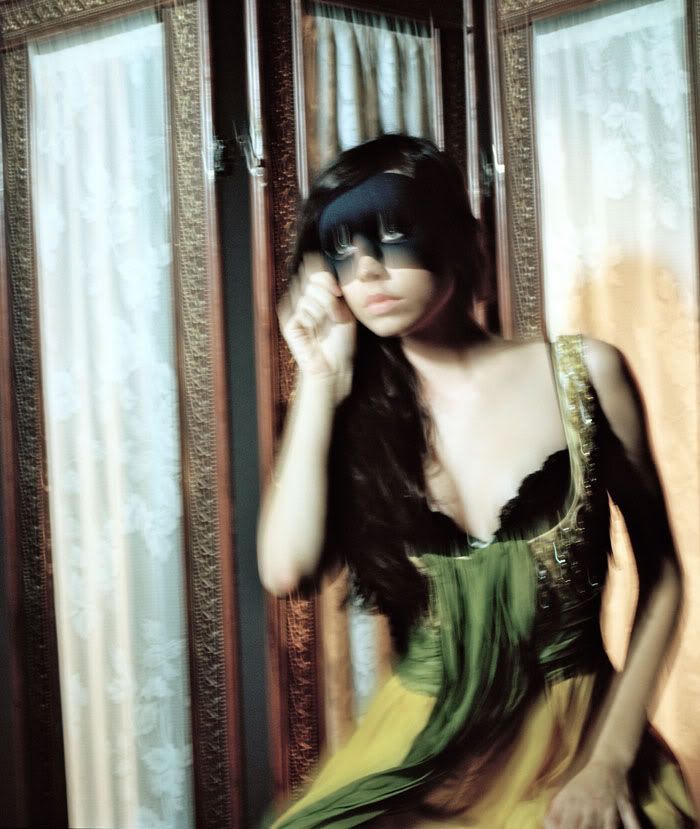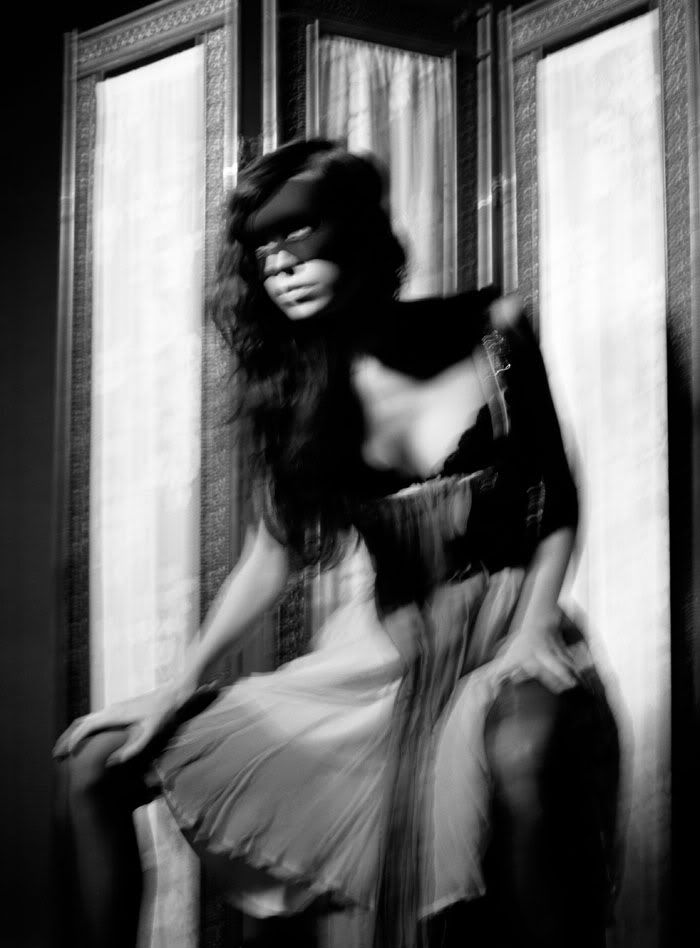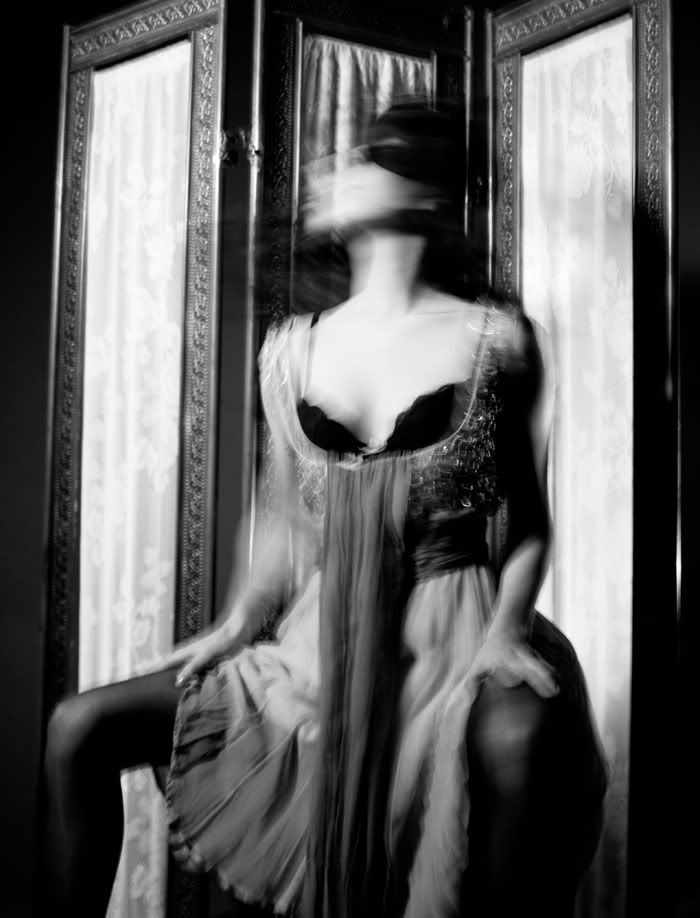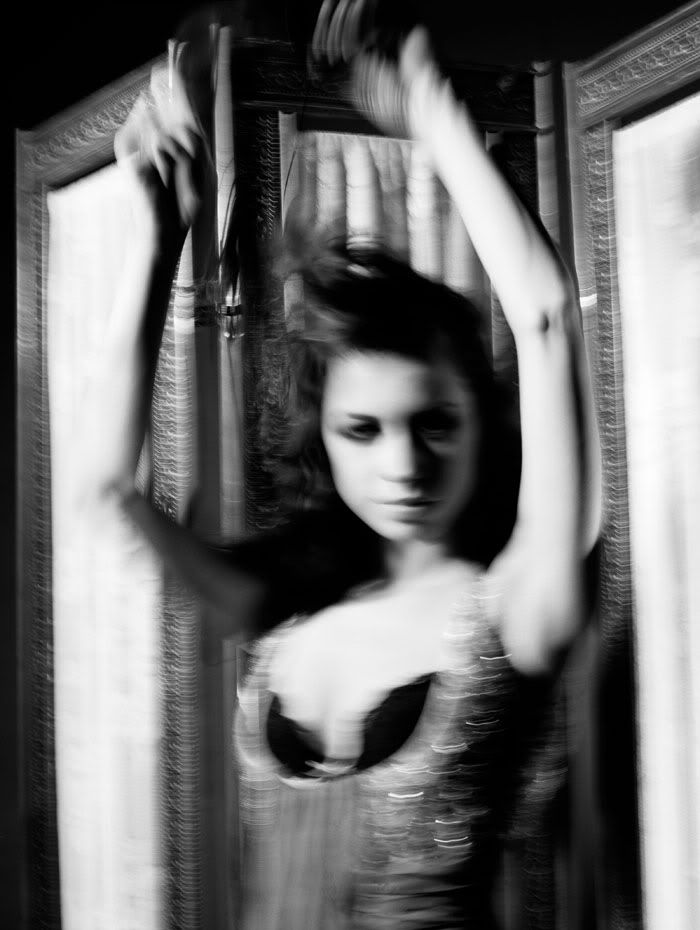 On Jen...
All Vintage
Like a moth to a flame
Burned by the fire
My love is blind
Can't you see my desire?
That's the way love goes
Come with me
Don't you worry
I'm gonna make you crazy
I'll give you the time of your life
- Janet Jackson
I was going through my laptop this weekend,
clearing out all unnecessary photos and documents and while I was in the middle of it I found these old images!
They were shot maybe a year and a half ago but I still love them and feel that the style of these pics are still very current.
I love the mystery a person has while wearing a little mask.
I have never been to a masquerade party.... But maybe this year!
Hope everyone had a fantastic weekend!
Happy Monday!
xo J