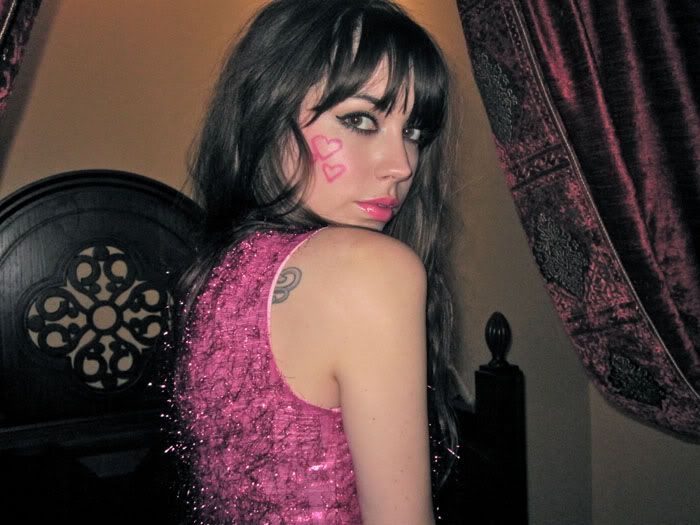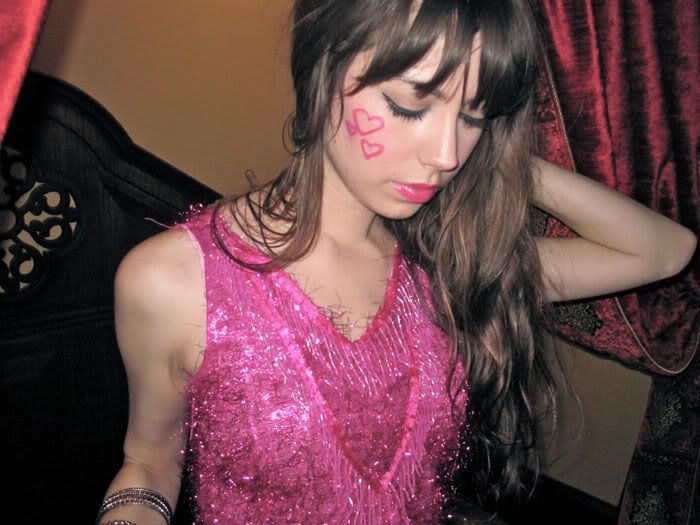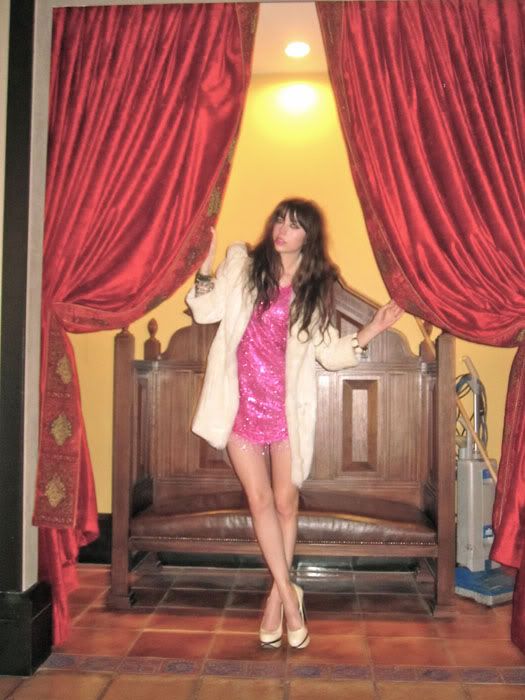 On Jen...
Dress, Coat - Vintage / Shoes - Top Shop / Jewelry - H&M & F21
I can't stop the feeling
I've been this way before
But, with you I've found the key
To open any door
I can feel my love for you
Growing stronger day by day
And I can't wait to see you again
So I can hold you in my arms
Is this love that I'm feeling,
Is this the love, that I've been searching for
Is this love or am I dreaming,
This must be love
Cos it's really got a hold on me
- Whitesnake
I hope everyone had a wonderful Valentines day!
I was fortunate to have a great one,
I had an amazing dinner which was followed by...
throwing on something a little festive and grabbing a drink with my girls.
I found this hot pink tinsel mini for a $1!!!
Can you believe that?
I know I was in shock... but that's is what I love about the hunt of vintage shopping...
When it comes to jewelry I have been really into mixing and matching silver and gold together.
It gives outfits a bit more depth and edge.
xo J