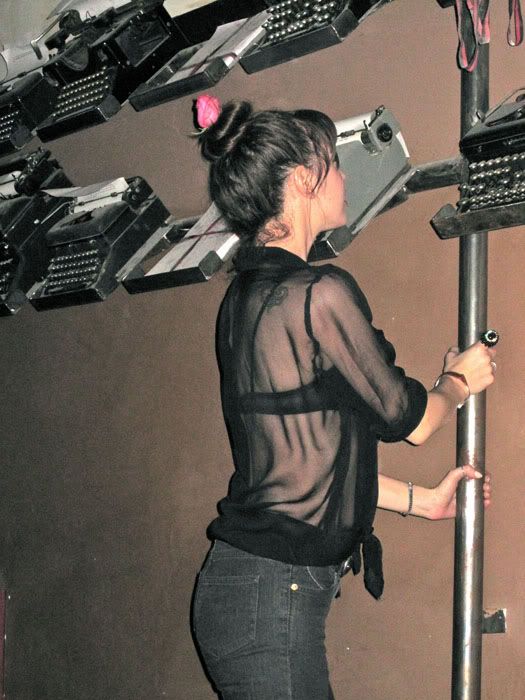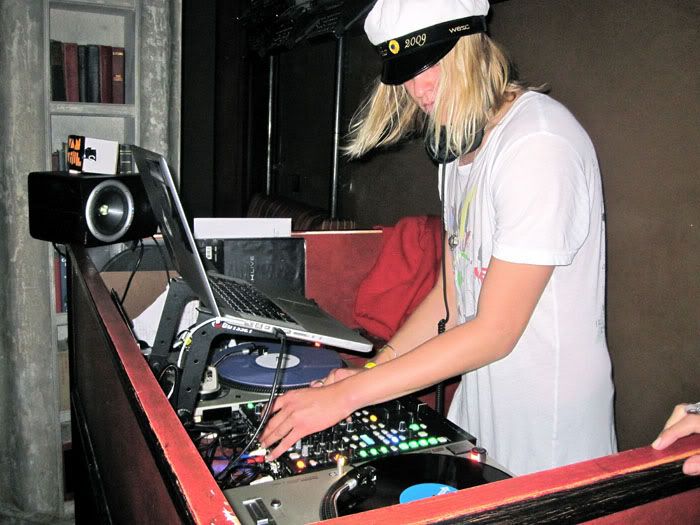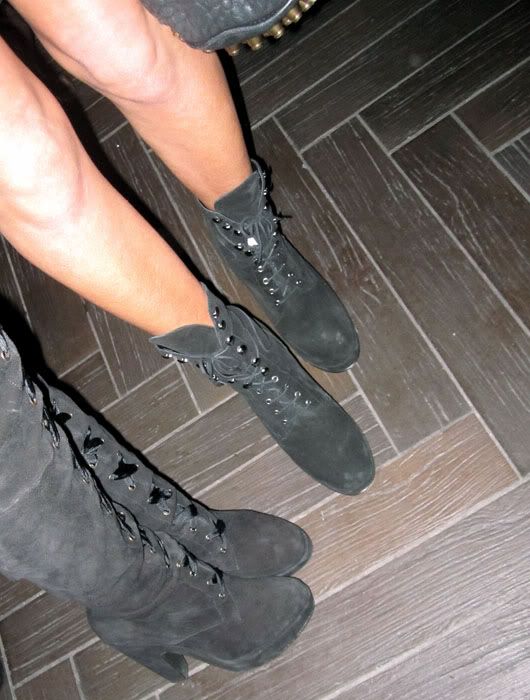 On Jen...
Blouse - H&M / Jeans - Superfine / Boots - Robert
Clergerie
/ Necklace - One Grey Day
I'm
always
workin
'
slavin
' every day
Gotta get away from that same old same old
I need a chance just to get away
If you could hear me think this is what I'd say
Don't need
nothin
' but a good time
How can I resist
Ain't
lookin
' for
nothin
' but a good time
And it don't get better than this
- Poison
This past Sunday was like no other Sunday I have experienced before...
It started off with dinner at my
fav
place Jones and some how ended up dancing my bum off with Aimee from Song of Style at Hemingway's in Hollywood!
We both showed up in black sheer tops that we're loving at the moment
and paired them with lace up black boots!