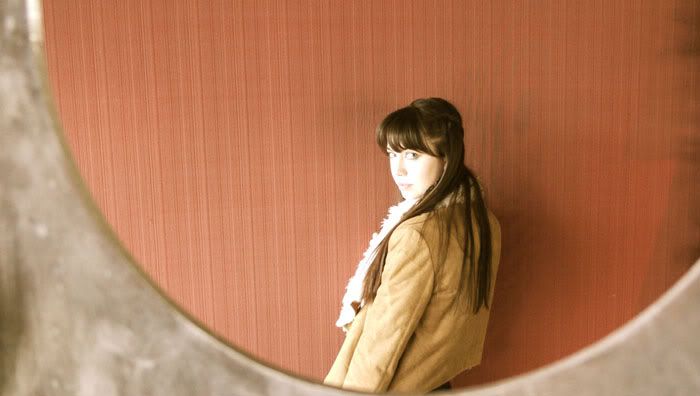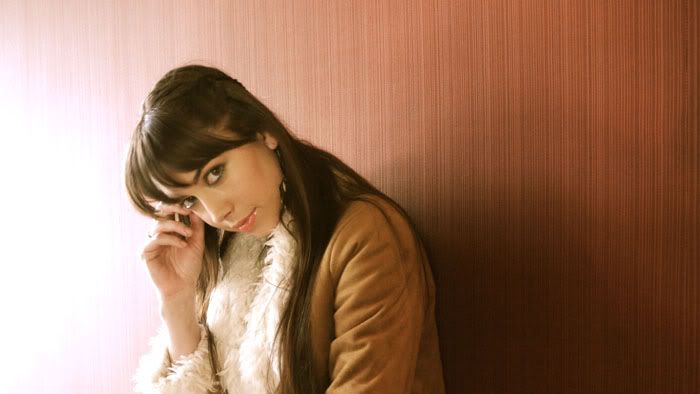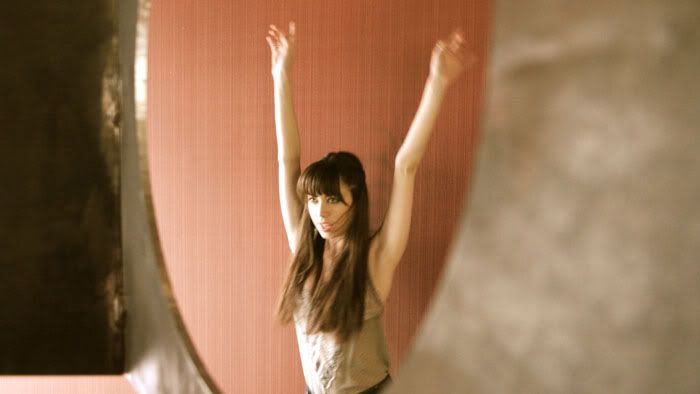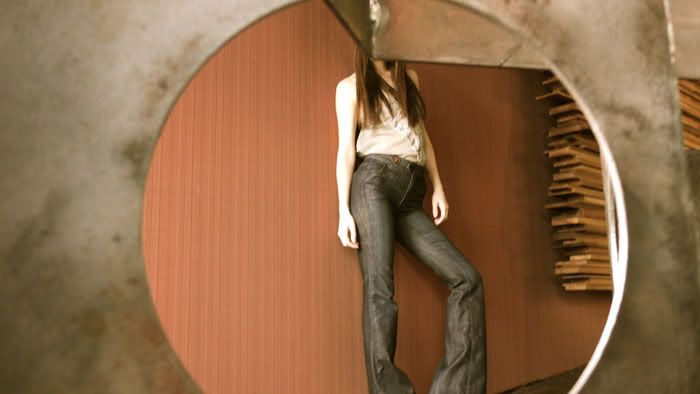 On Jen...
Jacket - Nasty Gal / Cami -
LF
/ Jeans -
Anlo
/ Shoes -
JC
Photos By: Delabarracuda
He took a plane across the sea
To some foreign land
She stayed at home and tried to understand
How someone who had been so close could be so far away
And she became the girl from yesterday
She doesn't know whats right
She doesn't know what's wrong
She only knows the pain that comes from waiting for so long
And she doesn't count the teardrops That she's cried while he's away
Because she knows deep in her heart
That he'll be back someday
-Eagles
I am loving that the 70's style are coming back at full force!
The flared jeans and bell bottom pants are on my
mind
and I am wanting to get my hands on some printed versions!
The flower print
cami
is so effortless and flower child like especially with braids in my hair...
The
shearling
jacket pulls the look together =)