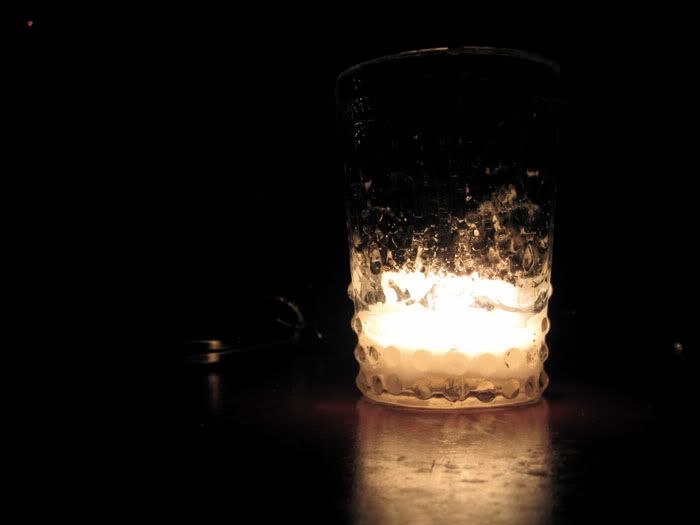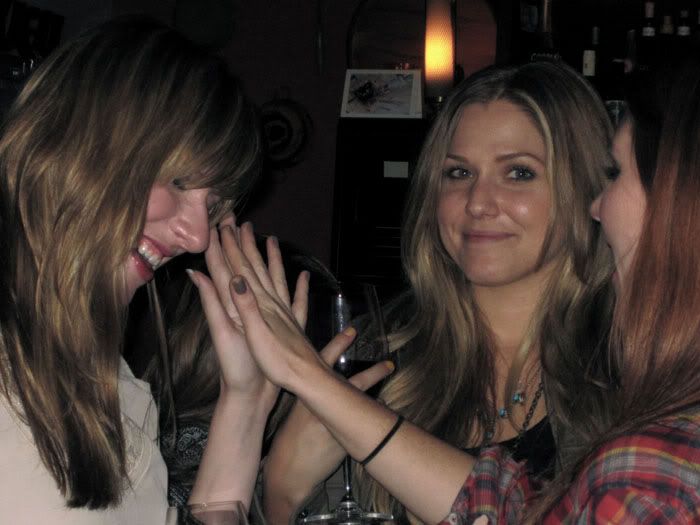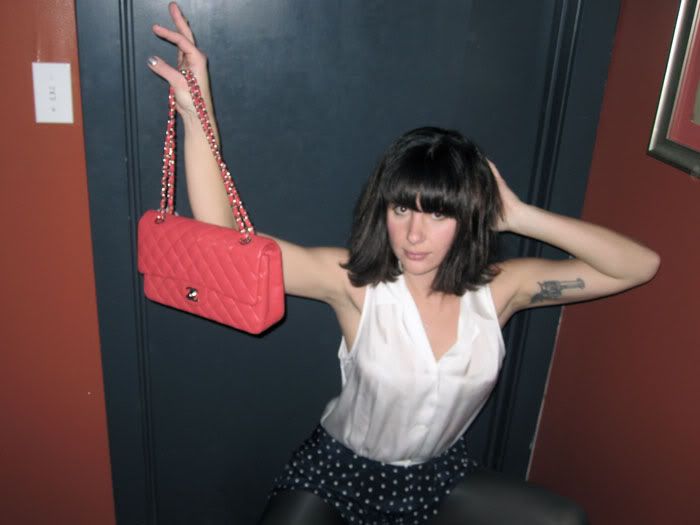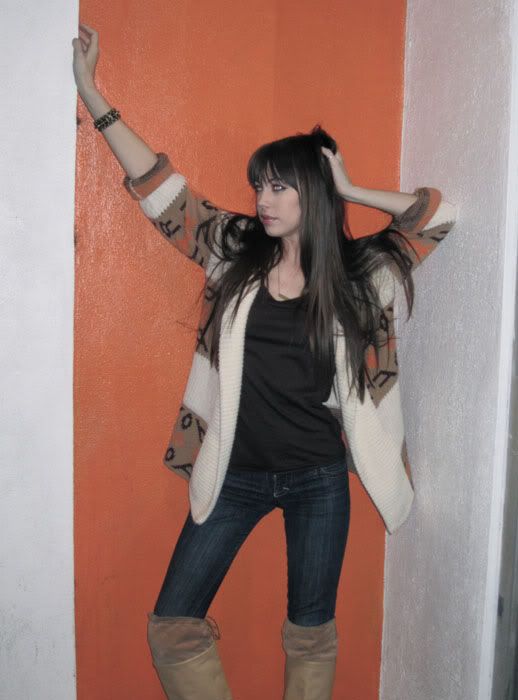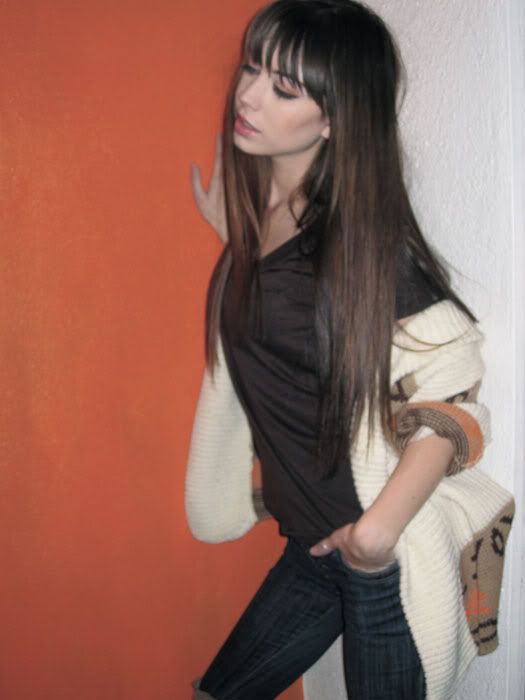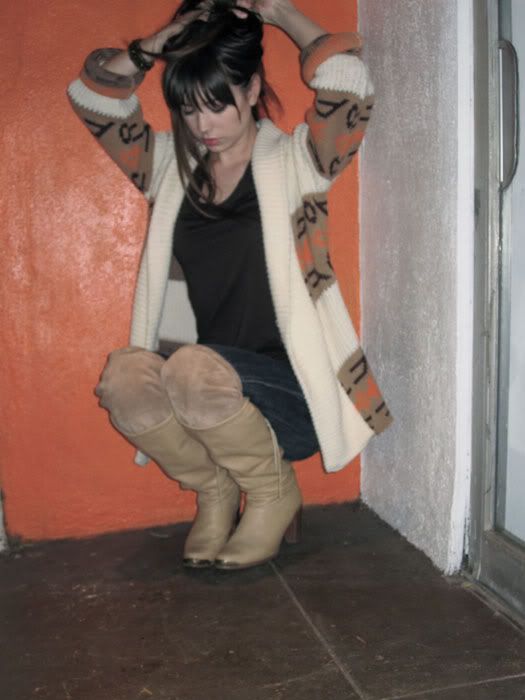 On Jen...
Shirt - Bella /Jeans - Miss Sixty / Sweater & Boots - Vintage
I've got sunshine on a cloudy day
When it's cold outside, I've got the month of May
I guess you'd say
what can make me feel this way?
My girl,My girl, my girl
My girl
- Temptations
Like I said I was gonna jump around a bit...
So here I am back in La La land, but thankfully in good company of my gals!
We went to a fabulous wine bar called
Covells
in Silver Lake
drank fab and delicious wine.... and plotted our trip to India!
Yep you heard it first we are in the talks about heading to India!
Any advice?
Well besides travel advice..... I have some clothing advice!
Cozy basics =
Amazingness
!
Bella sent me an awesome package and I have been living in their
separates
!
Stay tuned... for some more awesomeness I have received from them.
Check out their site, to get day to day basics you need.
Trust me you NEED! Dude..... I need, we all need!
xo J