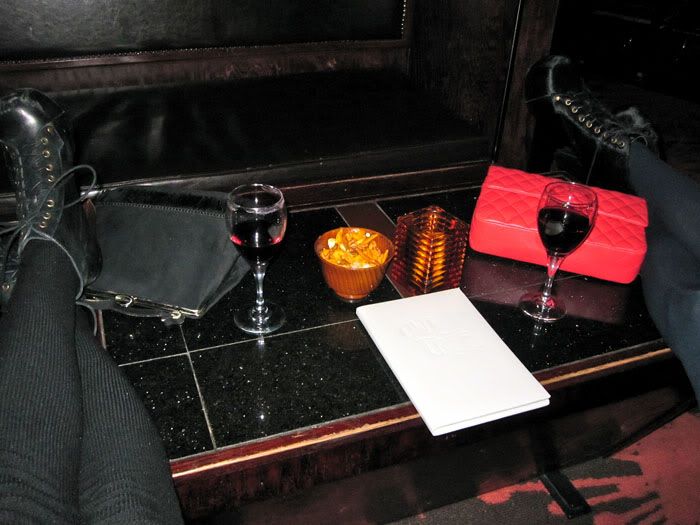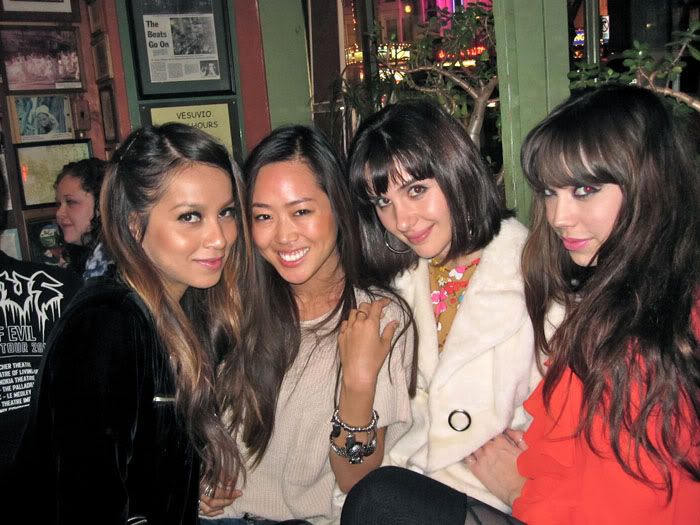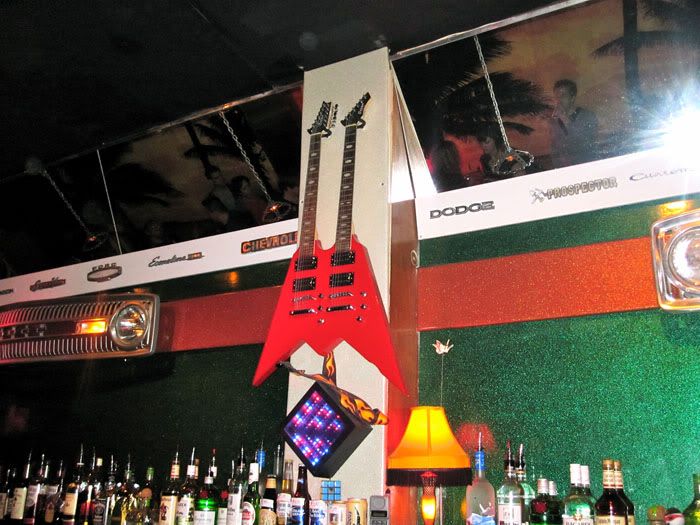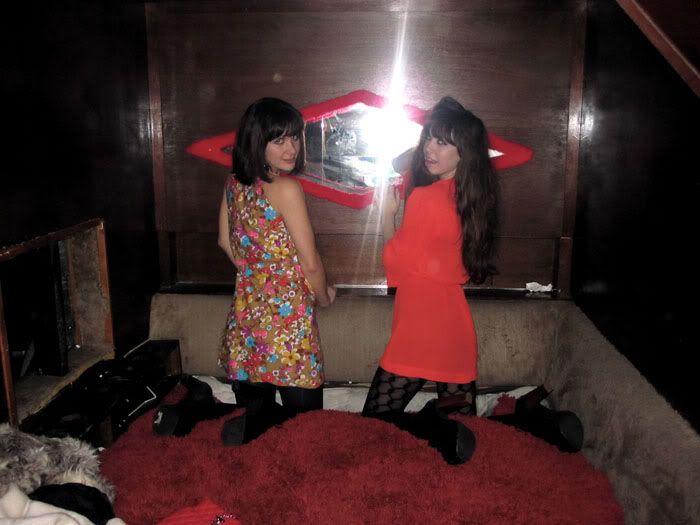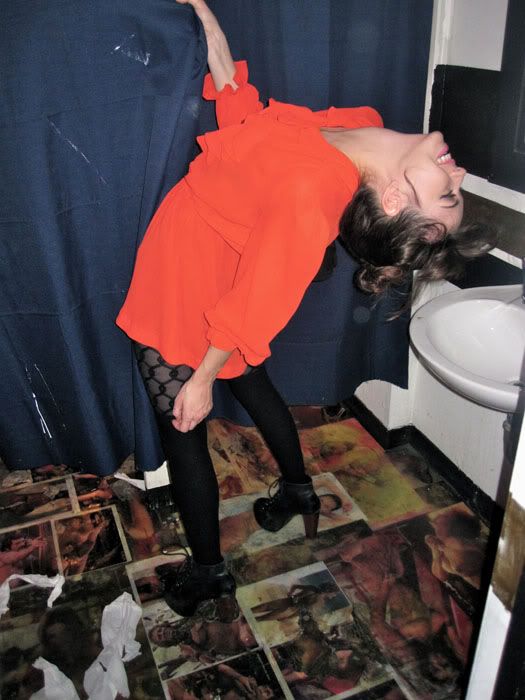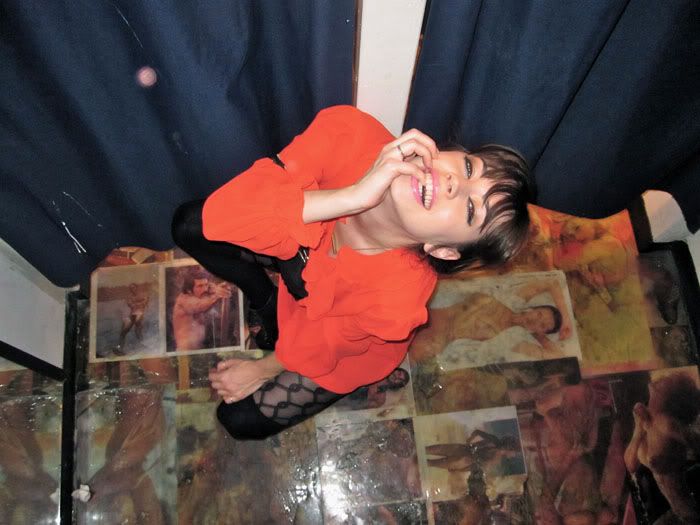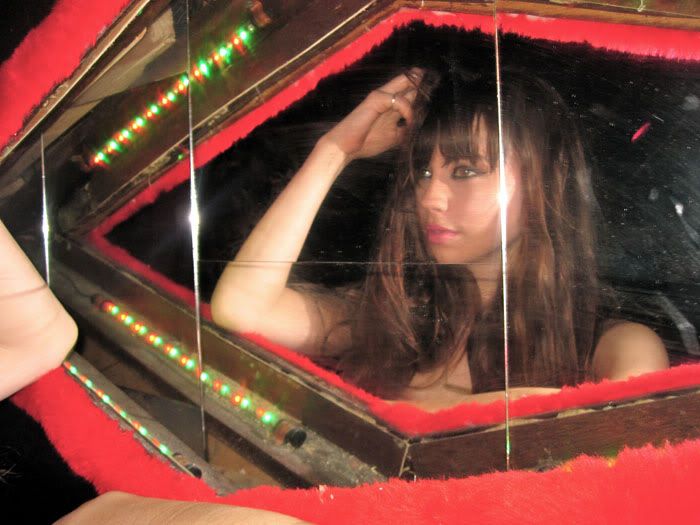 On Jen...
Dress & Slip - Vintage / Tights - A Gift / Socks - H&M / Shoes -
JC
Lita's
I new all along
That I was right at the start bout the seeds of the weeds
That grew in your heart Self satisfaction for the factions
Who formed to tear us apart
Well I gave you the Midas touch
Oh you turned round and scratched out my heart
Oh what did you expect?
Oh tell me what did you expect?
To lay it on my head
So is it all upon my head?
- Dirty Pretty Things
So talk about spontaneous!
My girlfriend Kat and had an itch to go somewhere where we could snag some great vintage finds...
So we hopped on a plane Saturday morning and landed in San Francisco before noon!
We walked around the mission district then made it back to Union Square where we were staying and had some champagne!
We ate at the most delicious little M
exican
joint recommended by Aimee from Song of Style.
Then met up with Aimee, Jules from Sincerely Jules and their boys.
After that we made our way to the Polk district and hung out at my
fav
SF bar The
Kozy
Kar
!
I have been so into the color red lately so it was no surprise when I saw this cute little 70's secretary dress that I bought it and have also worn it twice in the pass week...
shhh
!
I am in texture as well so
that's
why I paired it with these tights then the thigh highs for an
extra
little something...
Hope you like!
And tomorrow I will be announcing the winner for Bella Clothing's giveaway!
So if you haven't entered then do it now!