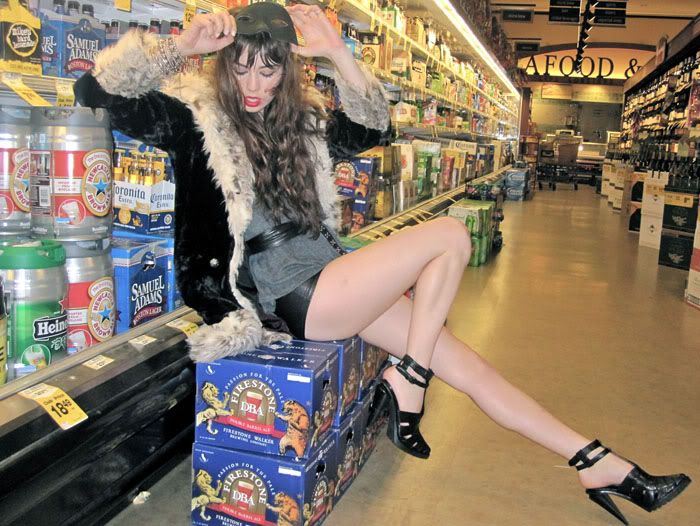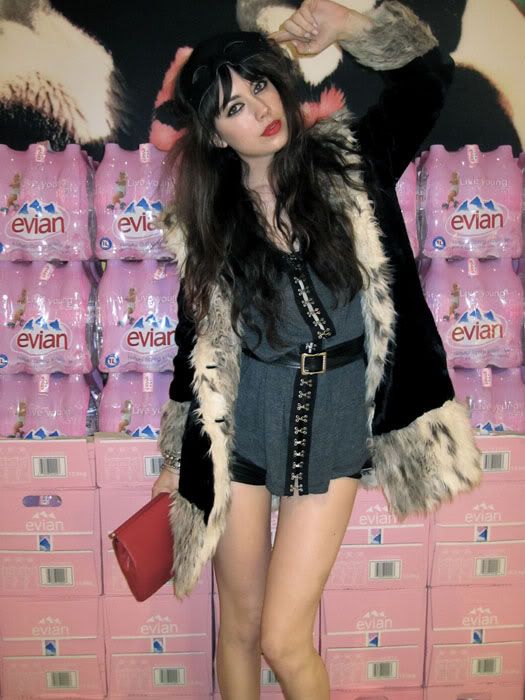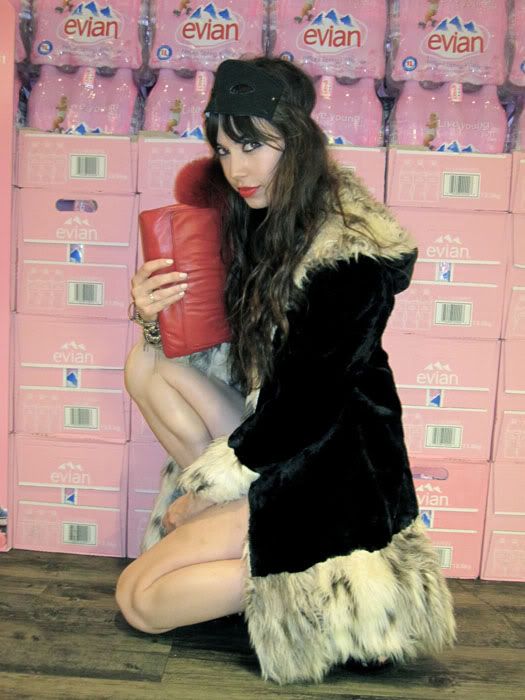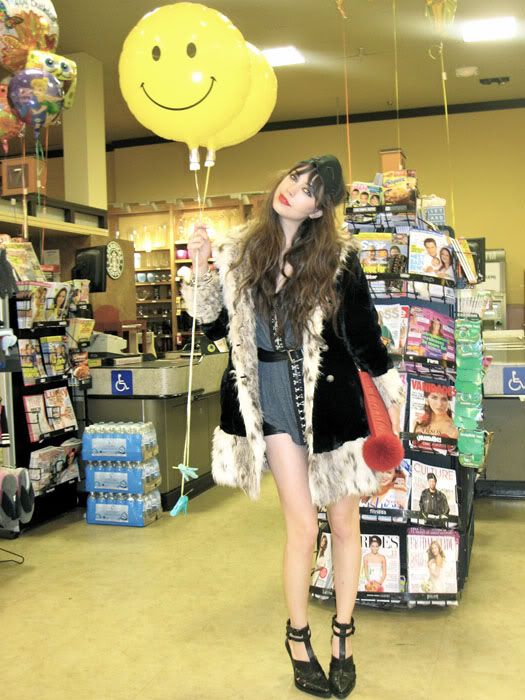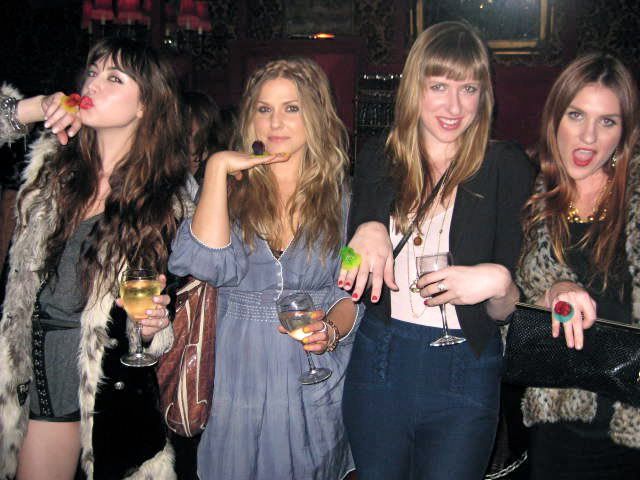 On Jen...
Top - CityofDolls / Jacket, Leather Shorts & Belt- Vintage / Shoes - Alexander Wang
Now that I've lost everything to you
You say you wanna start something new
And it's Breaking my heart you're leavin'
Baby I'm grievin'
But if you wanna leave, take good care
Hope you have a lot of nice things to wear
But then a lot of nice things turn bad out there
Oh, baby, baby, it's a wild world
It's hard to get by just upon a smile, girl
Oh, baby, baby, it's a wild world
I'll always remember you like a child, girl
- Cat Stevens
I REALLY do LOVE clothes!
I love mixing and matching and seeing what works together, it the best part about going out.
This past weekend it was a friends birthday so we went out and danced the night away.
We added ring pops to our outfits which were bright fun and tasty!
I do not recommend to try at home though.....
they become very sticky and attract fuzz and hair....
Now for some exciting news.....
I am doing a give away on Friday!!! YAY!!
xo J