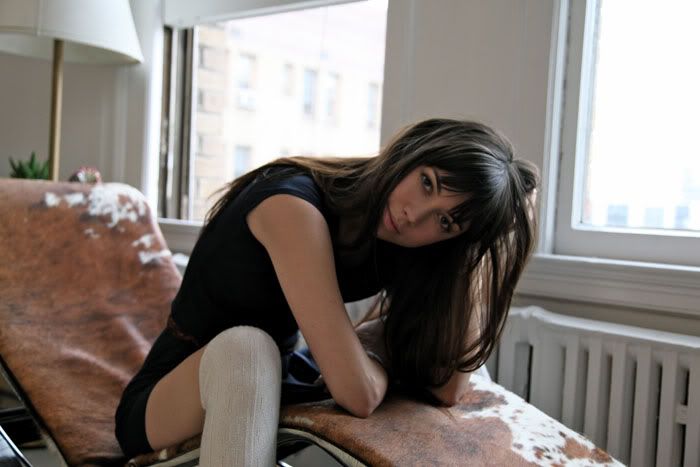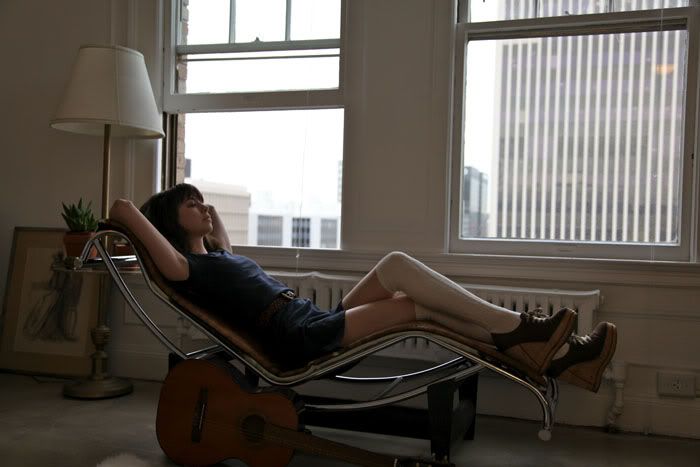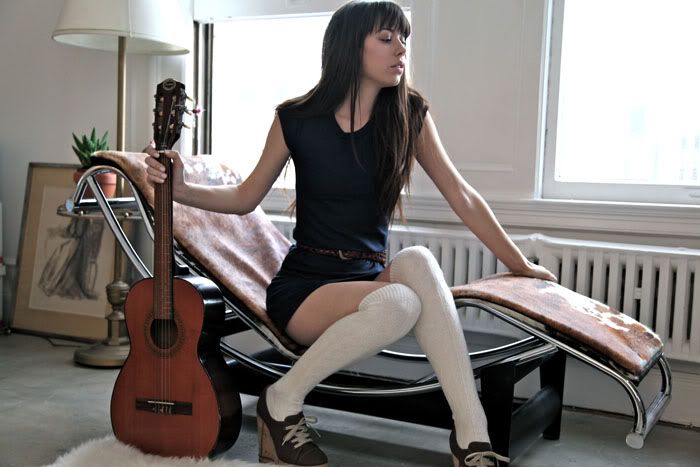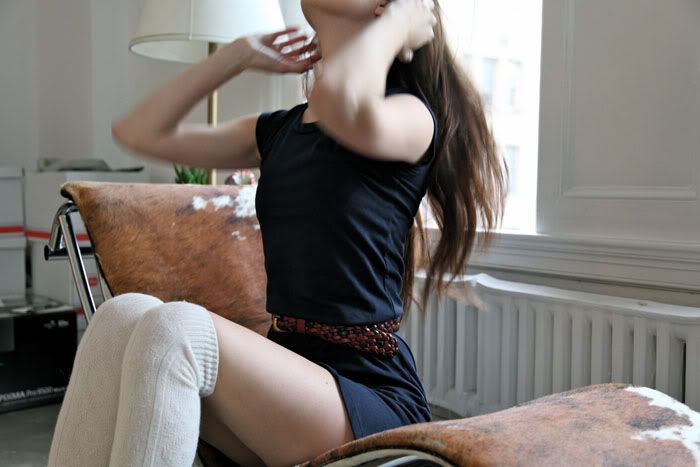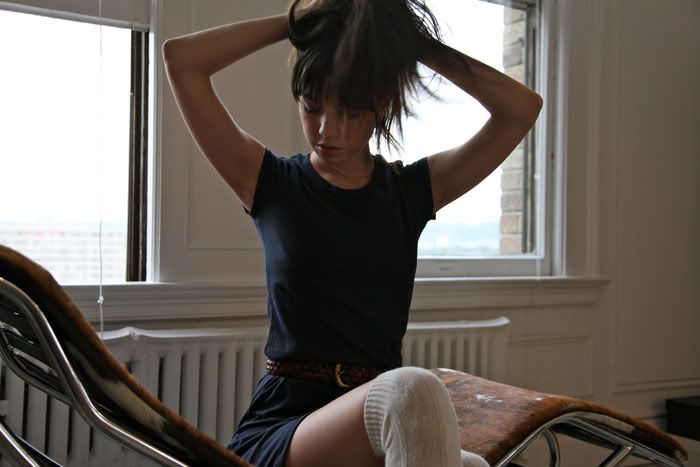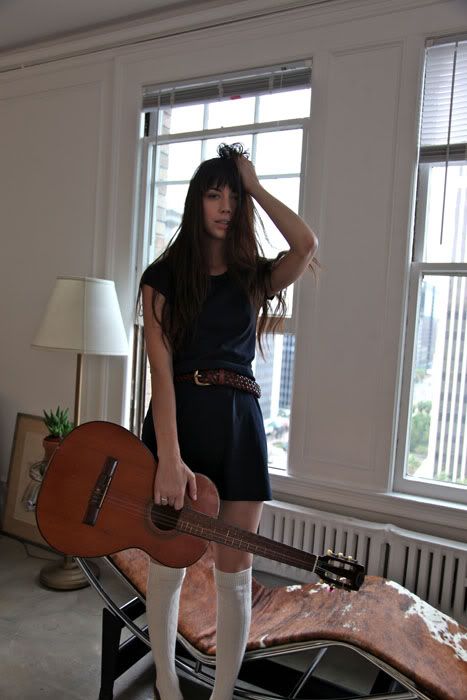 On Jen...
Dress
courtesy
of Bella / Socks - H&M / Shoes - Chloe / Belt - Vintage
So lucky ME!
Bella
has been so gracious to offer a giveaway on my blog!
Yay
, I know we all love the chance to win some great garb.
I received a couple pieces from them but I was the most excited to wear this t-shirt dress.
This dress it literally the ideal type of dress you want to wear on a daily basis.
It totally comfortable and simple where you can definitely add your own bit of flair to it!
I opted to ad a belt an pair with some knee socks while I was learning to play guitar at my friends house.
If you like the dress I'm wearing click
here
to get one of your own!
So NOW here is the info you have been waiting for.....
Check out the Behind the Scenes Shoot they recently shot
We will announce the winner on Monday!
Have a great weekend!
xo J