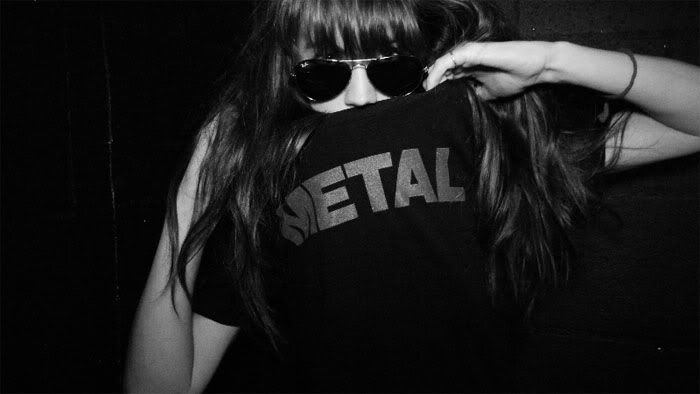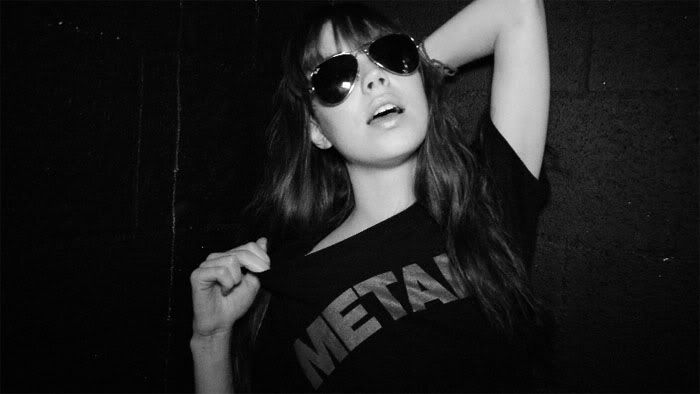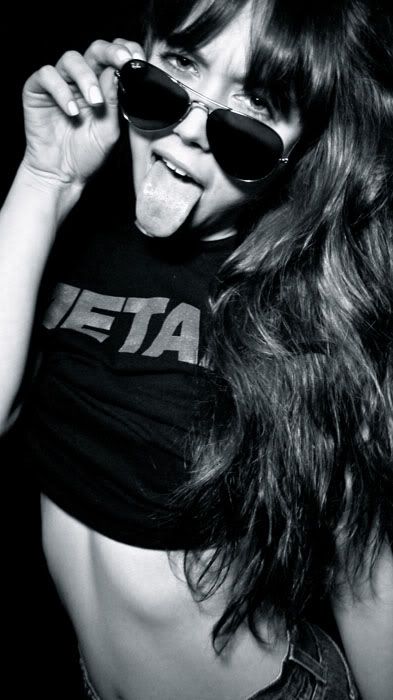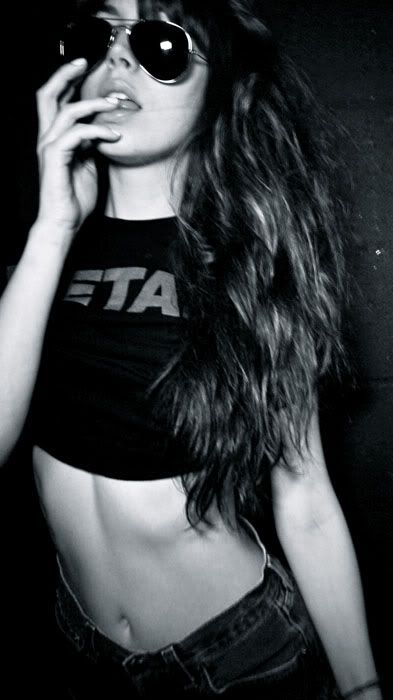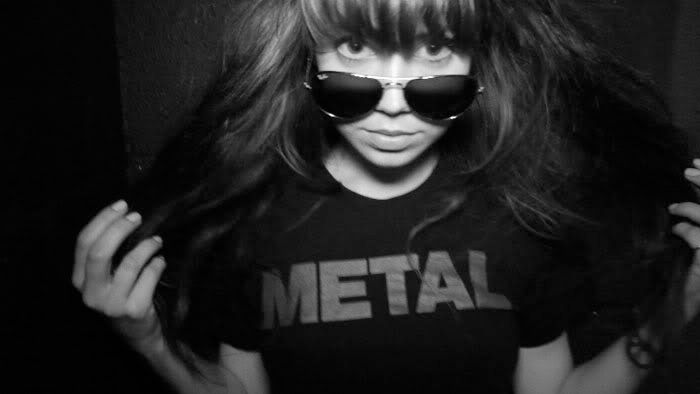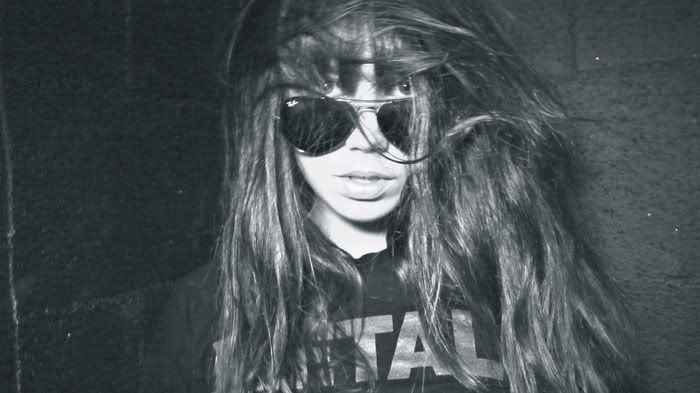 On Jen...
Shirt - Rogue Monk / Sunglasses - Ray Bans
Generals gathered in their masses
Just like a witches at black masses
Evil minds that plot destruction
Sorcerers of death's construction
In the fields the bodies burning
As the war machine keeps turning
Death and hatred to mankind
Poisoning their brainwashed minds
Oh lord yeah!
-Black Sabbath
So by now you must know...
I love music and a bit of a metal/rock n roll chic.
I shot these for my friends line called Rogue Monk and he wanted a bit of disheveled raw look.
Which made it fun for me. I got to mess up my hair whip it around and make crazy faces =)
I feel like the Ray Bans added a nice touch as well... a bit of a Rollings Stones mag vibe.
I could see Lizzie Jagger rocking this look!
I hop you all have a FANTASTIC weekend!
xo J
Photos By: Miguel