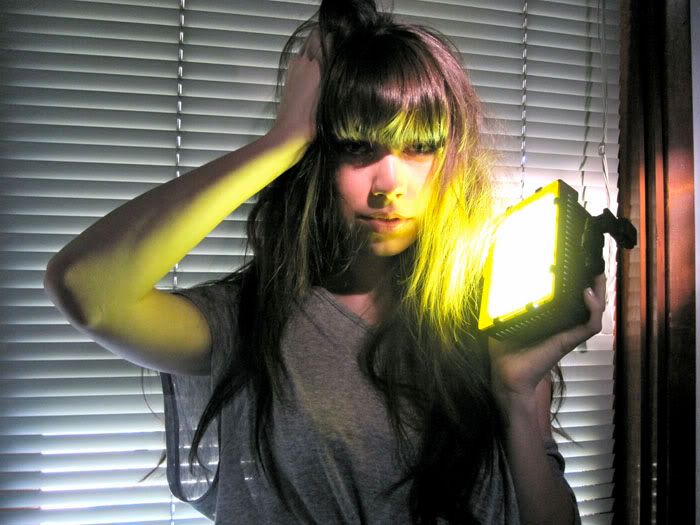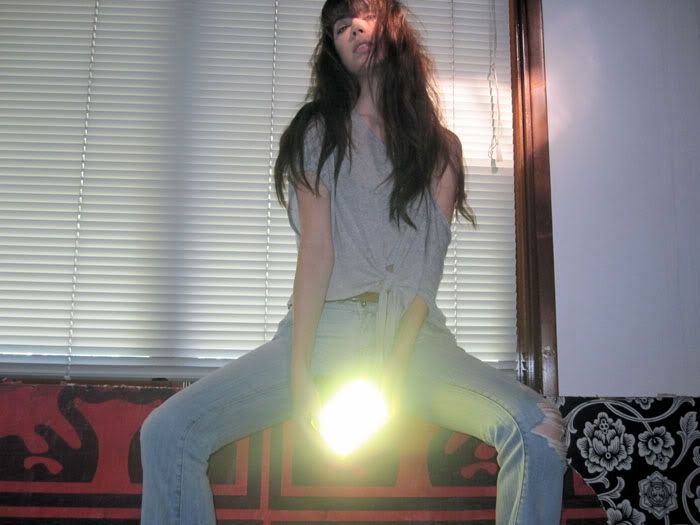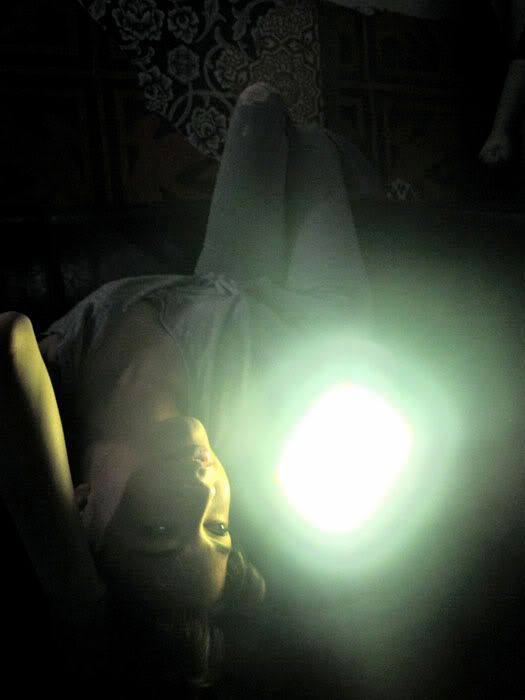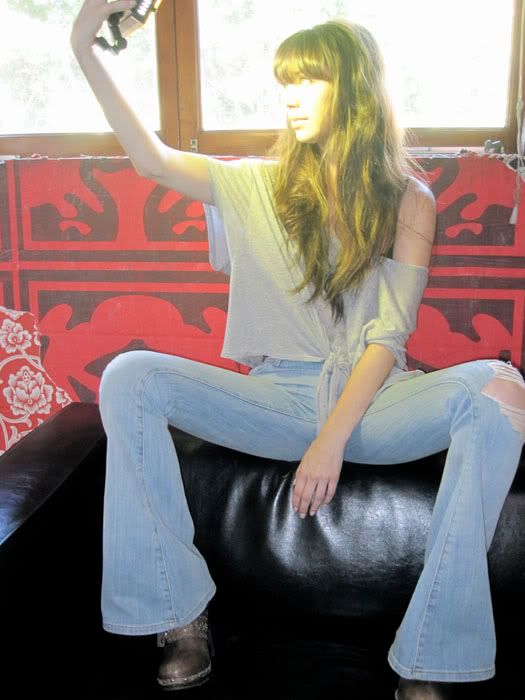 On Jen...
Top & Jeans - LF / Clogs - Vintage
Blinded by the light,
Revved up like a duece,
Another runner in the night
-Manfred Mann
I have been searching for the perfect flair jean and I found it!
They are the perfect shade of a worn in light denim with a couple of holes....
I found them by accident when I was browsing the store LF's massive yearly sale where everything is 60% off!
So...
I ended up getting an amazing deal to say the least.
I adore the laid back vibe the light denim flare has, very flower child rocker chic =)
They are perfect for now and I will definitely be rocking them this fall/winter with boots loads of layers and a killer hat!
Hope everyone had an amazing Holiday!
xo J
Photos By: Miguel