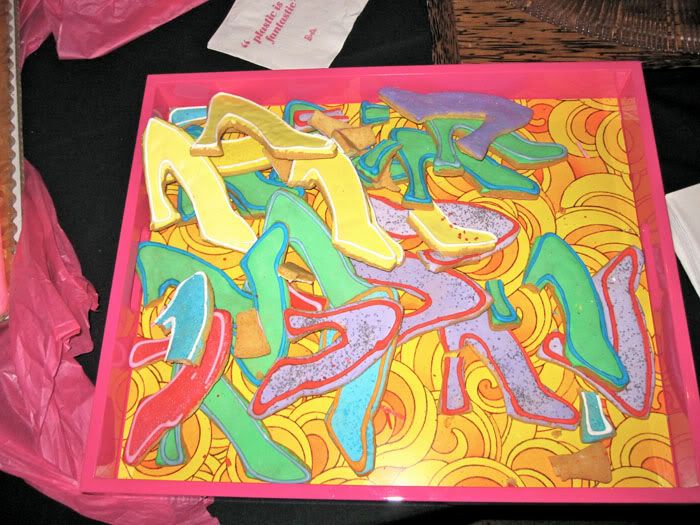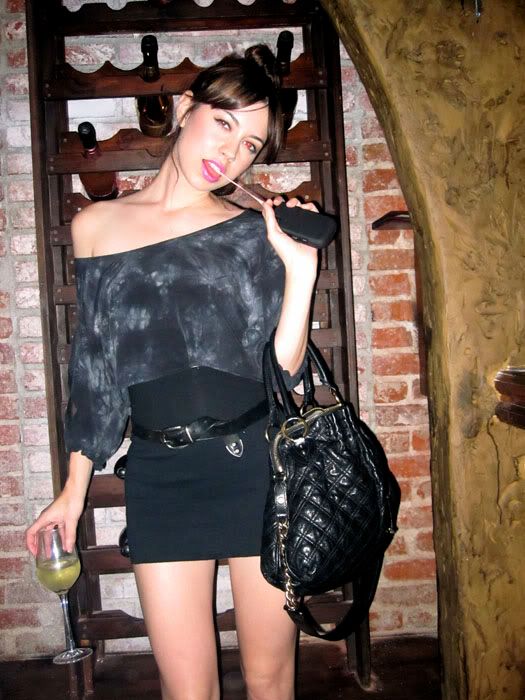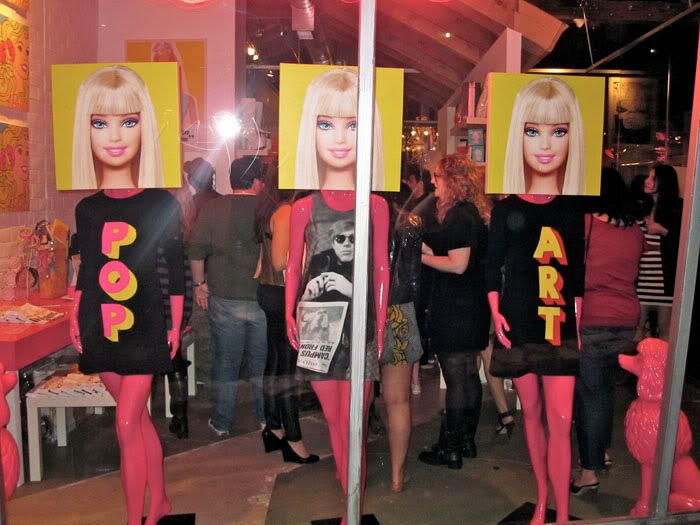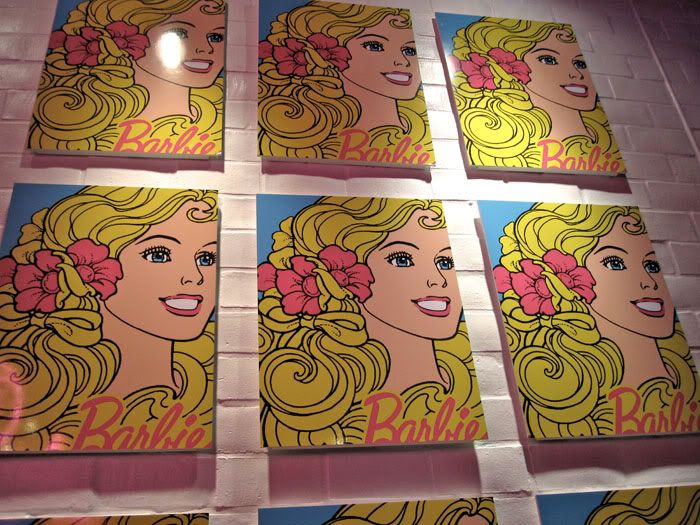 On Jen...
Top - Tigerlily / Skirt - AA / Shoes - F21
So this was a fun night, my friend and I attended an event called the Warholian...
Where it was all things Warhol, Barbie and Yummies!
There was so much fantastic art to look at while sipping champagne and listening to tunes played by Shepard Fairy...
I loaded up on the sugar with all the cookies and cake they were handing out...
Aye Aye Aye,
Why does everything that taste so good have to be so bad for you?!
Now on to my outfit!
I recently received a package from the clothing line Tigerlily, and I was so excited and eager to try them all on! So needless to say I was looking forward to wearing my new top especially with my Mary Jane's from Forever 21.
Have a great day!
xo J