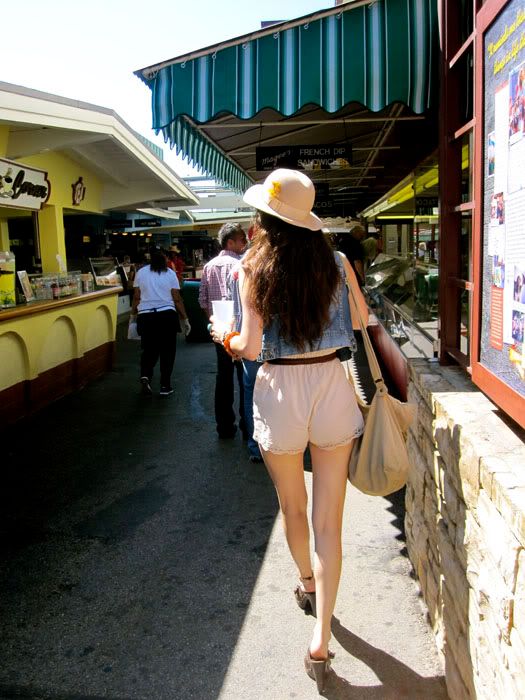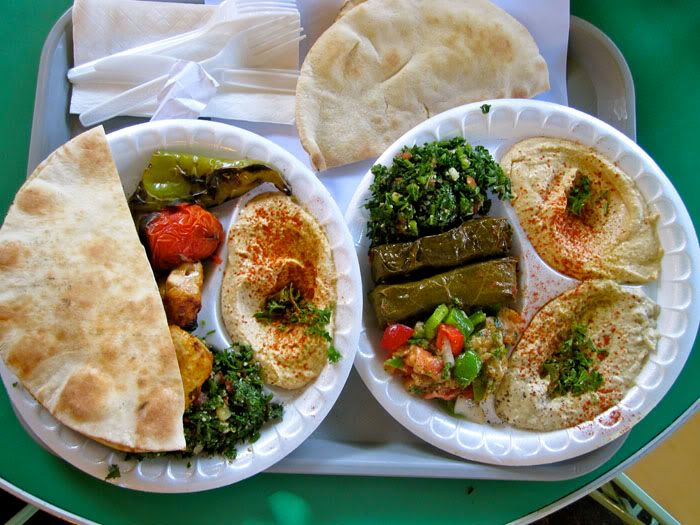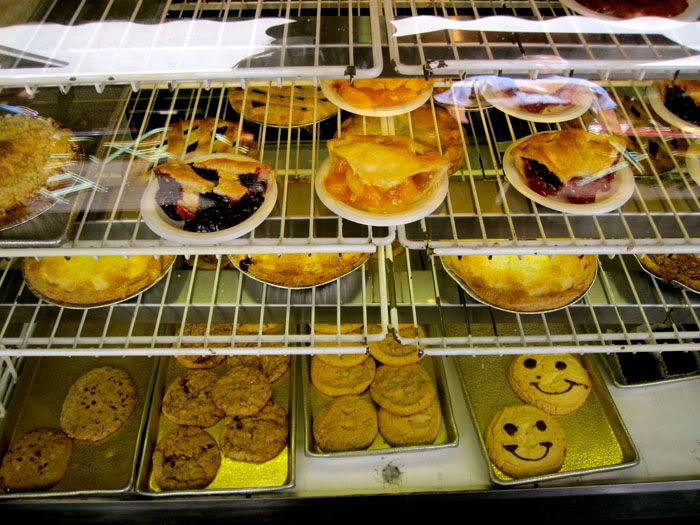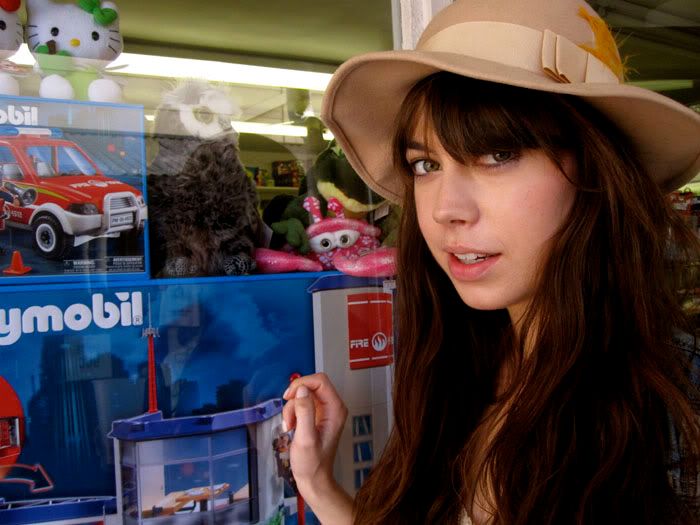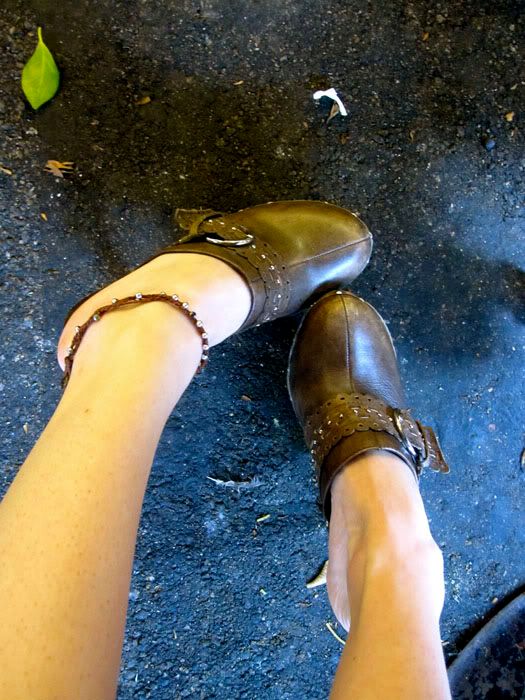 On Jen...
Romper - UO / Denim Vest, Hat & Clogs - Vintage
Took a quick stroll through the farmers market at the Grove for lunch...
and it was soooo GOOD!
They have every kind of food you can imagine, its actually making me hungry just thinking about it..
My 2 favorites that you must try (if you are ever there) are the Mexican and Greek place.
Rompers are seriously the most comfortable piece of clothing that you can easily dress up or down.
I am loving the neutral color of this one from Urban Outfitters it lets me layer or accessorise to my liking =)
Hope you are all well & have a great weekend!
xo J