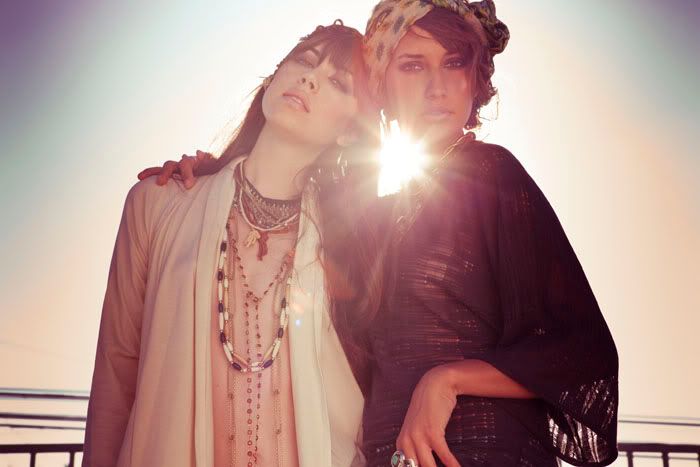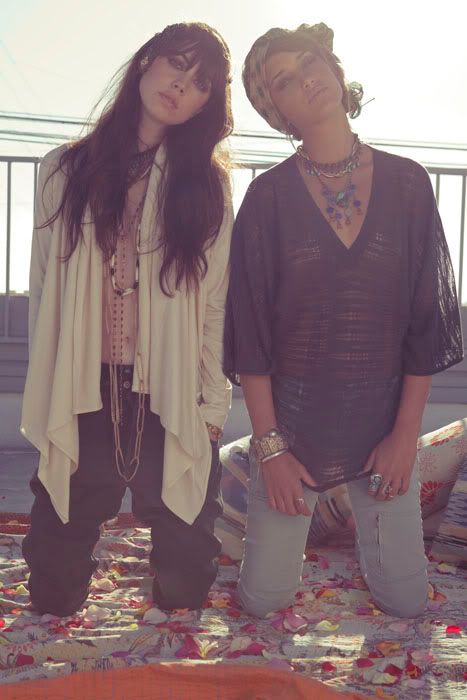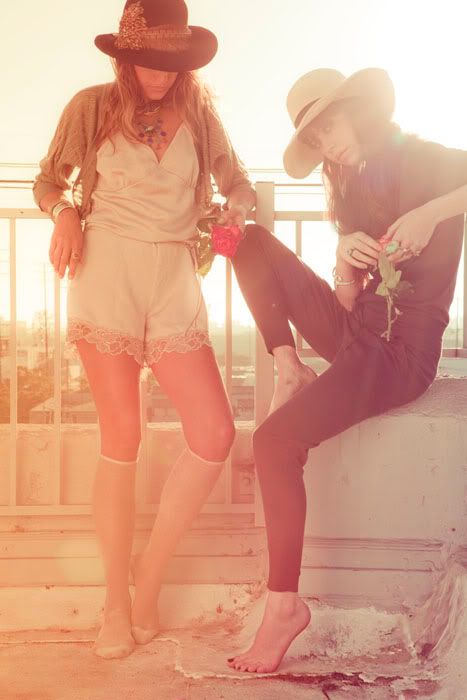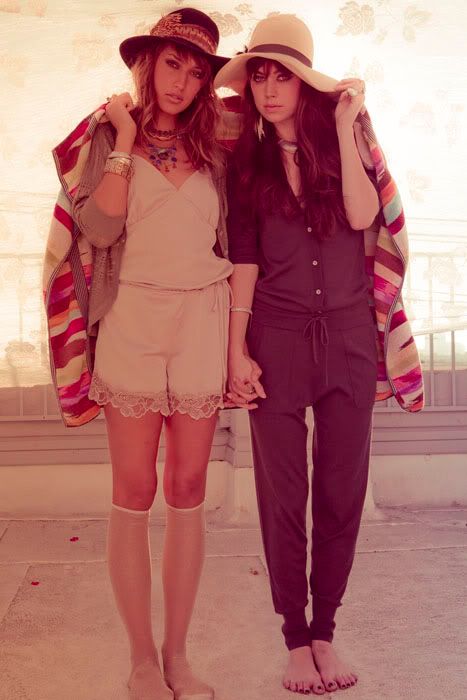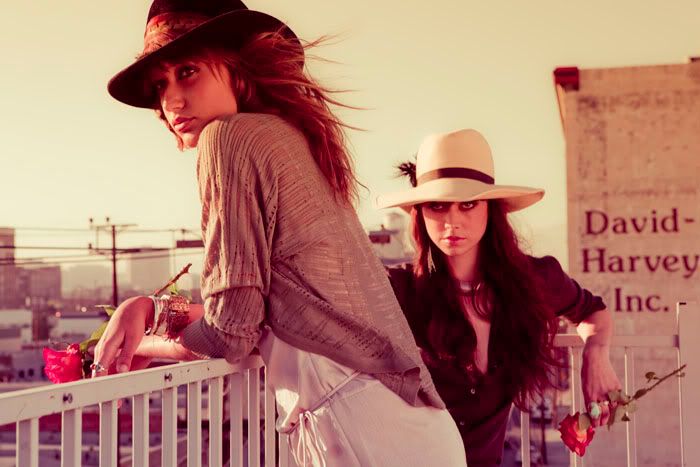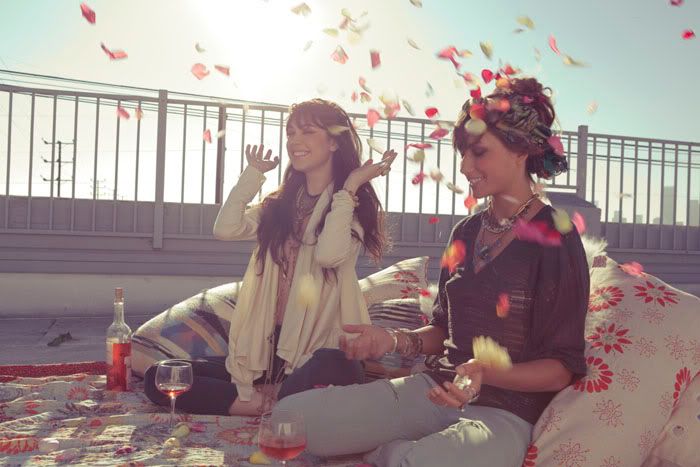 This was such a fun day!
Above are a couple photos from the
Babakul
look book shoot I shot awhile back...
We shot downtown in a studio then headed up to the rooftop for these last shots.
It's always fun for me to see my work because wen your shooting you never really know how everything is coming out... But I'm loving how they came out!
Check out their website to see more of the collection!
I'm waiting patiently for some cool pieces I was digging =)
Oh and a fun fact for you...
Babakul
means Hippie in French...
Have a great weekend!