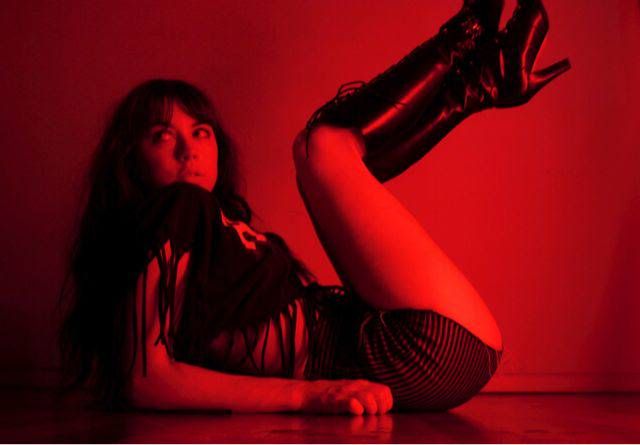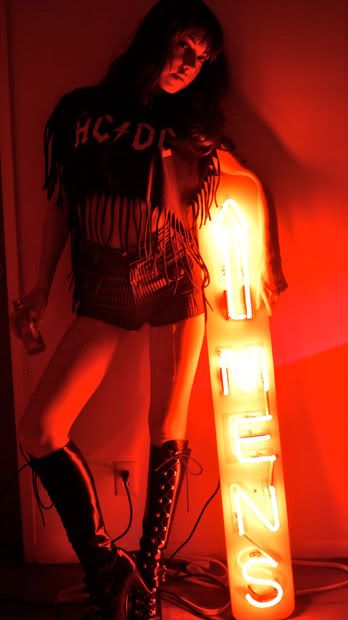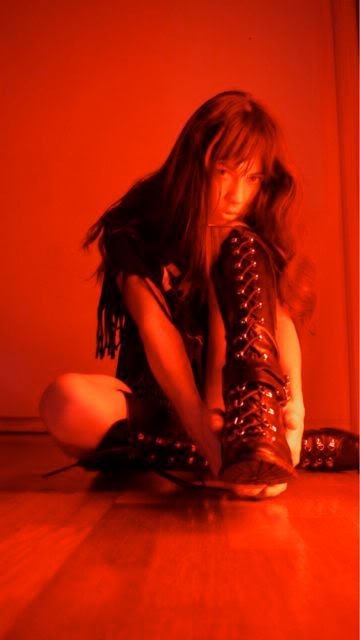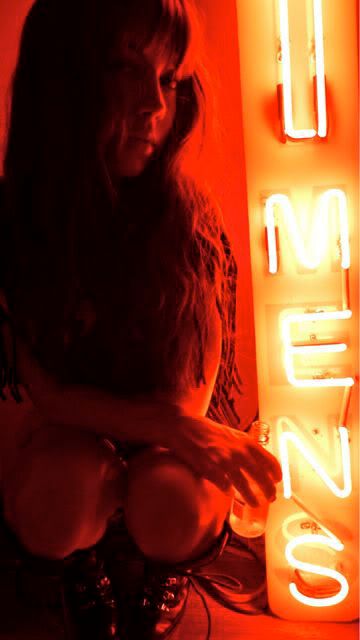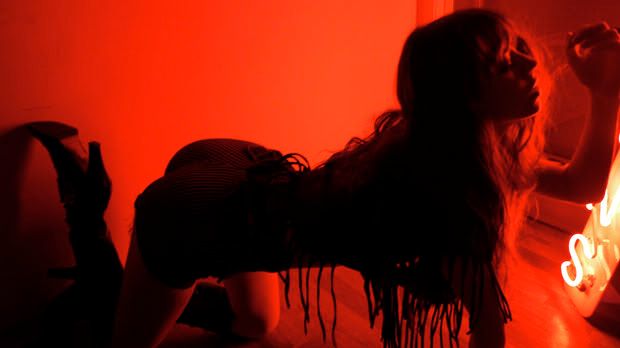 On Jen...
Shorts & Top - Vintage / Boots - Michael Kors
She was a fast machine
She kept her motor clean
She was the best damn woman that I ever seen
She had sightless eyes
Telling me no lies
Knockin' me out with those American thighs
- AC/DC
Can you say I scored?
How freaking cool is this top!?
I love it so much....
I pulled these suckers (my boots) out from storage the other day
It felt like Christmas finding things I forgot I had...
I like storing things away when a season is over, not only do you gain more closet space but you forget about the items, then they are new to you again when it is time to pull them out!
Hope you are all having a great Wednesday!
I'm in NY!!
xo J