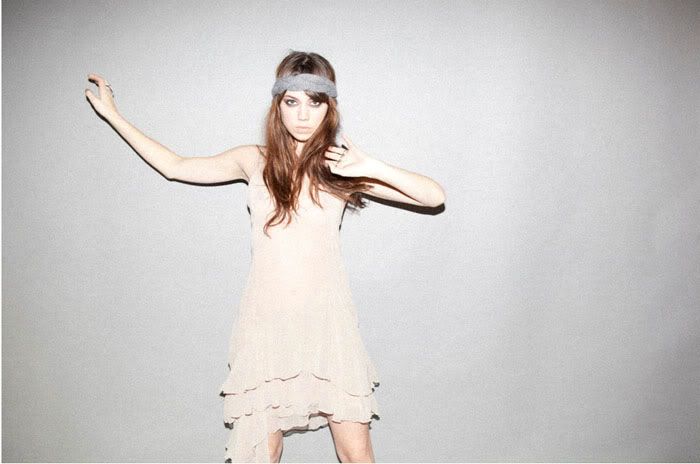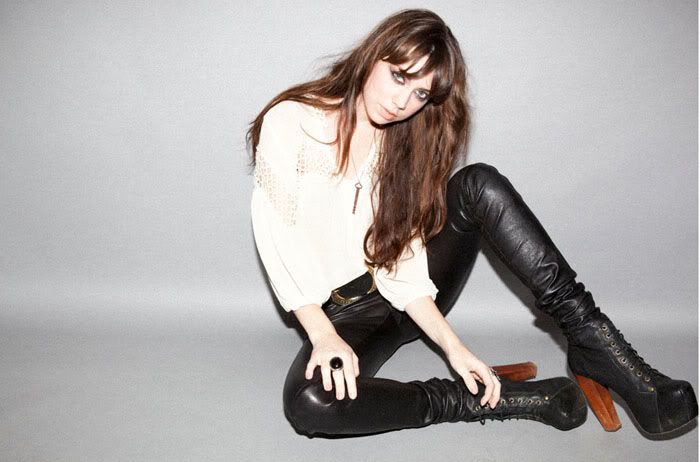 Nasty, nasty boys, don't mean a thing
Oh you nasty boys
Nasty, nasty boys, don't ever change
Oh you nasty boys
- Janet Jackson
Above are some photos I shot for
Nasty Ga
l last week...
I always look forward to working with the Nasty Gal team, they are so much fun and I feel like I am playing dress up with every outfit they put me in.
I literally am wanting EVERYTHING I was in!
The bottom 2 pics are so rock in roll, I could see myself wearing this outfit to a dive bar with a live band playing... where the other outfit is soft and pretty.
I am dying for this dress! Its GORGEOUS.... the back is sheer all the way to your bum.
It reminds me of the "naked" dress the Carrie wore in Sex in the City on her first date with Big.
Remember.....?
Minus the skin tight factor!
J