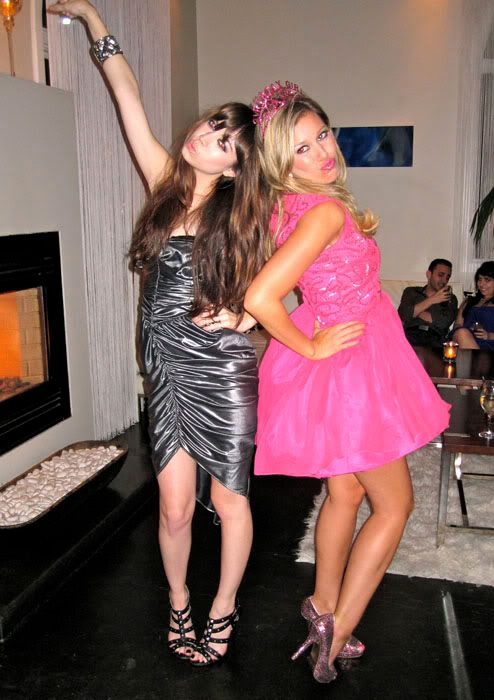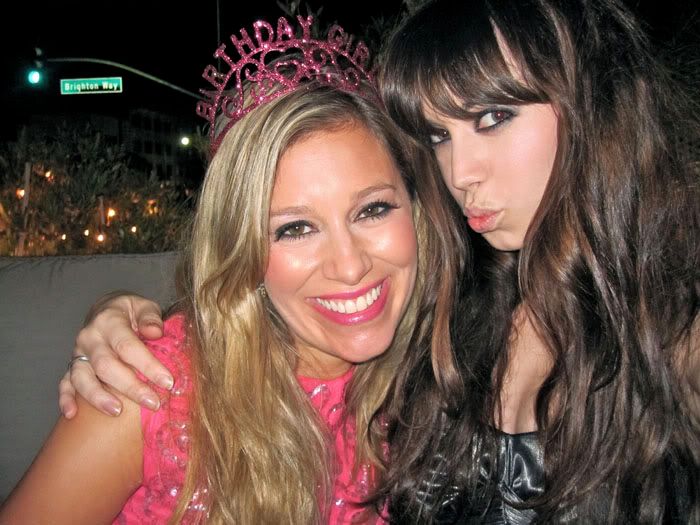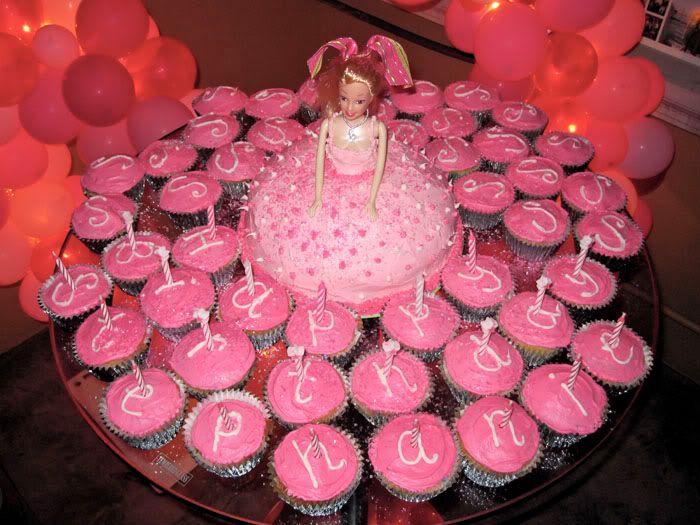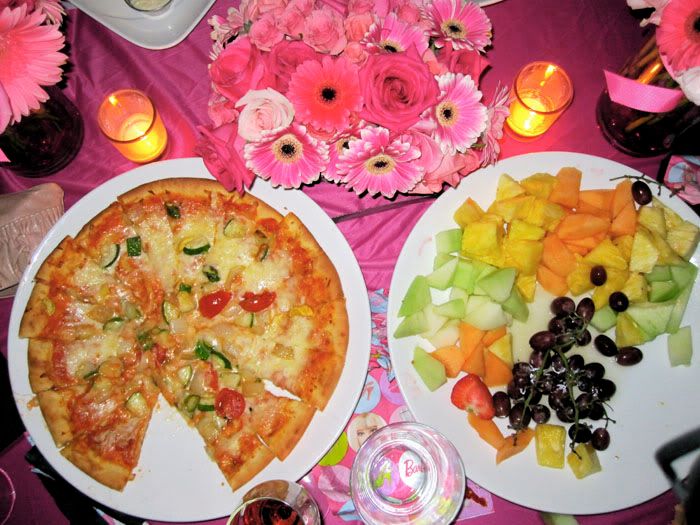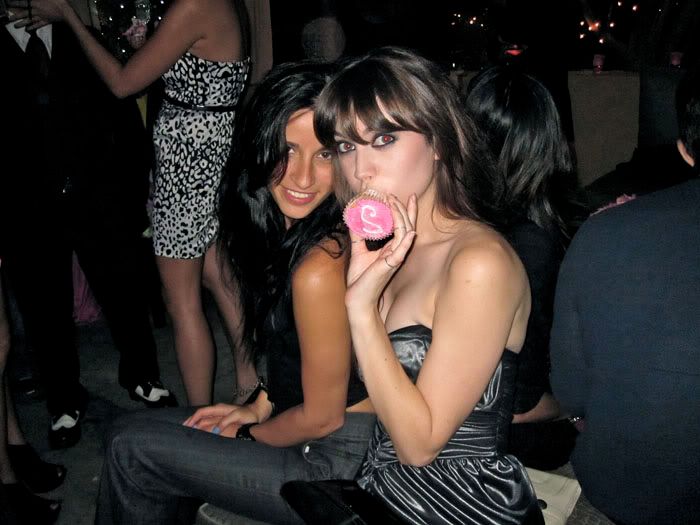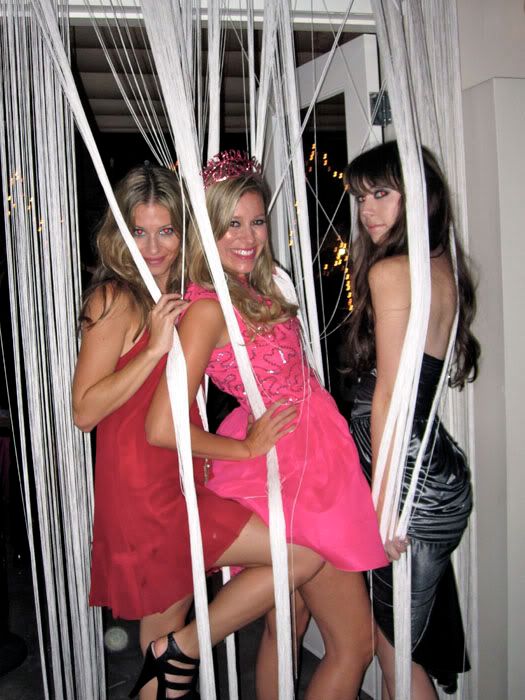 On Jen...
Dress - Vintage / Heels - Jimmy
Choo
for H&M
Pink it's my new obsession
Yeah, pink its not even a question
Pink on the lips of your lover, 'cause
Pink is the love you discover
So it was just recently one of my
Bestie's
Stephanie's Birthday!
And let me tell you it was pink, sparkly and there was even a Barbie cake!
Needless to say Stephanie loves all things Barbie...
The party was amazing we had the outside patio to ourselves at the Crescent Hotel
in Beverly Hills...
With cupcakes and champagne there was definitely a sugar over load.
I had been waiting for an
occasion
to wear this dress that I bought maybe 3 years ago.
Why do us gals do that? Buy a dress without a purpose or event to wear it to?
I guess it's just one of those things...... Oh well =)