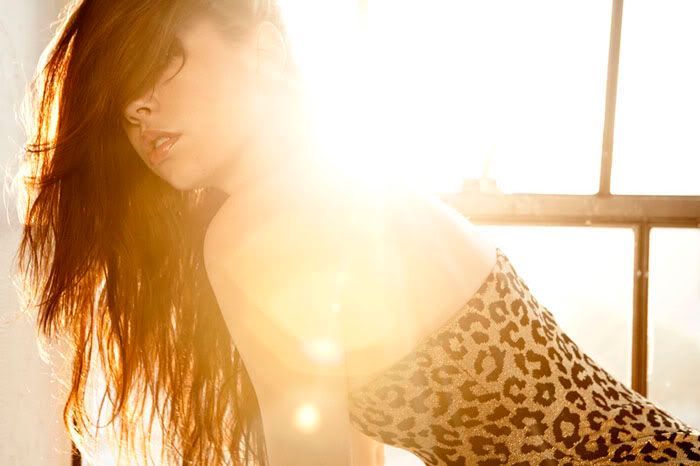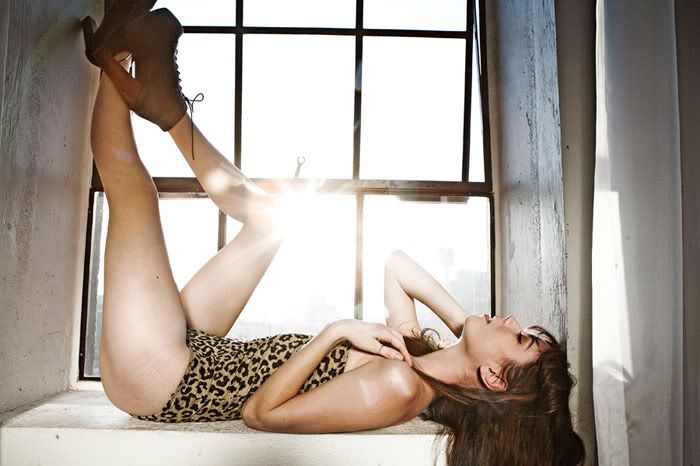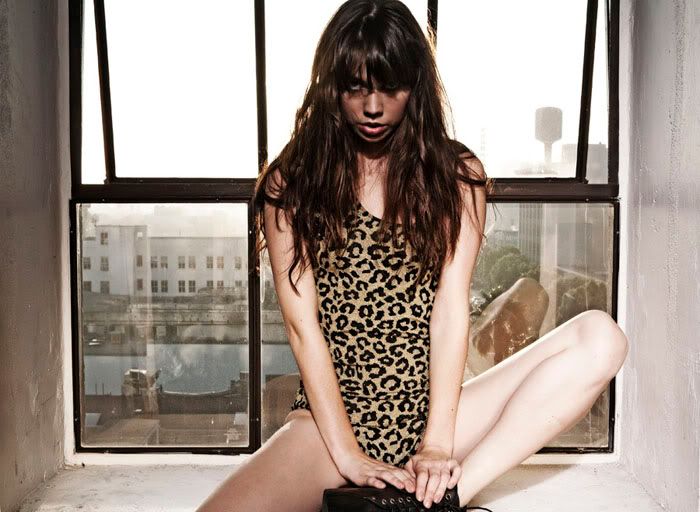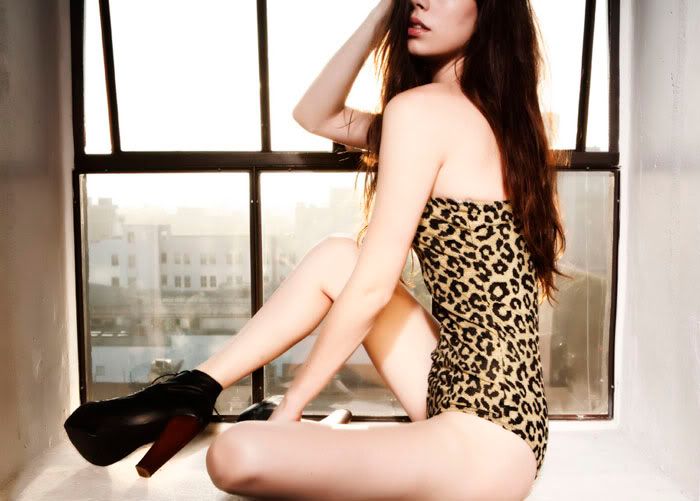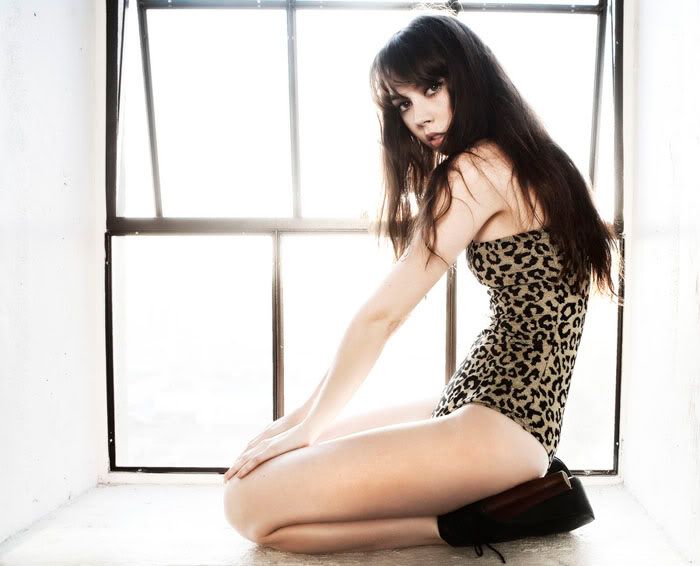 On Jen..
Bodysuit - Tigerlily / Boots - Lita by JC
Well some say life will beat you down
Break your heart, steal your crown
So I've started out, for god knows where
I guess I'll know when I get there
I'm learning to fly, but I ain't got wings
Coming down is the hardest thing
- Tom Petty
I was so excited when this hot little number was in my package that Tigerlily sent to me!!
There are so many ways to wear this bodysuit...
I will be sporting it soon with black skinnies and super high heels!
Very excited!
I love the light in these photos, these were shot at my friends old loft.
I fell in love with this little nook where you could over look Hollywood...
perfect in the morning with a cup of coffee and a book.
Hope everyone is having a good day!
I'm sick in bed =(
xo J