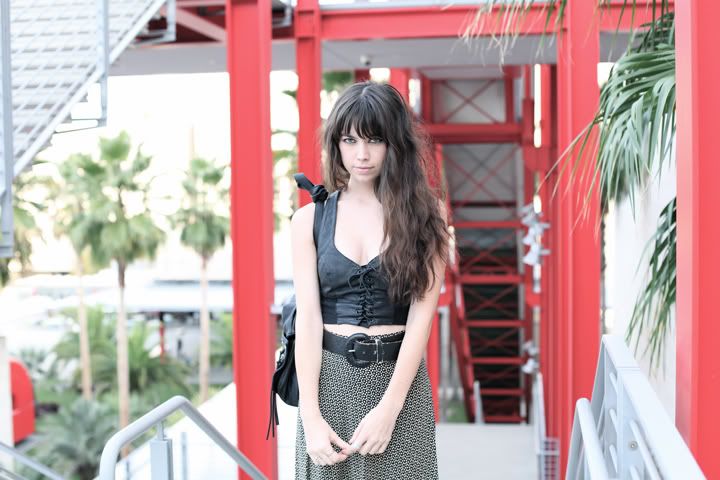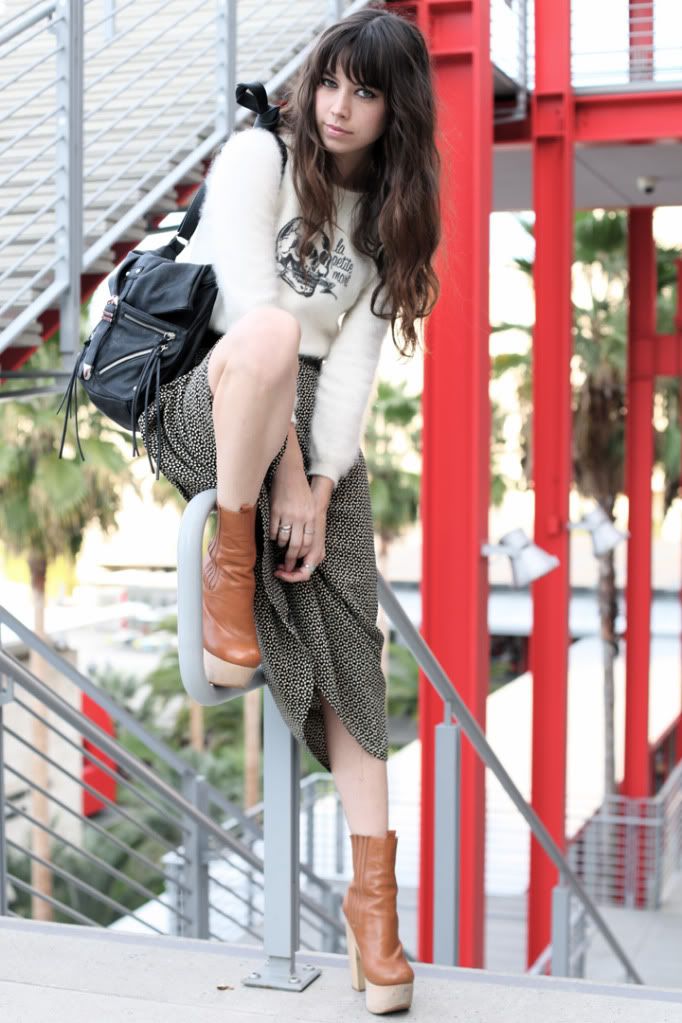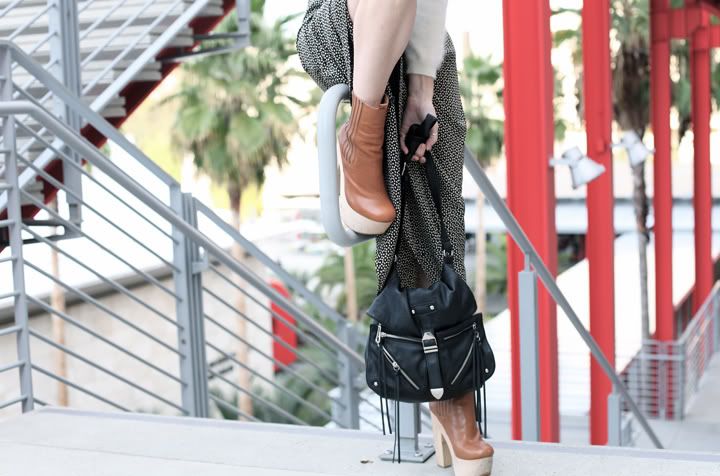 It's the emptiness that follows you down
It's the ache inside when it all burns out
It's poisonous, it muscles it aches
it's the emptiness that's all you have left
Too terrified of you frozen breath
It's a bitter mouth, it's buttered and knifed
It's the awful truth you fight for your life
It might as well, it might as well hurt
It might as well, it might as well
- Hole
Yesterday was my Birthday and I was spoiled with presents!
I was so lucky to receive all the goodies I had my eyes on and more....
I wore this outfit when my bf took me out for a birthday cocktail in the middle of the day!
That's what is great about bday's.... you can do what ever you want and not feel guilty indulging in those little pleasures....
xo
J