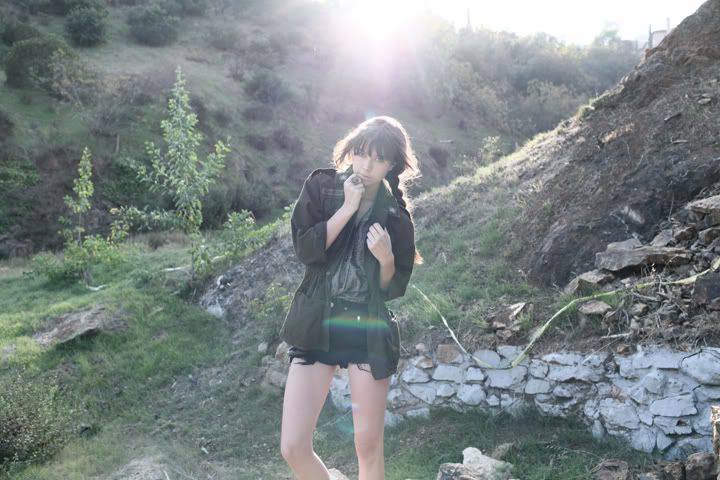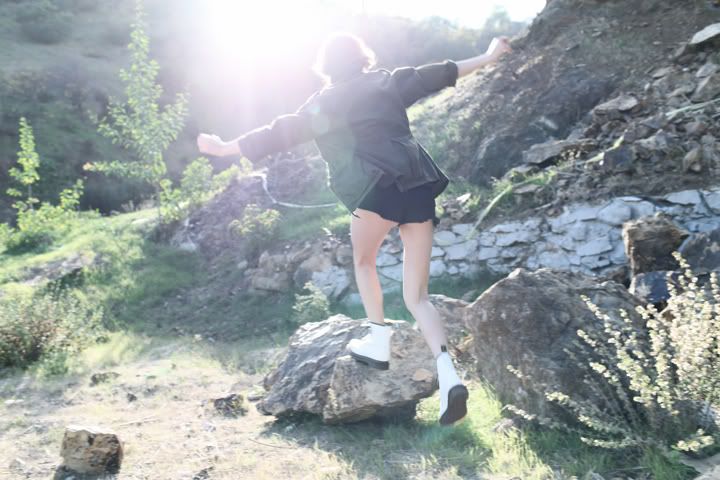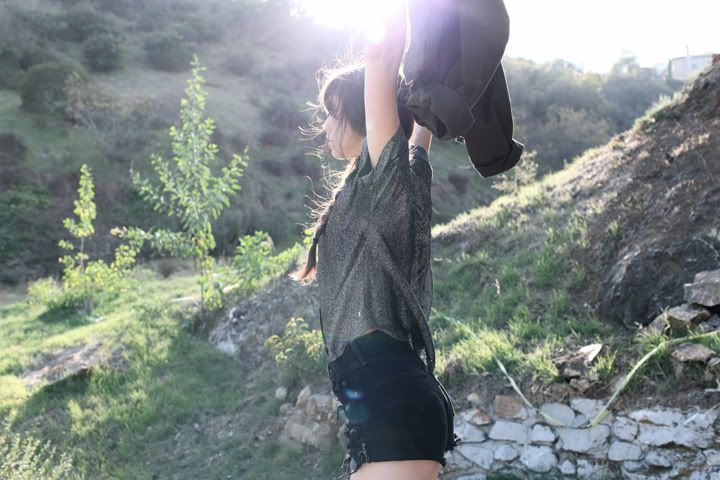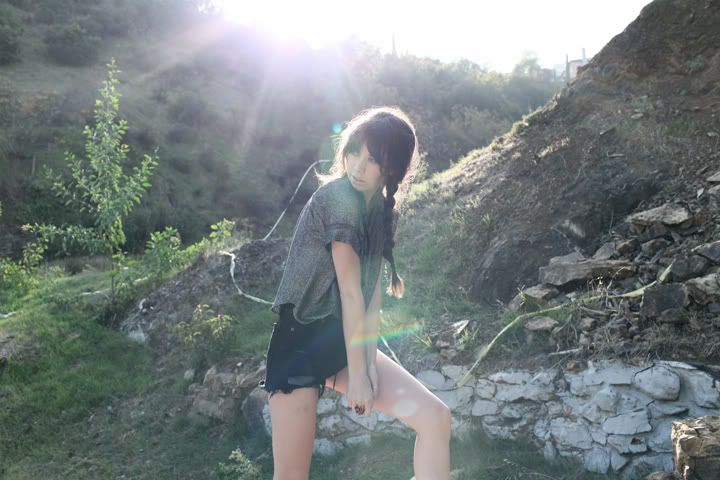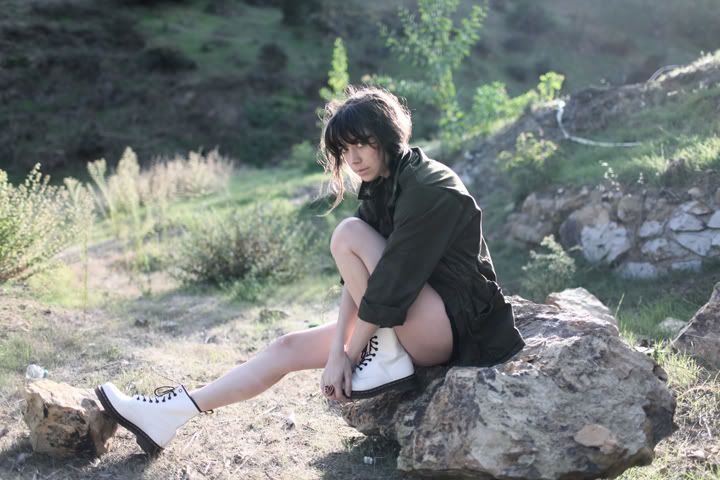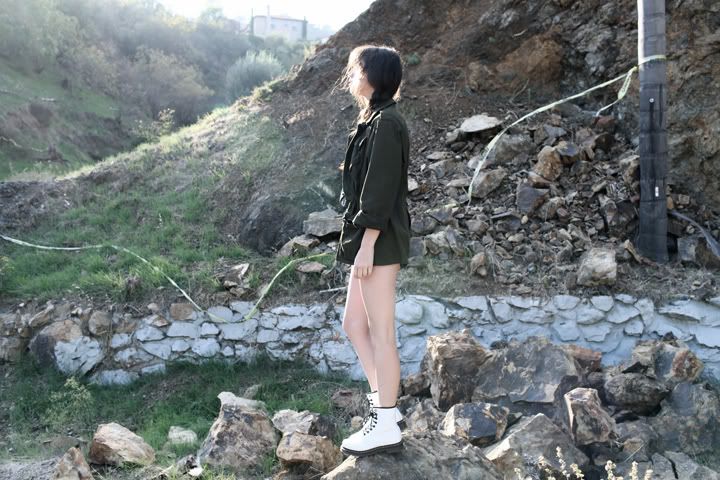 When you were young
And your heart was an open book
You used to say "Live and let live"
You know you did, you know you did, you know you did
But if this ever changin' world
In which we live in
Makes you give in and cry
Say, "Live and let die, live in let die"
- Guns N' Roses
I hope everyone had a fantastic weekend!
I for sure did!
These are the amazing
boots
that my bf got me for my birthday....
I have had my on them since I saw them at Fred Segal.
I can not wait to wear them in and they will be the perfect accessory for all my 90's inspired outfits
and more!
xo
J