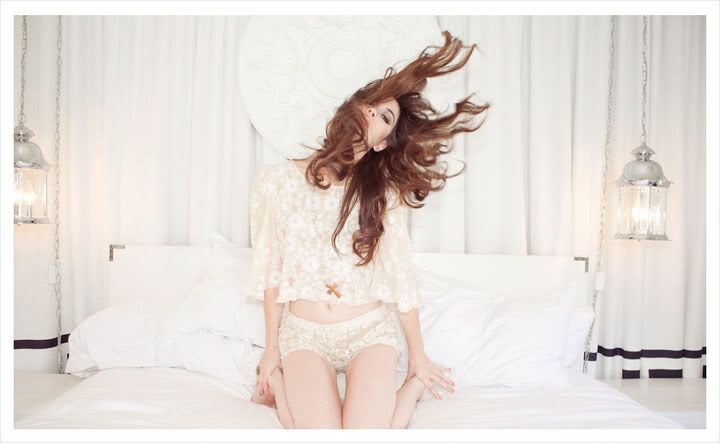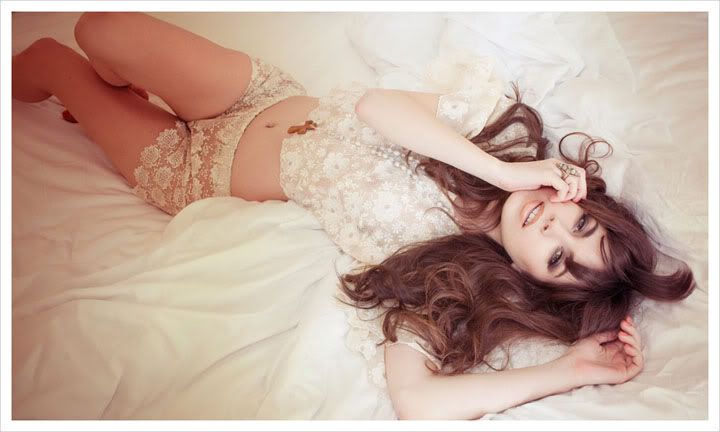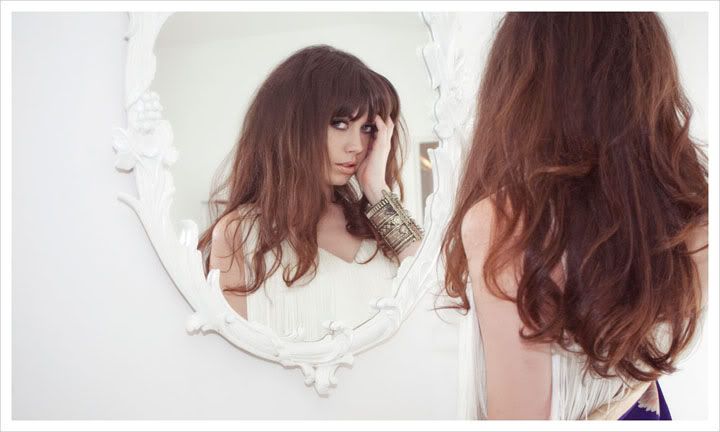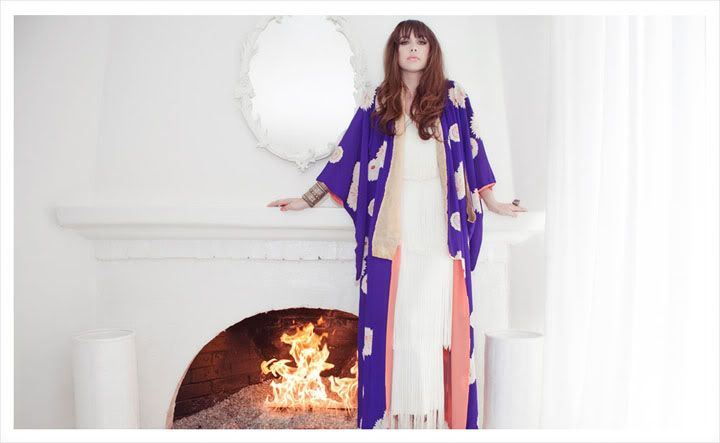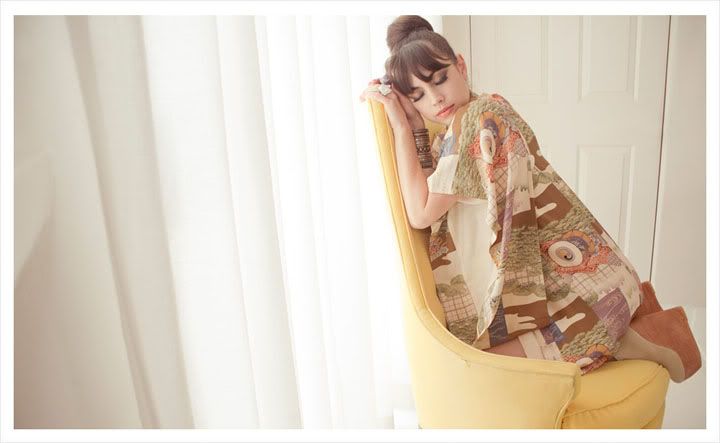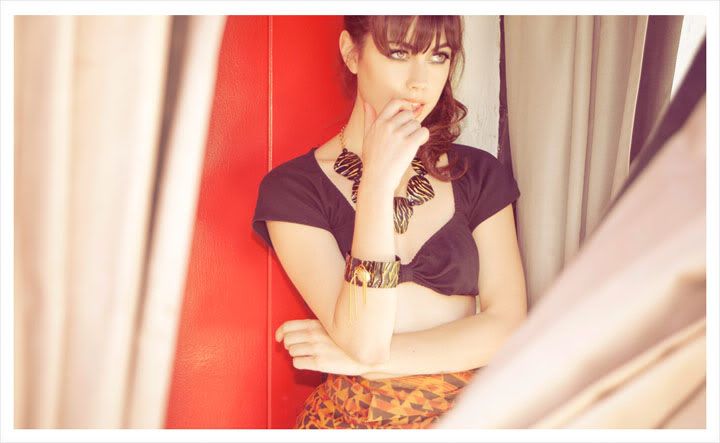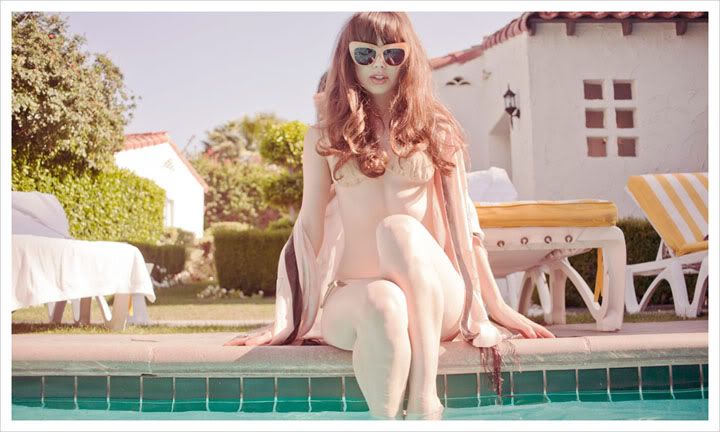 On Jen...
All Clothing, Shoes & Accessories - Spanish Moss
I remember every word that you said
I'm much more flattered by the thoughts in your head
let me tell you baby
is gonna keep us apart
Gettin
' high out on the front porch
with the sunshine in your hair
singin
' songs about the weekend
oh, I'm feeling sad about your friends
Here they are!!!
Some of the final selects from the
Spanish Moss
shoot I did shot by Andrew
Kuykendall
!
Hope you like!