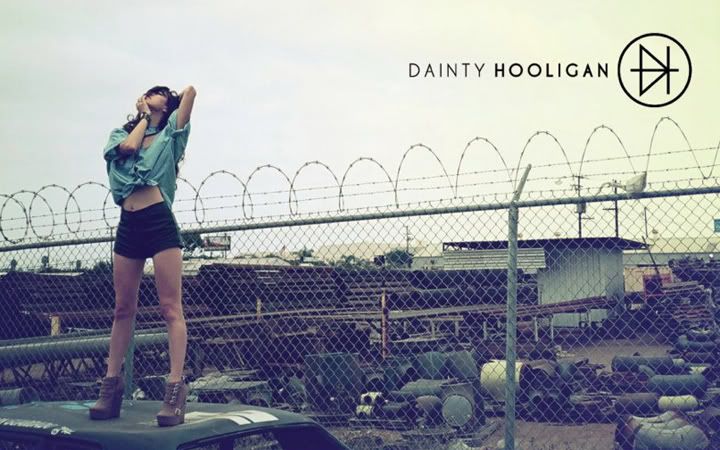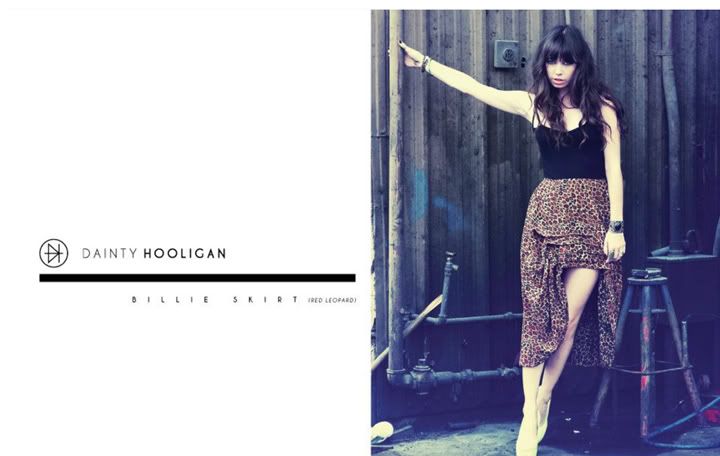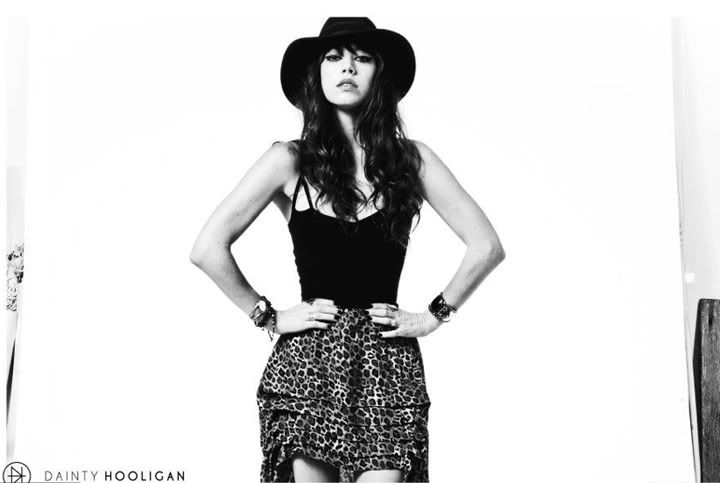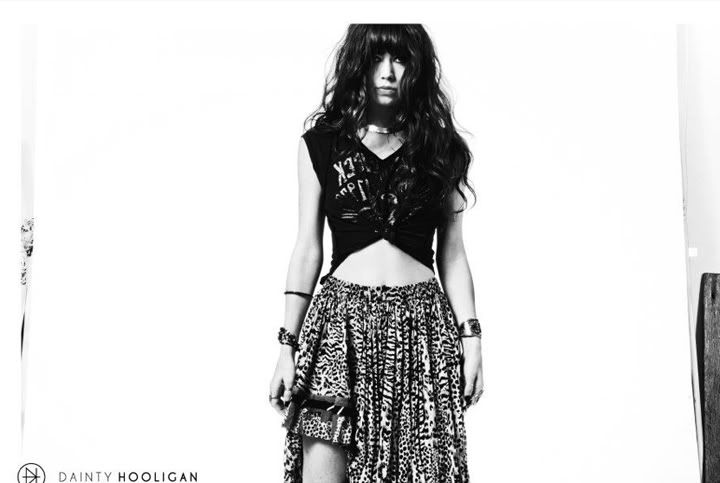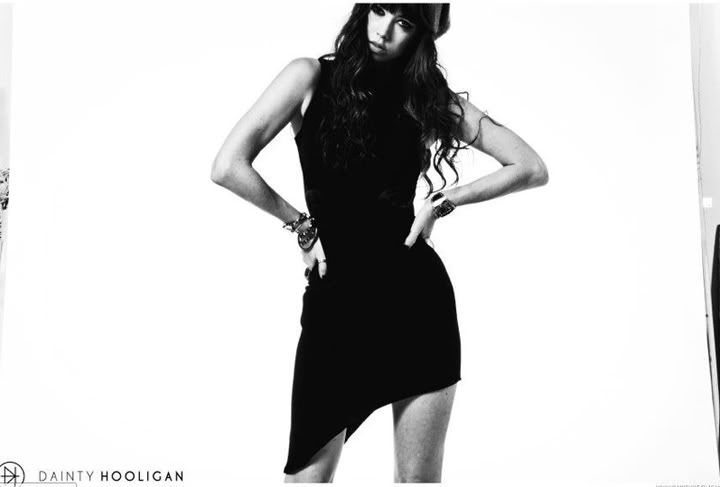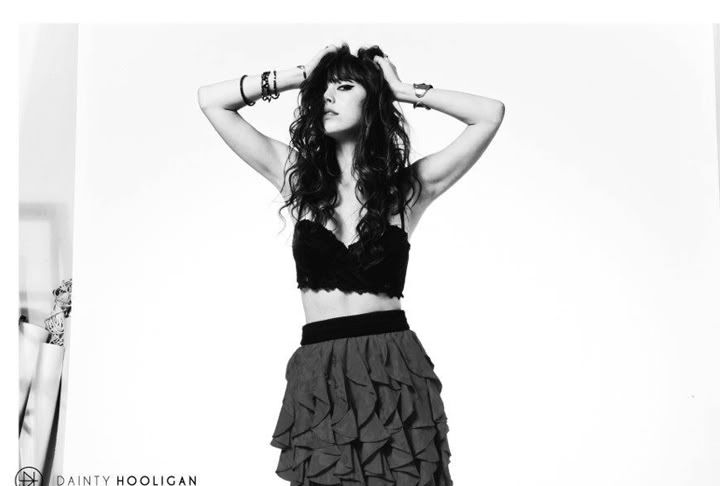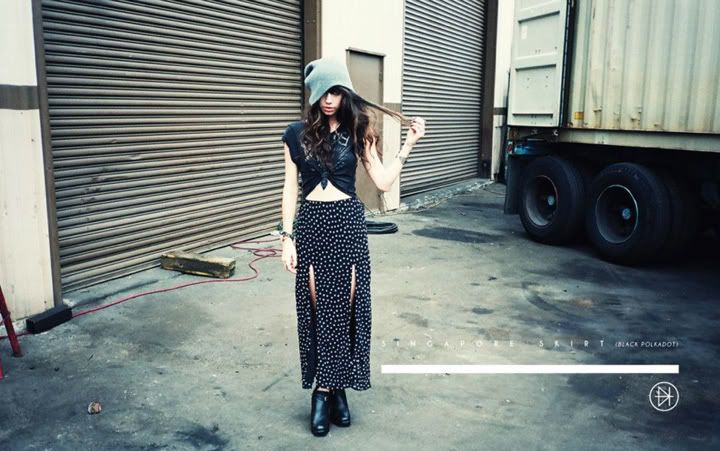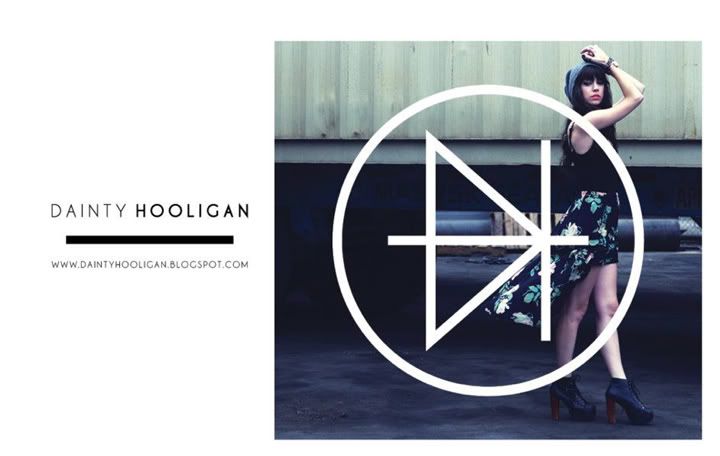 All clothing -
Dainty Hooligan
You've got your mother in a whirl
She's not sure if your a boy or a girl
Hey babe, your hairs alright
Hey babe, lets go out tonight
You like me, and I like it all
We like dancing and we look divine
You love bands when they're playing hard
You want more and you want it fast
They put you down, they say I'm wrong
You tacky thing, you put them on
Rebel rebel, you've torn your dress
Rebel, rebel your face is a mess
Rebel rebel, how could they know?
Hot tramp, I love you so!
- David Bowie
I'm so excited to post these final photos from a shoot for Dainty Hooligan!
Tanya Corrao is the brain child behind Dainty Hooligan which is all reworked vintage pieces with a hip modern flair.... Be sure to check out her blog too by clicking
here
.
I of course am a huge fan!
Below you can also find a behind the scenes video of the amazing day we had!
xo
J