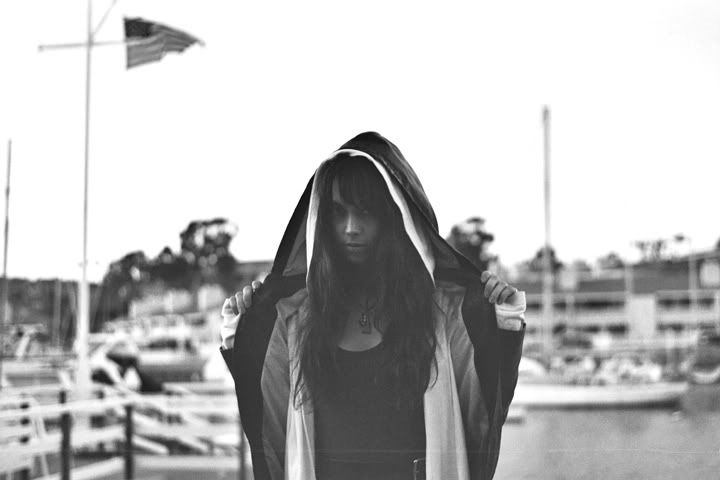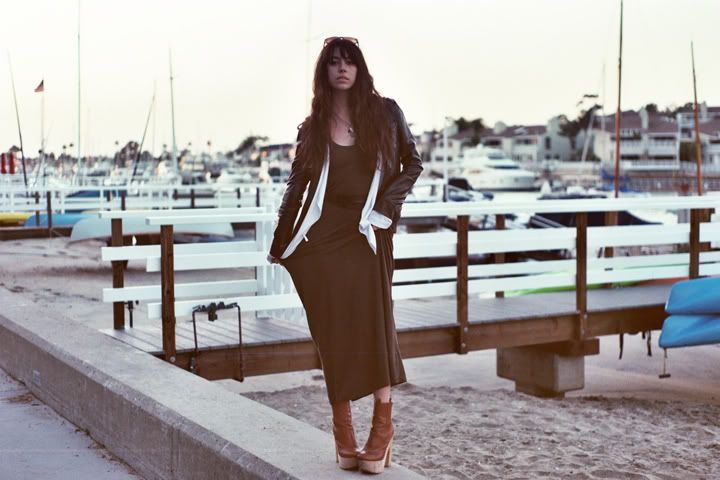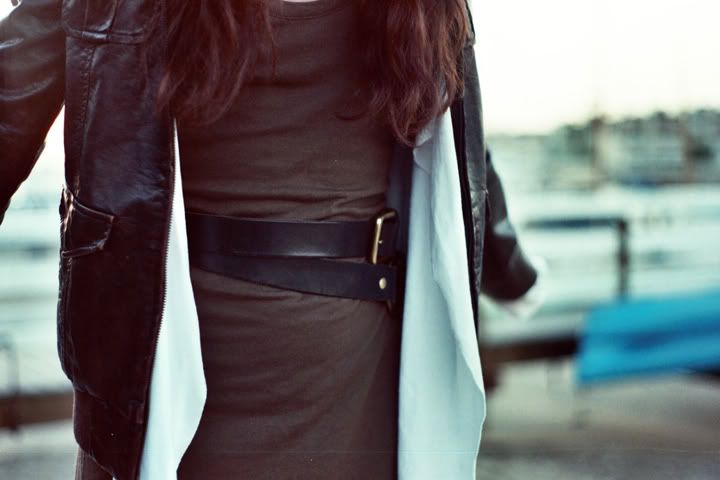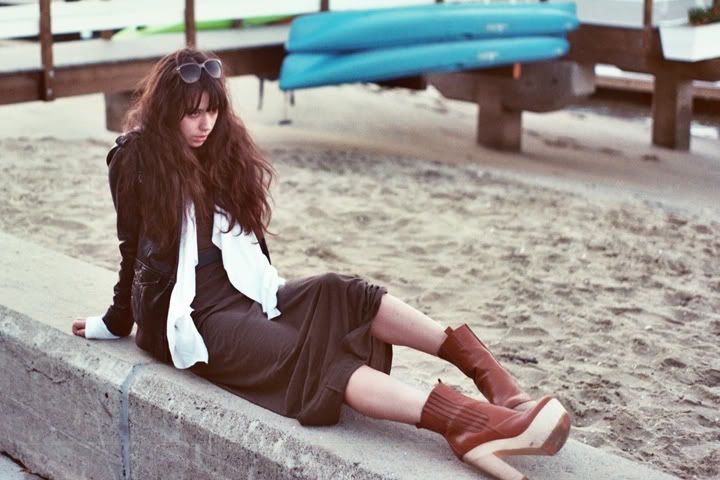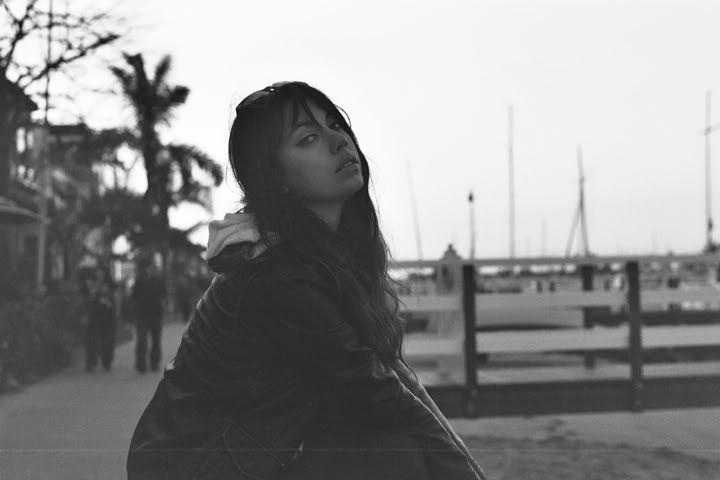 Dress - Gifted by
Shoppalu
/ Leather Jacket - Matix / White Sweatshirt - Hurley / Belt - Vintage
Boots - Chloe Sevigny x Opening Ceremony / Sunnies - F21
Sometimes I go and walk the street
Behind the green sheet of grass
A million miles below their feet
A million miles, a million miles
I'll be with you girl
Like being low
hey hey hey like being stoned
I'll be with you girl
Like being low
hey hey hey like being stoned
- Cracker
It was a super gloomy day,
so i went with very muted darker colors for this outfit.
I like layering jackets with one another because I feel it gives the outfit more of a warm fall look.
Maxi dresses are just as great for Fall as they are for summer so I was very happy to receive this awesome olive colored maxi from
Shoppalu
....
Maxi dresses are so easy to throw on and layer this dress will be one of my go to pieces when I don't want to think to hard!
xo
J