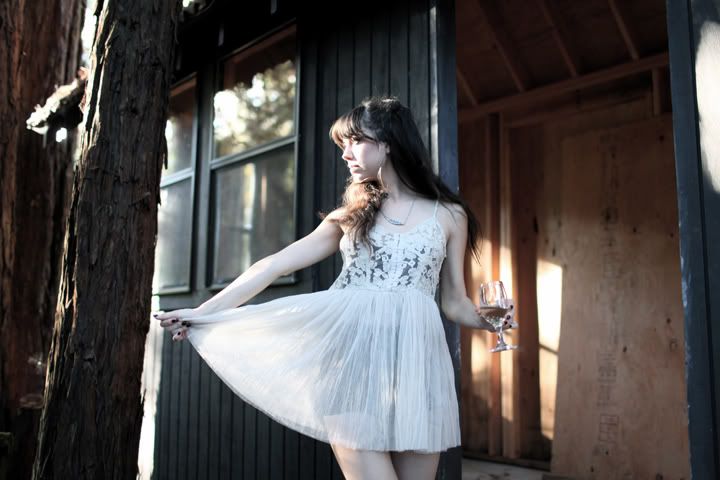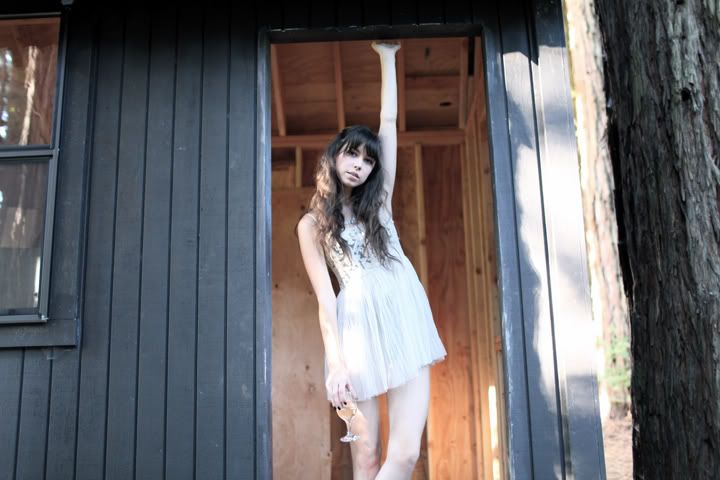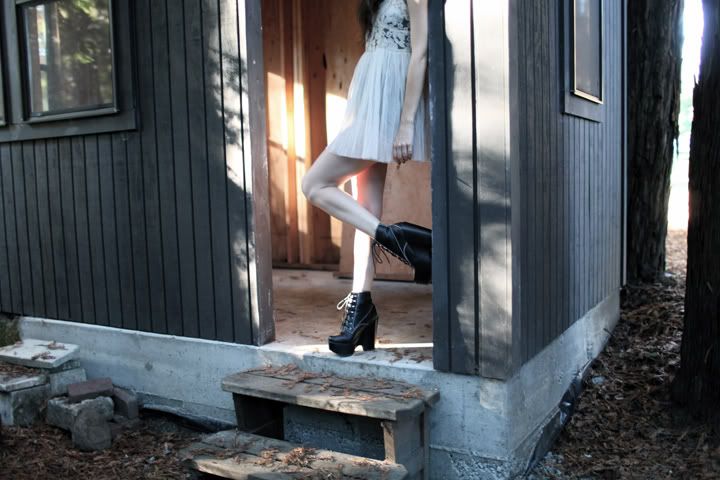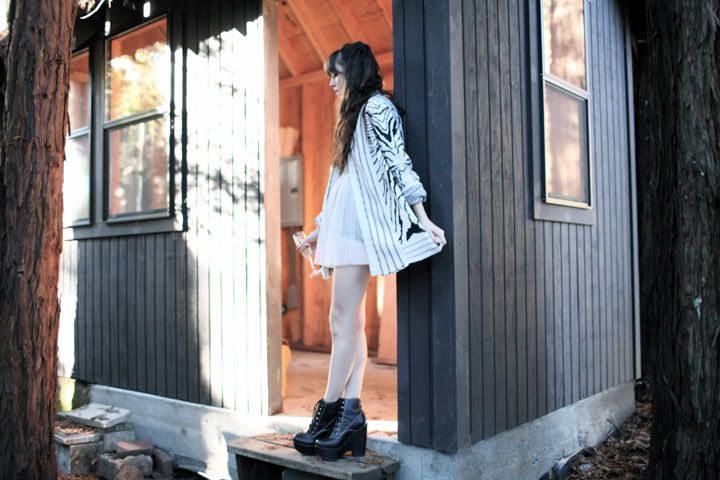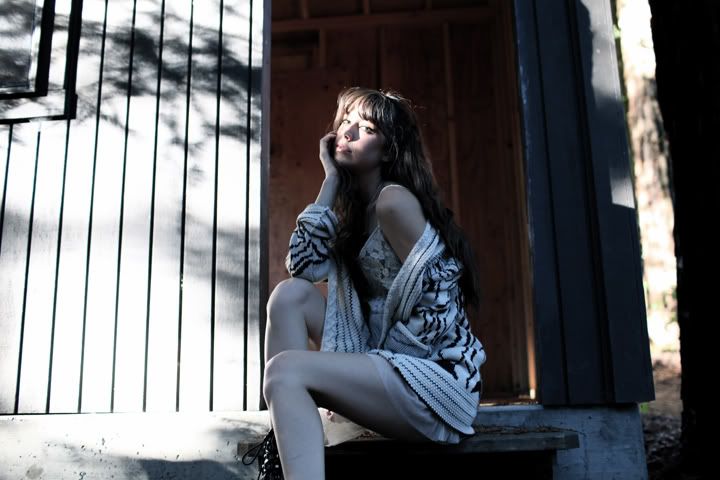 I am doll eyes
Doll mouth, doll legs
I am doll arms, big veins, dog bait
Yeah, they really want you, they really want you, they really do
Yeah, they really want you, they really want you, but I do too
I want to be the girl with the most cake
I love him so much it just turns to hate
I fake it so real, I am beyond fake
And someday, you will ache like I ache
Someday, you will ache like I ache
- Hole
I have been waiting to wear this dress and I don't know why it took me so long because now I'm already wanting to wear again!
It was one of those magical finds I found at LF.
I wore it to a wedding this past weekend up north in a little town called Occidental.
It was beyond beautiful so I was excited to shoot in a location like this.
It was fun that the wedding was low key and outside, it gave me a reason to pair this delicate dress with my chunky JC Tardies (which I will be living in all fall)!
xo
J