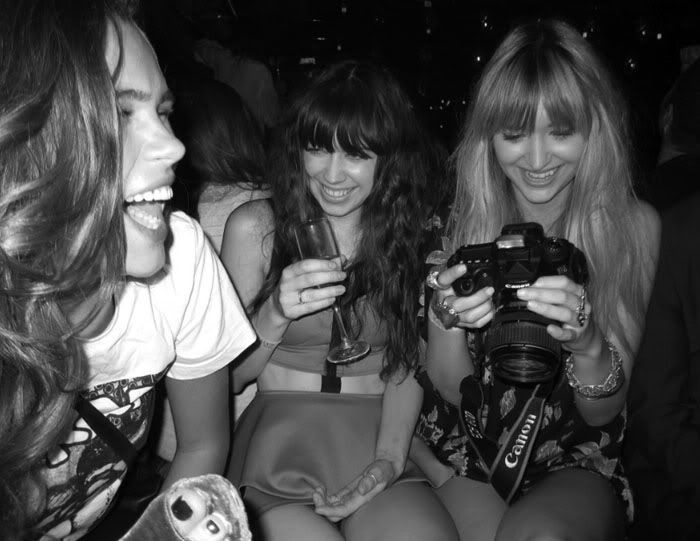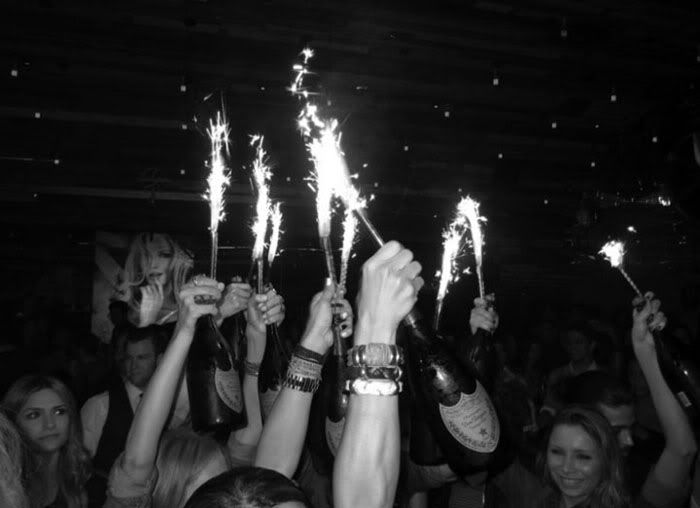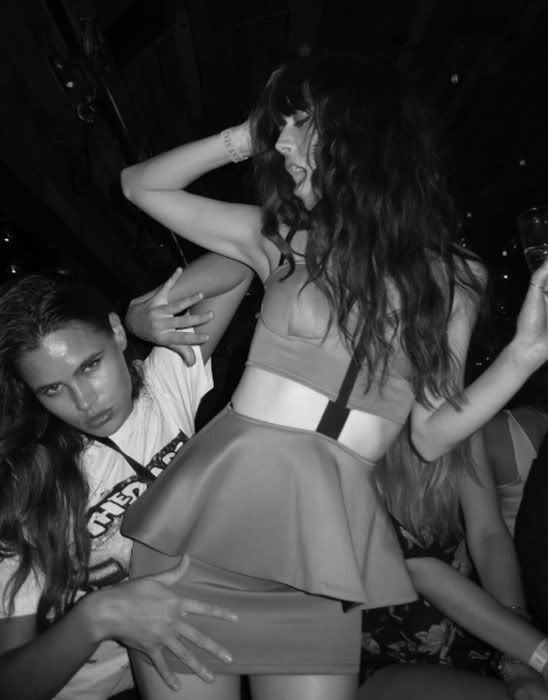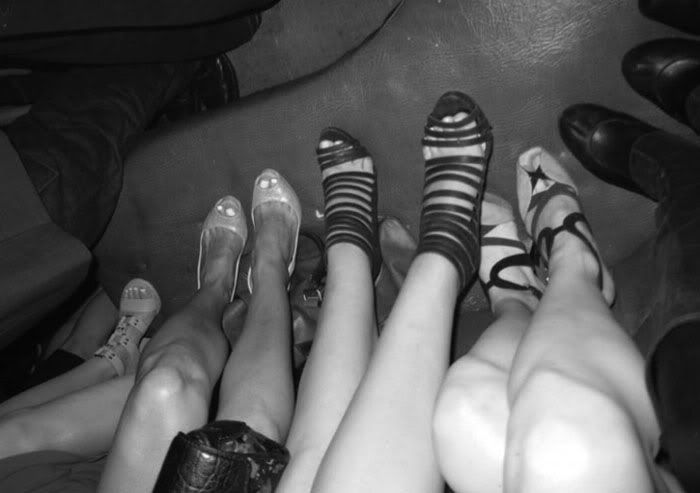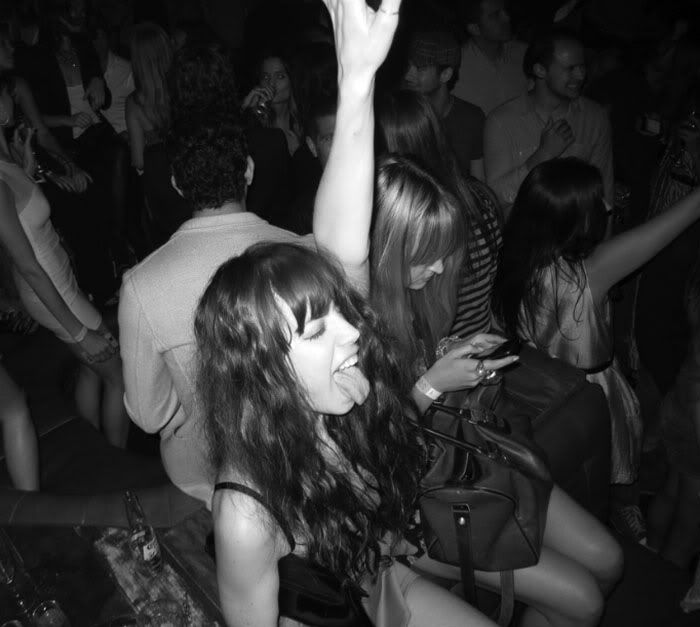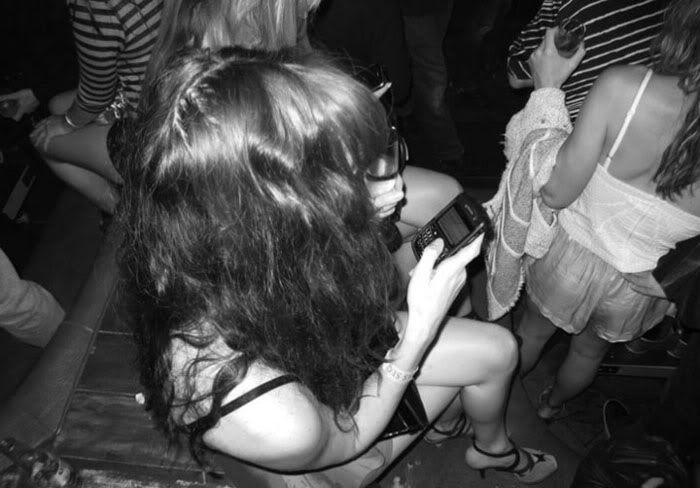 On Jen...
Dress - From LF / Heels - Prada
I know that you would like
like to change me
make me softer
tune your voice like a baby
I'm using caution
bet you wanted
I wish you could wait
to tell me in the morning
slow it down
slow it down
lay it low
save it for the morning
- Cold War Kids
Its was a very sex night....
New hot spot The Beverly opened a week before hand to host a Victoria Secret party.
And yes most of the angels were there.
The champagne was flowing music blasting it was overall an amazing night and I was so excited to share it with no other then my new partner in crime Liz from
Late Afternoon
!
I was so thank full that the extremely talented Patrick Hoelck snapped some photos from this night so I can share a bit of that night with you!
Patrick currently has an exhibit running now called the POLAROID HOTEL
You must, must check out his work by clicking
here
You will not only see amazing Polaroids but probably some familiar faces...
xo J