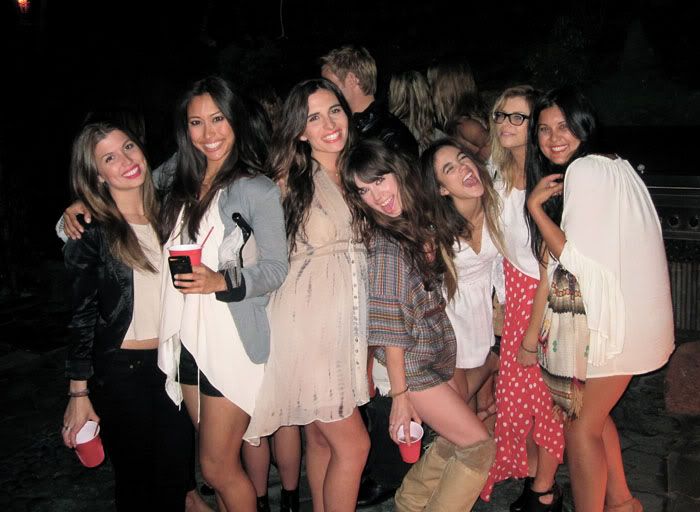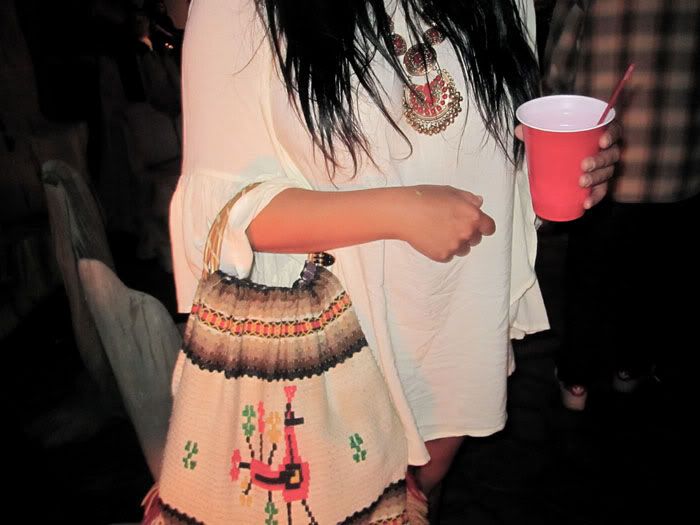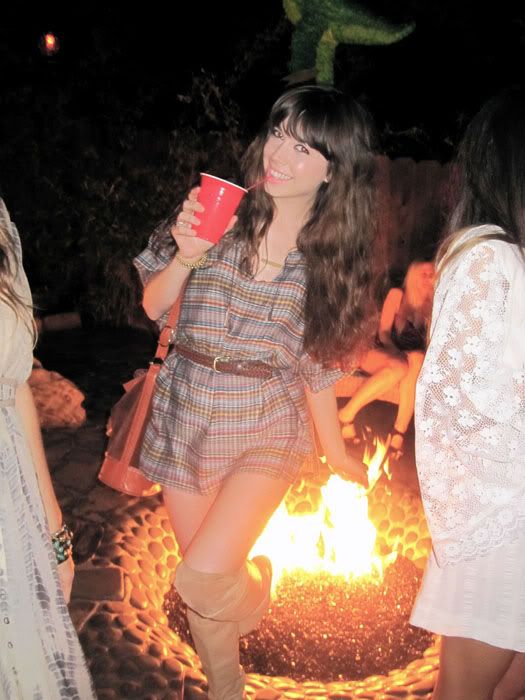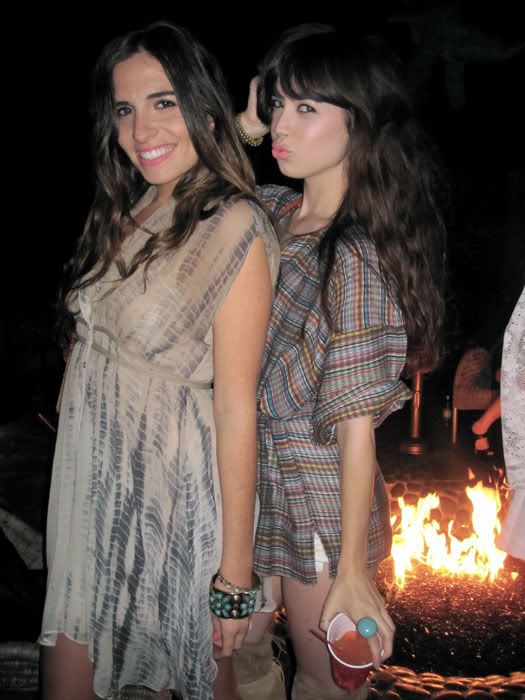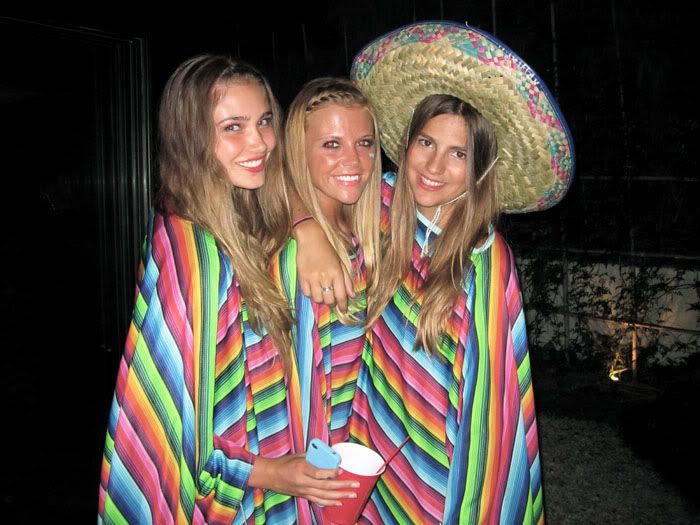 On Jen...
Mexi
Tunic, Cut Offs & Boots - Vintage
Love is a burning thing
And it makes a fiery ring
Bound by wild desire
I fell into a ring of fire
I fell into a burning ring of fire
I went down, down, down and the flames went higher
And it burns, burns, burns, the ring of fire
The ring of fire
- Johnny Cash
Chica
De Mayo is what we turned
Cinco
De Mayo into...
by ditching the guys and turning it into a girls night!
We had a blast and of course got our grub on WHICH was the best part of the night.
I could live off Mexican food..... so so good and to wash it down we had our choice of Margarita's or Sangria!
Yum!
I wanted to be somewhat festive so I found this tunic which I wanted to wear as a mini dress...
So I added denim cut offs belted it then added some thigh boots for a little edge!
Hope you all had a fantastic weekend!