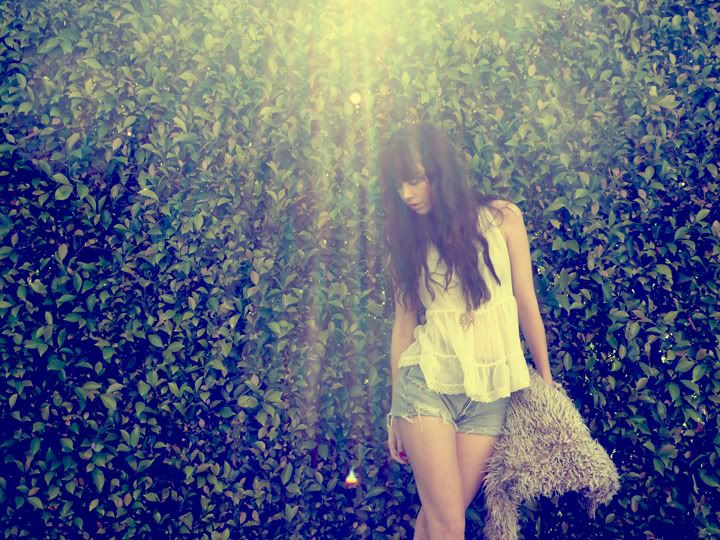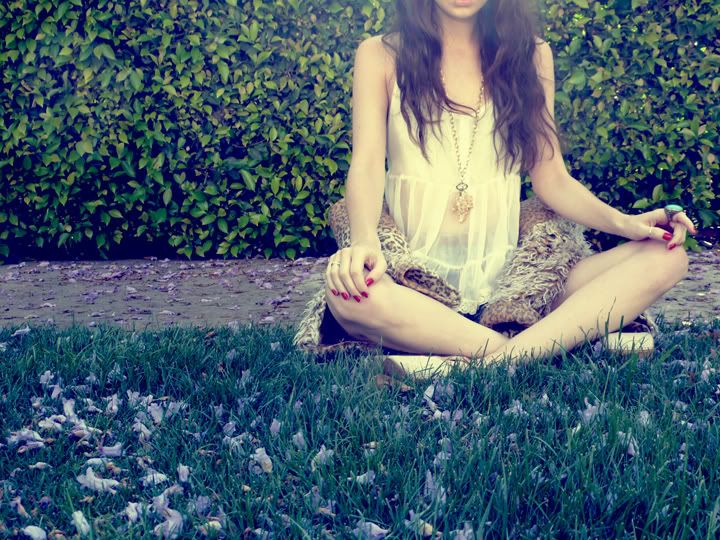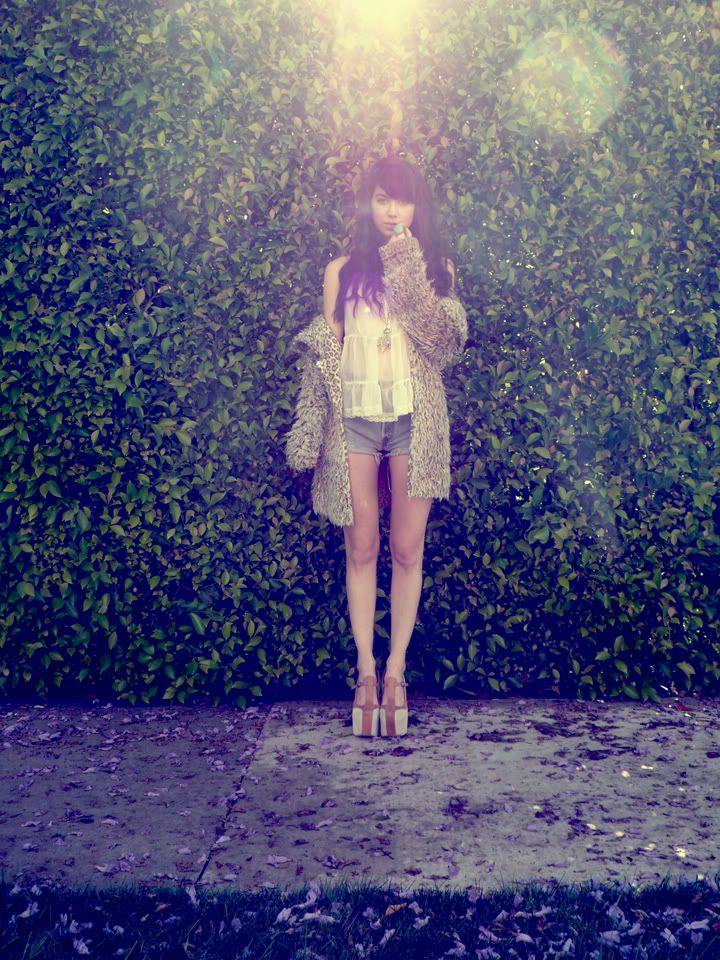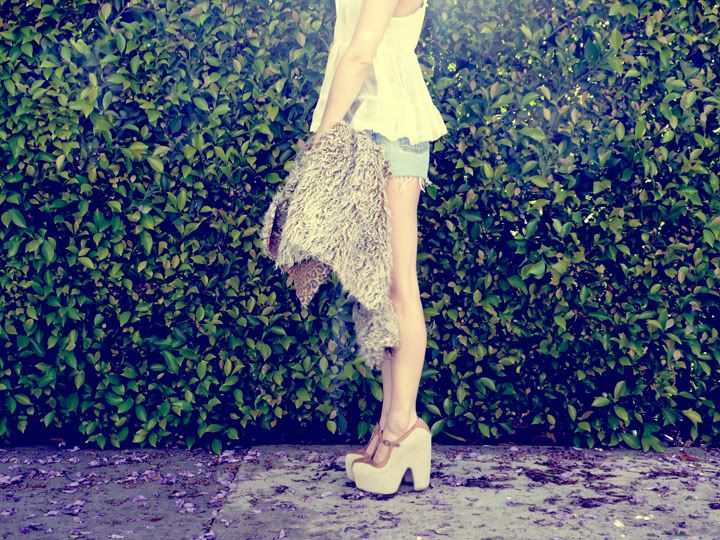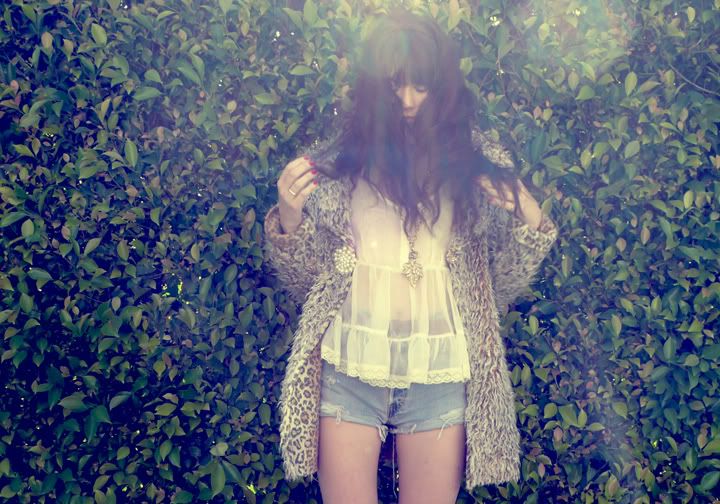 On Jen...
Top & Shorts -
UO
/ Jacket - Vintage / Shoes -
JC
for
LF
Jewelry - H&M & Random
What's your name?
Who's your daddy?
Is he rich like me?
Has he taken any time
To show you what you need to live?
Tell it to me slowly
Tell you what I really want to know
It's the time of the season for loving....
- The Zombies
It was love at first sight when I saw these limited edition
JC's
for
LF
...
They are fresh and can easily girly up any outfit without going over the top.
To sum them up they are pretty much amazing.
I love how this outfit just flows together...
and the shag jacket is just the cherry on top!