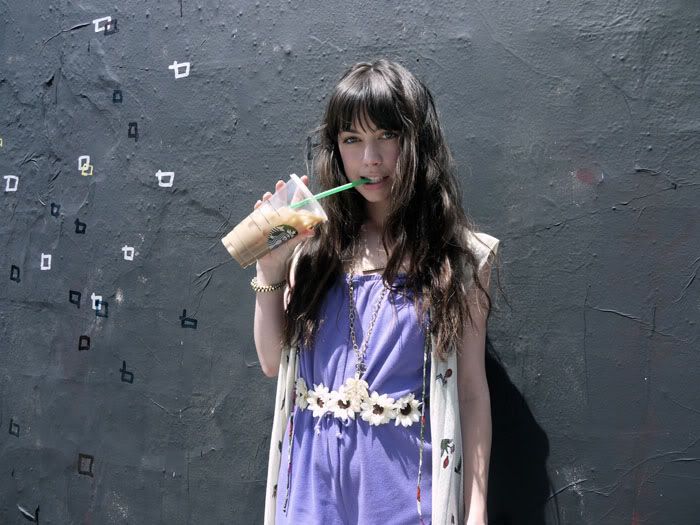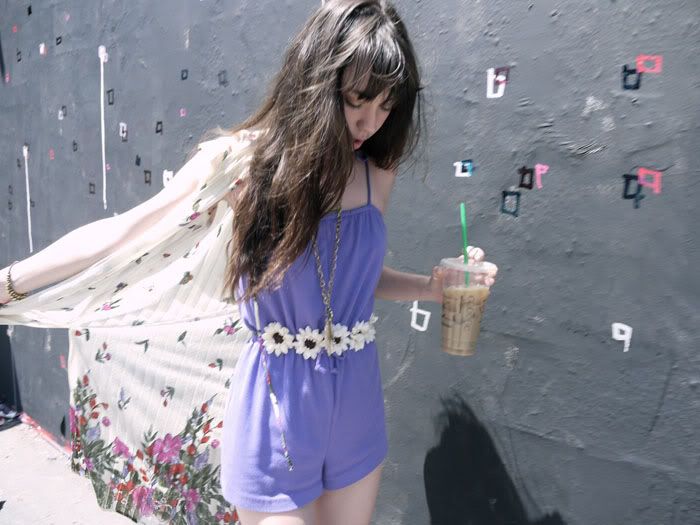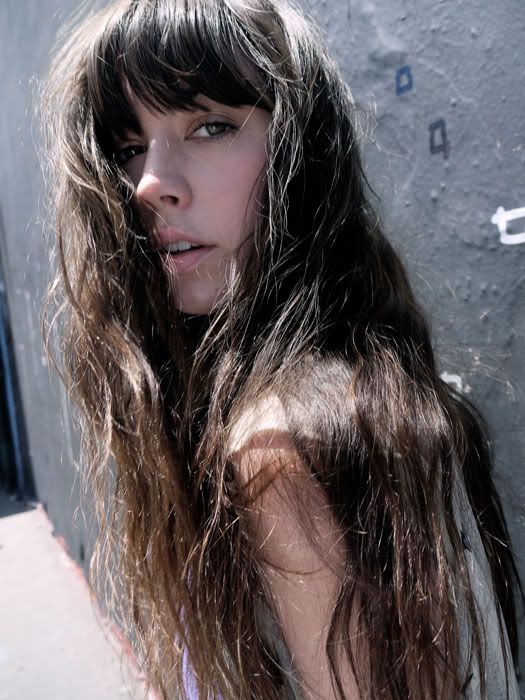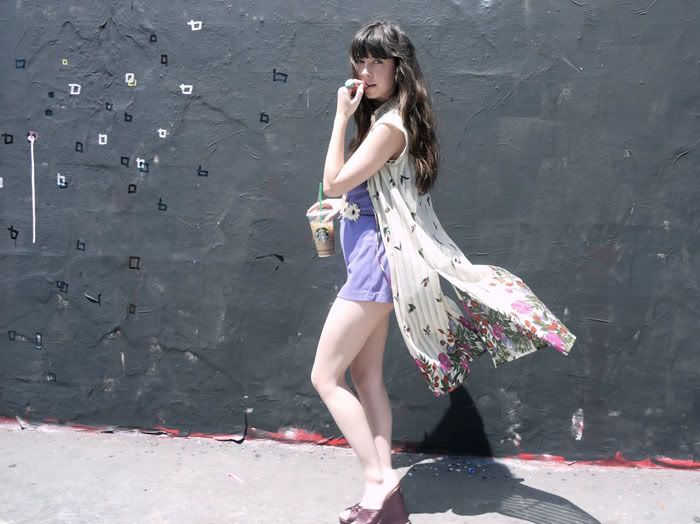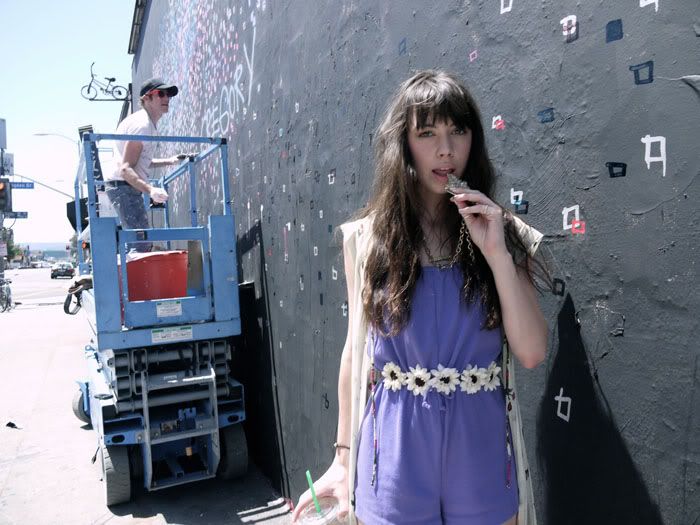 On Jen...
Romper & Cover Up - Vintage / Flower Belt - LF / Wedges - Barneys Co Op
And the days go by like a strand in the wind
In the web that is my own I begin again
Said to my friend baby
Nothin' else mattered
He was no more than a baby then
Well, he seemed broken hearted, something within him
But the moment that I first laid eyes on him all alone
On the edge of seventeen
Just like a white winged dove
Sings a song, sounds like she's singing
- Stevie Nicks
Photos By: Delabarracuda
Since I can't really walk around in a bikini in this heat I went for this romper.
It's perfect for summer and can be worn many different ways, which is key to me!
To add a bit of flare to the outfit I threw on this vintage silk cover up
(which I will be pairing with swim suits this summer)
For my favorite part of this outfit the flower belt....
Actually its a headband but my friends at the LF store on Larchmont brought to my attention it would be great as a belt, and they were right! =)
xo J