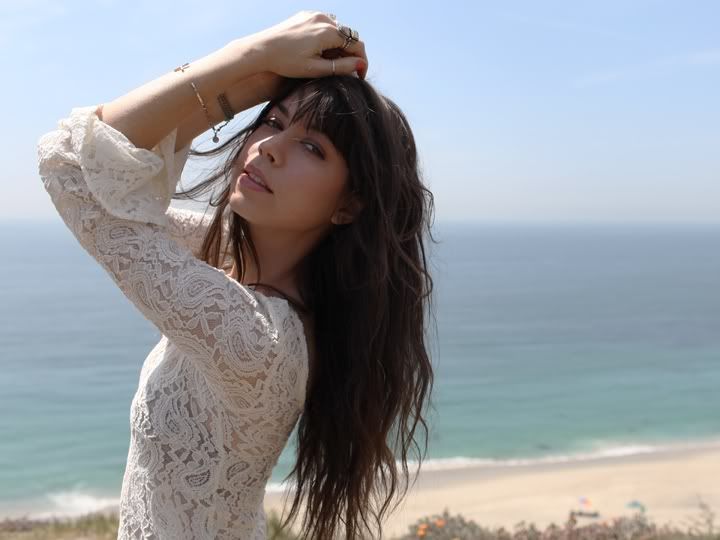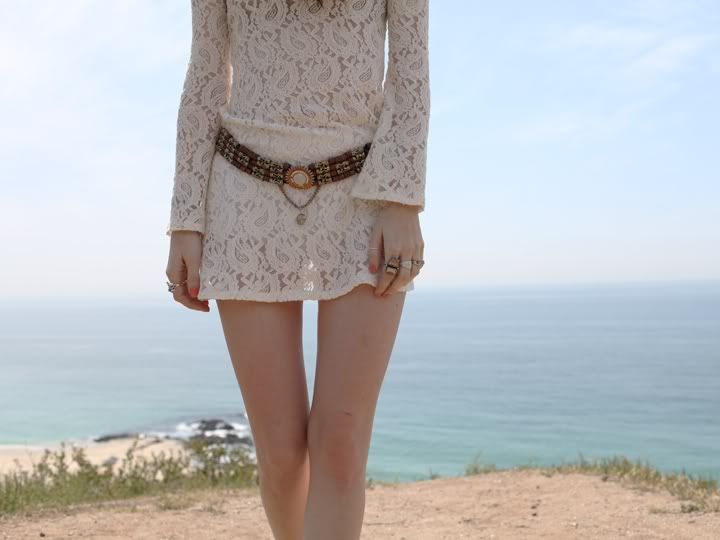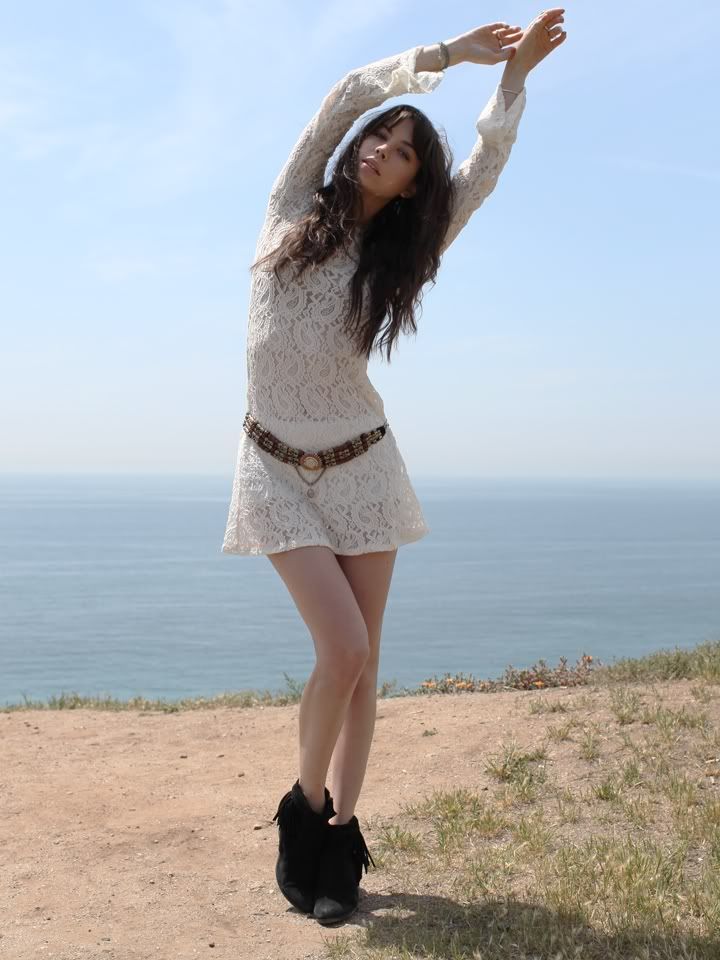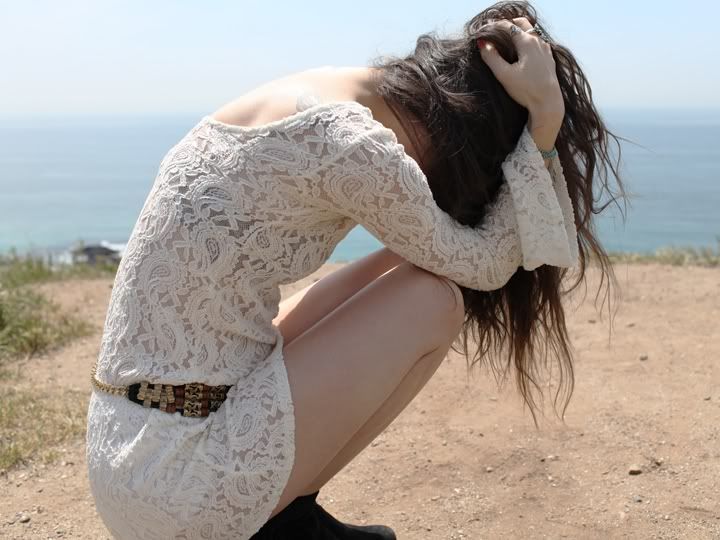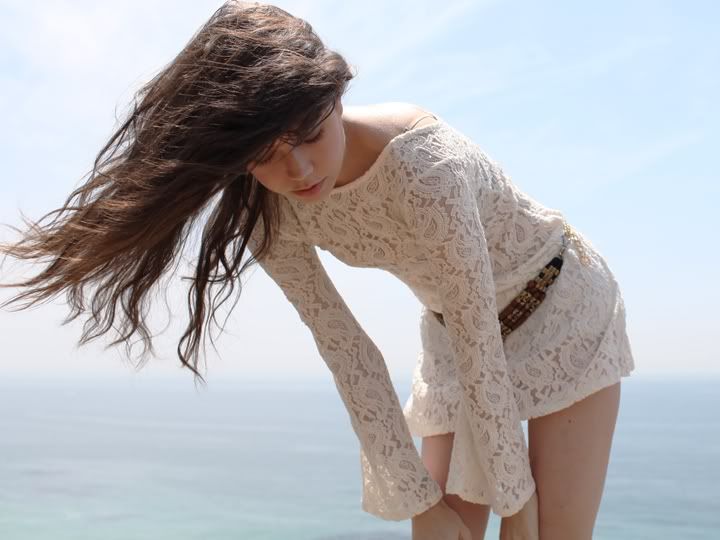 Dress -
Spanish Moss
/ Belt - Vintage / Boots -
Sam Edelman
/ Rings -
Vanessa Mooney
& Vintage
Two jumps in a week
I bet you think that's pretty clever don't you boy?
Flying on your motorcycle,
Watching all the ground beneath you drop
You'd kill yourself for recognition,
Kill yourself to never ever stop
You broke another mirror,
You're turning into something you are not

Don't leave me high, don't leave me dry
Don't leave me high, don't leave me dry
- Radiohead
All right folks it's countdown time for fun, music and hopefully sun!
Coachella!
I wanted to post an outfit that was inspired by music festivals.
This Spanish Moss dress is pretty much perfect for them...
With its awesome bell sleeves that will flow with the music while you dance around with your hands over your head, to it's mini shift style body.
Which allows you to pair with flat booties so you can walk for days and your feet won't hate you!
I love the belt with the dress too because it gives it a bit more style.
All in all it's a perfect go to outfit for such the occasion!
xo
J