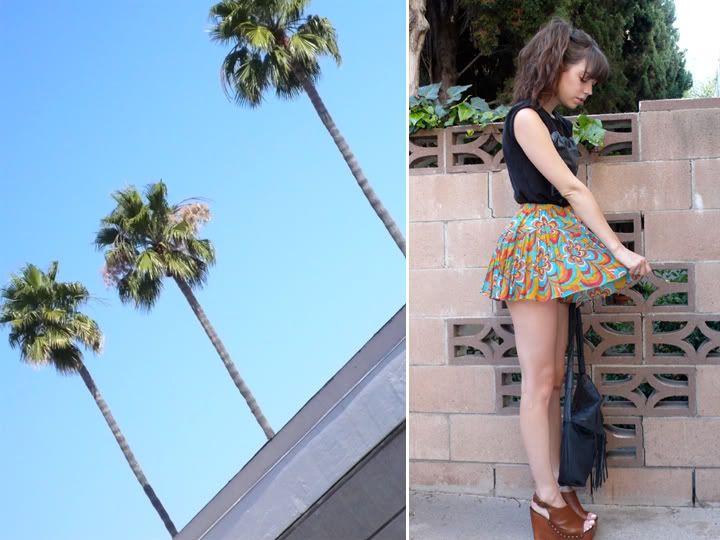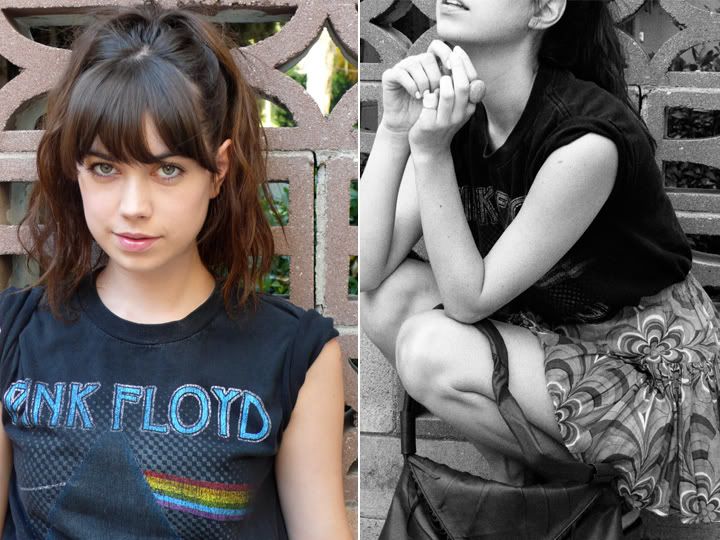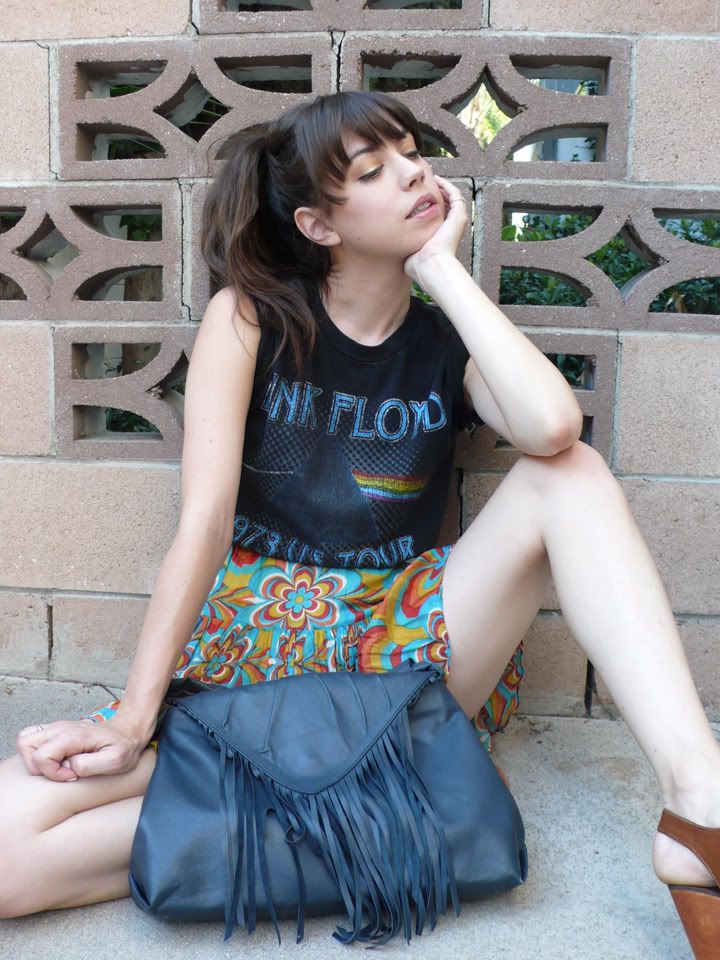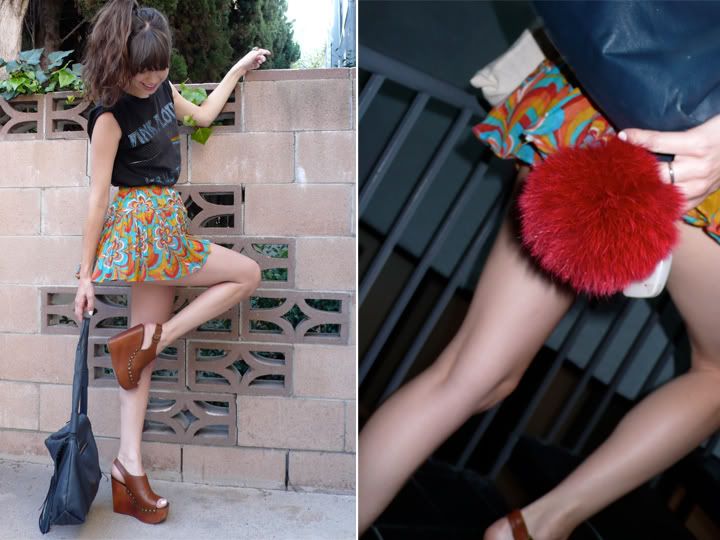 On Jen...
Top - Vintage / Skirt - Thailand find / Shoes - JC / Purse Cleobella
I am just a new boy
A stranger in this town
Where are all the good times
Who's gonna show this stranger around?
Oooooooooh I need a dirty woman
Oooooooooh I need a dirty girl
Will some woman in this desert land
Make me feel like a real man
Take this rock and roll refugee
Oooh Babe set me free
- Pink Floyd
Love myself some Pink Floyd!
So I was ecstatic when my bf surprised me with this one he found me =)
I love that vibrant colors on the black and because its summer I really wanted them to pop and that is why I paired it with this super colorful skirt I found in Thailand...
Hope you all had an amazing weekend
AND
the winner for the Kill Darling giveaway will be announced later tonight!
xo
J