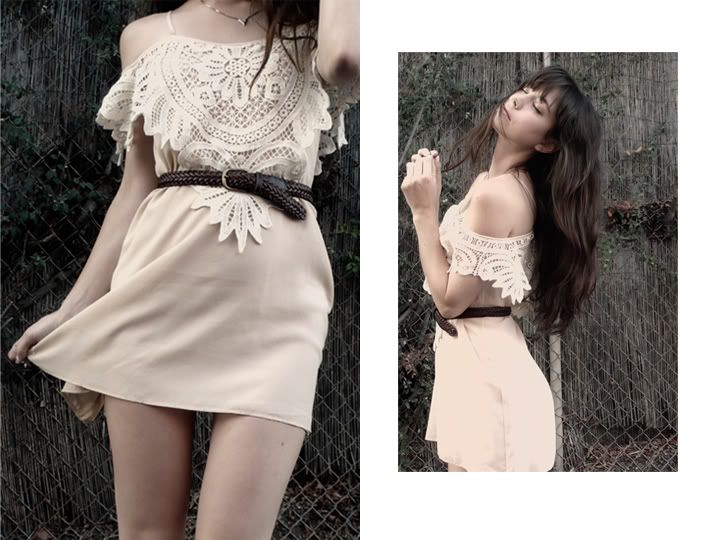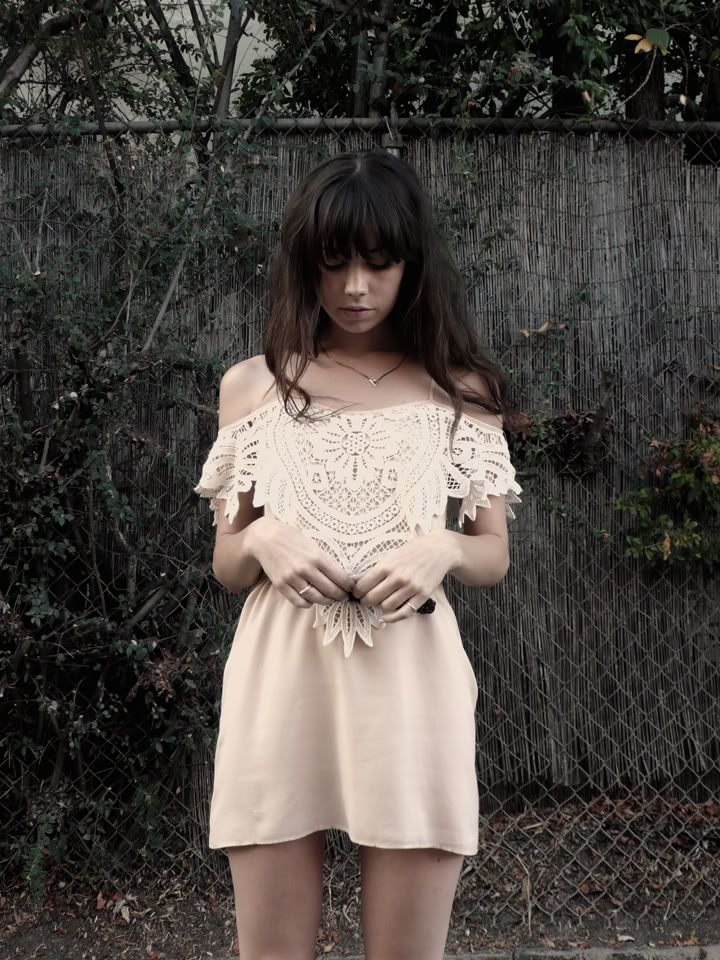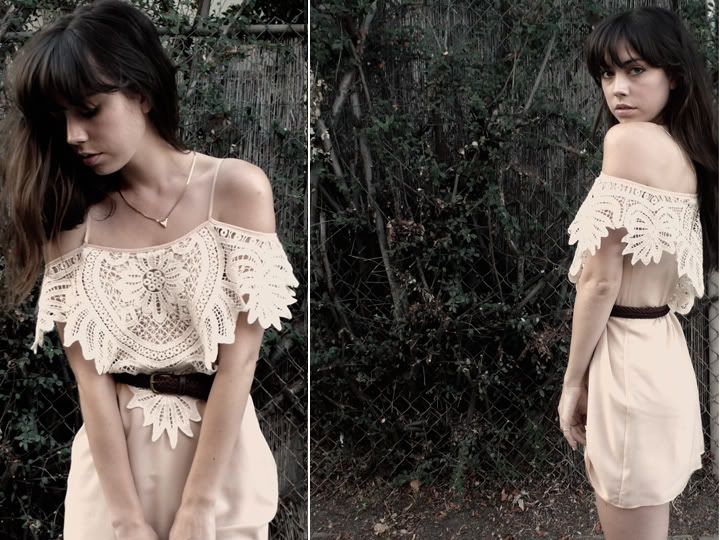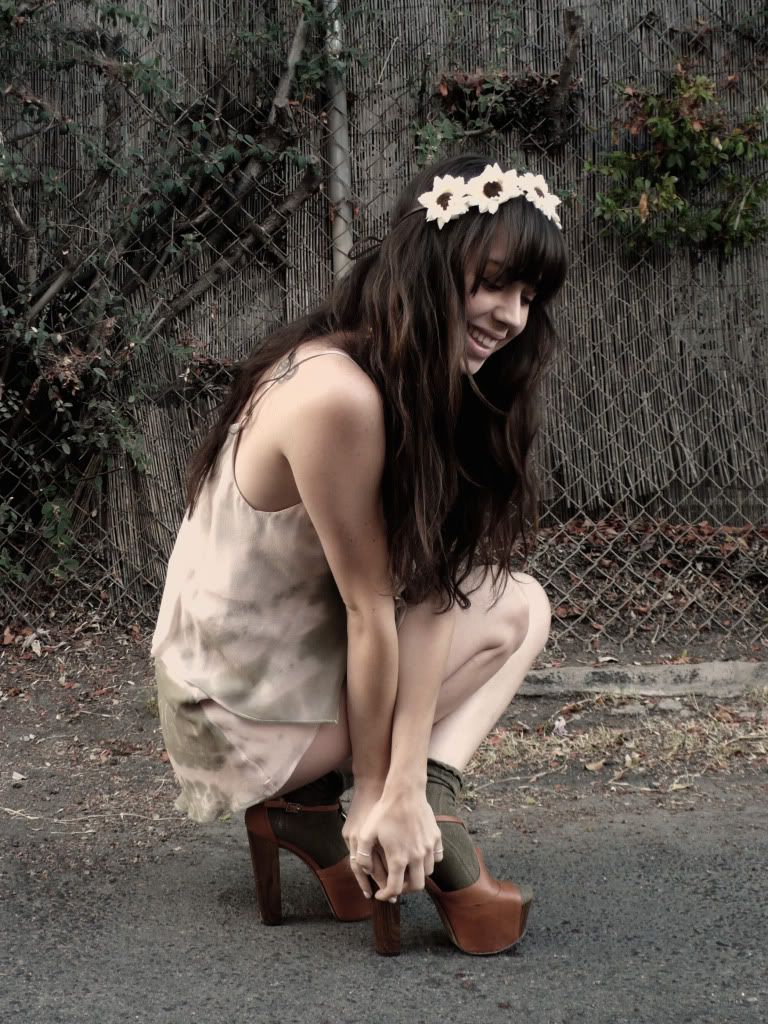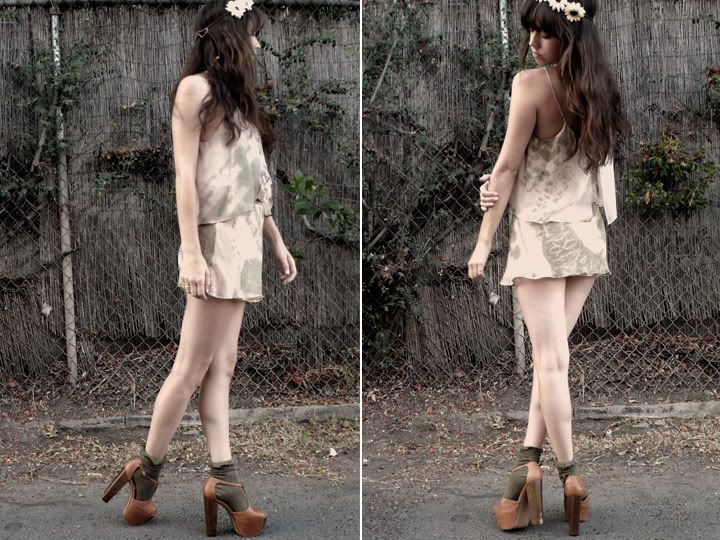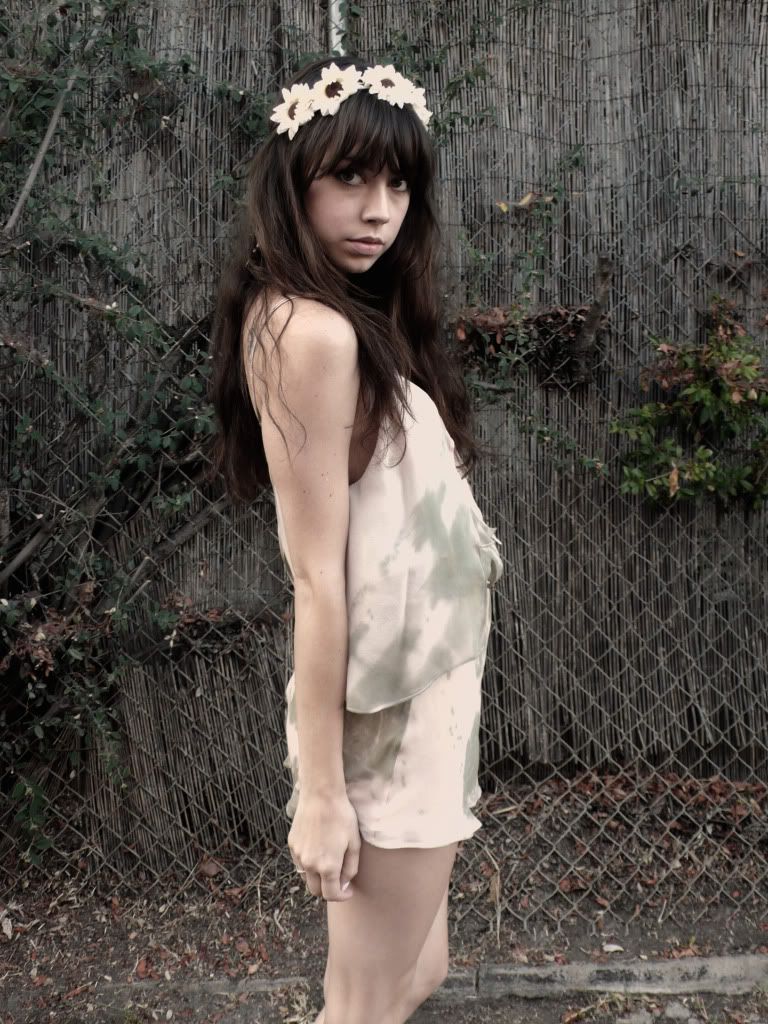 On Jen...
Dresses - Leyendecker / Shoes - Jessica Simpson / Headband - LF
Socks - UO / Necklace - Vintage
Take me to the magic of a moment
On a glory night
Where the children of tomorrow dream away
In the wind of change
Walking down the street
Distant memories
Are buried in the past forever
I follow the Moskva
Down to Glory Park
Listening to the wind of change
- Scorpions
Summertime means love, fun, freedom and GIVEAWAYS!
I'm excited to host another giveaway this week from the line Leyendecker Los Angeles which I'm wearing above and pretty much fell in love with when I first saw a preview of the line...
Now let me tell you these little dresses are perfect for summer, so light and airy they just scream summer must haves....
Now to be eligible you must do the following....
* Comment below and say where you would wear your Leyendecker piece too AND don't forget to leave your email so we can contact you if you are the winner!
Also click
here
to check out there site and see all the goodies they have!
We will announce the winner on Monday and the designers Jessica and Lisa will pick you out something special!
xo J