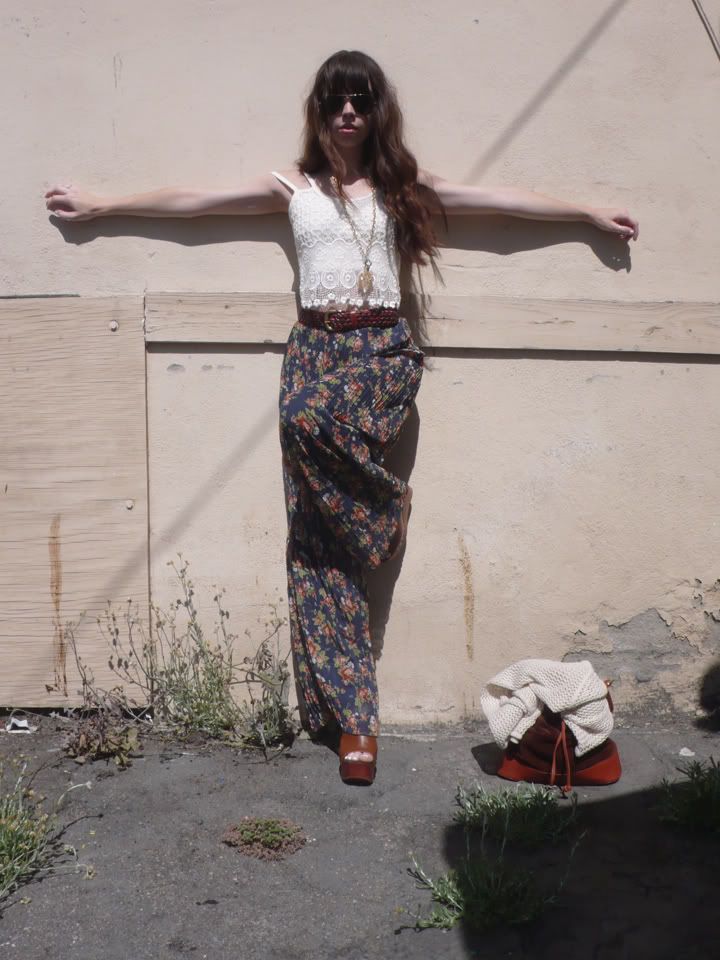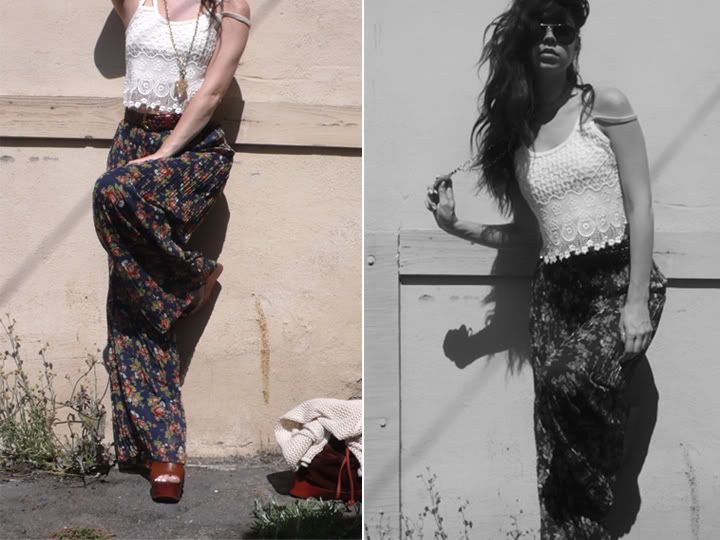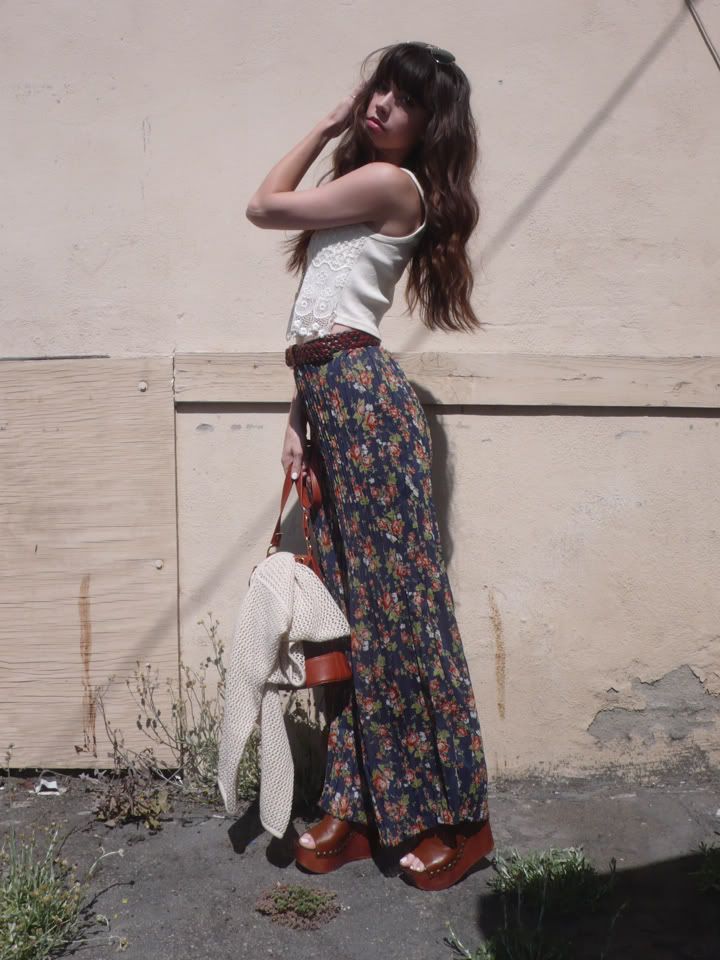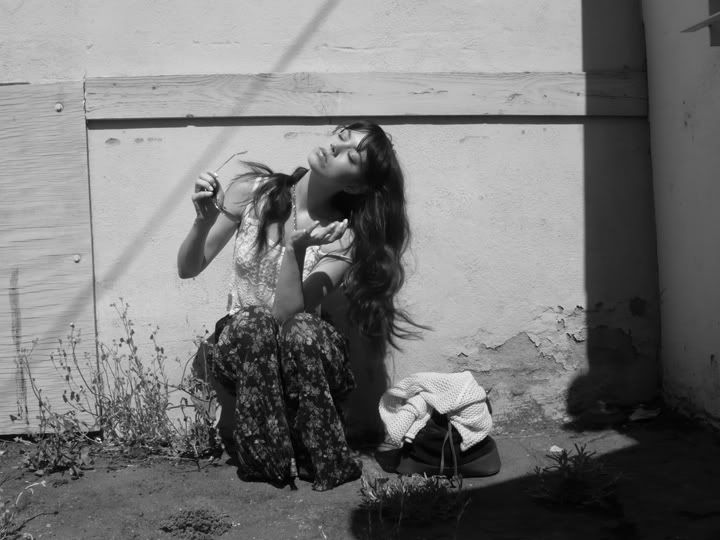 On Jen...
Pants - LF / Tank, Sweater, Belt & Purse - Vintage / Shoes - JC
There's things I want, there's things I think I want
There's things I have, there's things I wanna have
Do I want the dreams? The ones we're forced to see
Do I want the perfect wife? Word perfect, ain't quite right
Shopping every day yeah, take it back next break
They say more you fly, the more you risk your life
And I'm just looking, I'm not buying
I'm just looking it keeps me smiling
- Stereophonics
I'm loving this whole flowy wide leg pant trend going on....
They have a major 60's feel so platform wedges pair these pants perfectly!
All I need now is another summer festival to attend....
xo
J