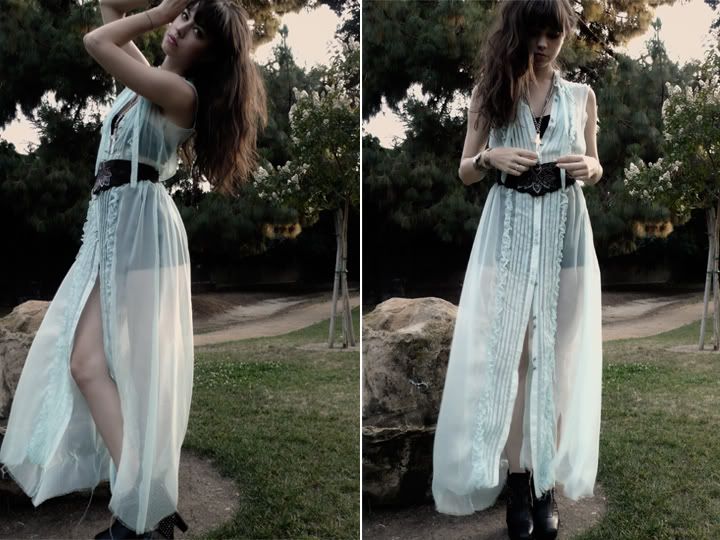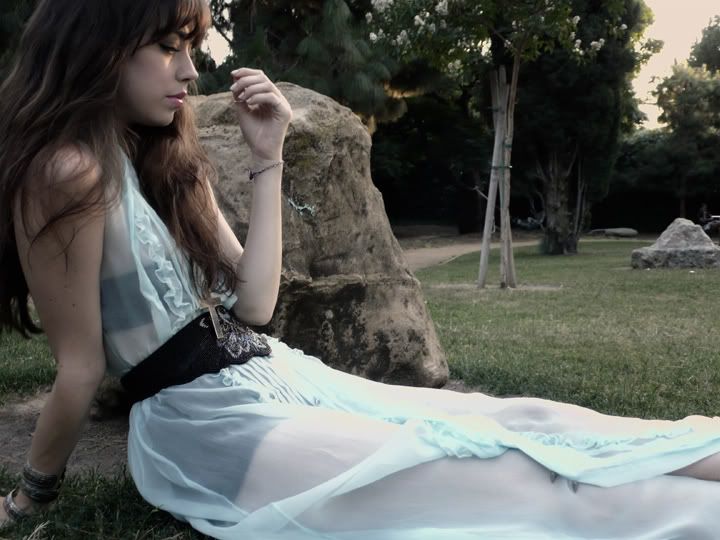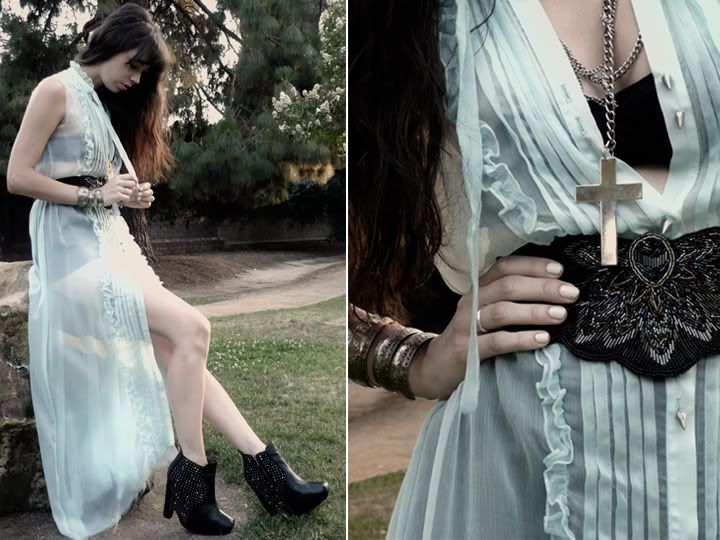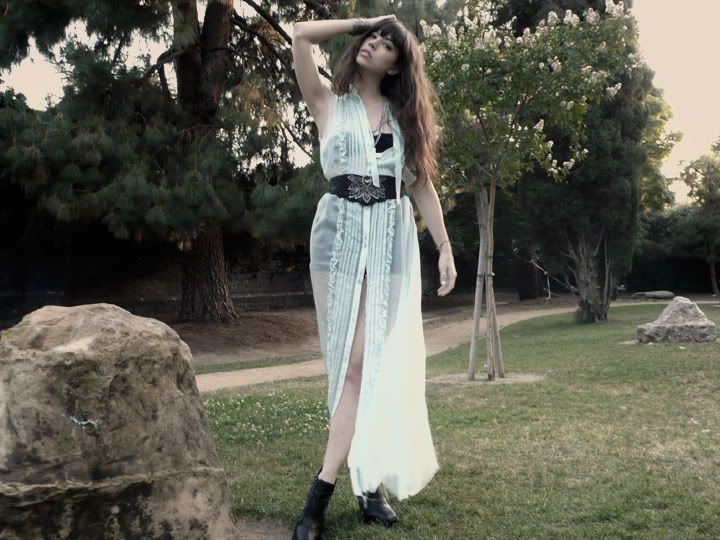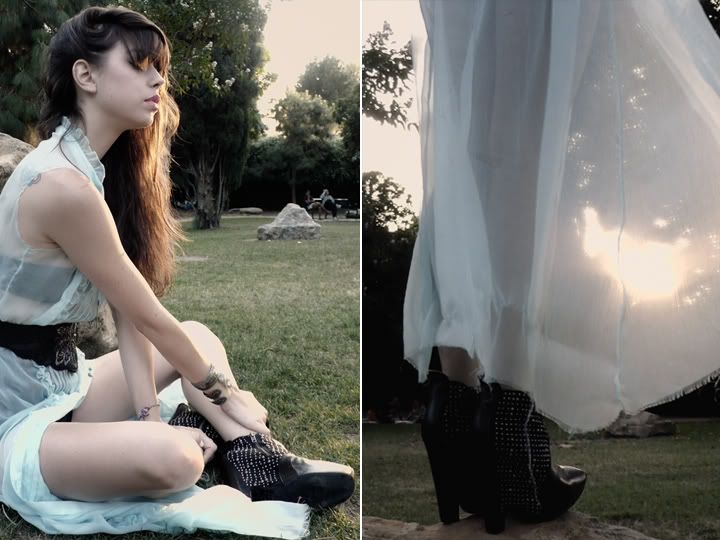 On Jen...
Dress - Kill Darling / Shorts - AA / Bandeau - Revolver / Boots - Sam Edelman
Belt - Vintage / Necklace - F21
And now I tell you openly
You have my heart so don't hurt me
You're what I couldn't find
A totally amazing mind
So understanding and so kind
You're everything to me
Oh, my life is changing every day
In ever possible way
And my dreams it's never quiet as it seems
'Cause you're a dream, dream to me
- Cranberries
So I am so excited about today's post and not only because I get to wear Kill Darling myself...
But the brain behind the line Sam Klemick and I have teamed up to have a give away!
And one lucky winner will find themselves winning a dress selected by Sam herself!
Now to be eligible you must do the following....
AND lastly...
Click
here
to check out Sam's site them comment back here writing your favorite dress of hers and include your email so we can contact you!
We will announce the winner on Monday!
Good Luck!
Below is Kill Darling's newest video of how to wear/style some of the pieces
xo J