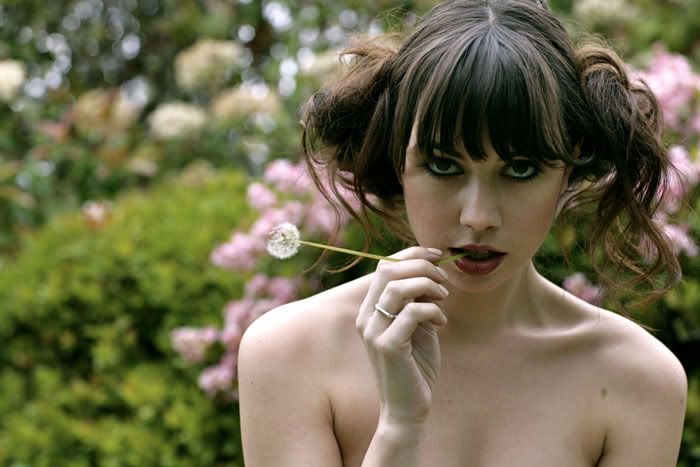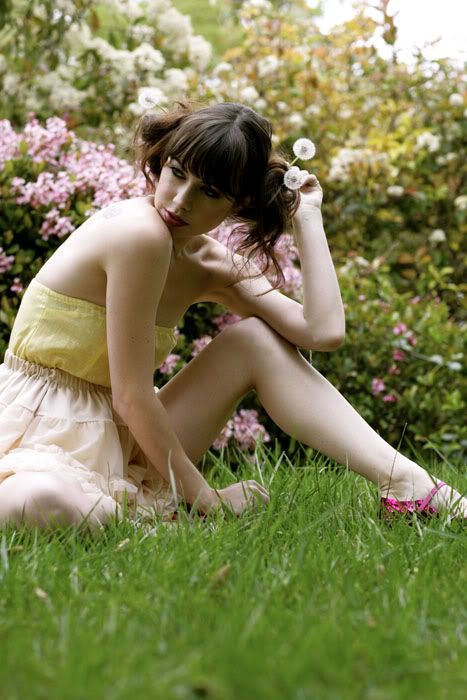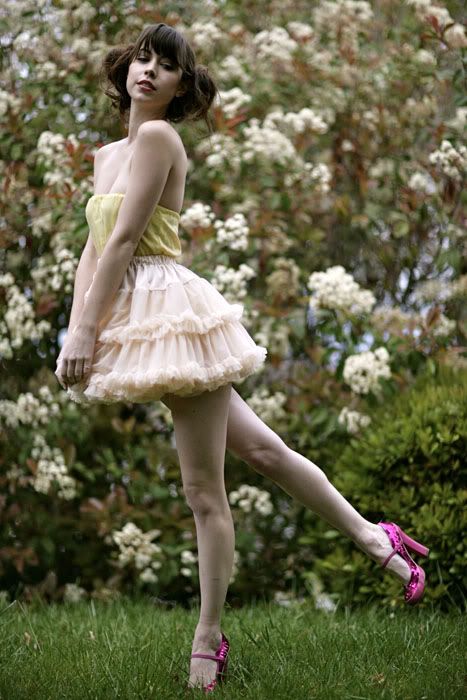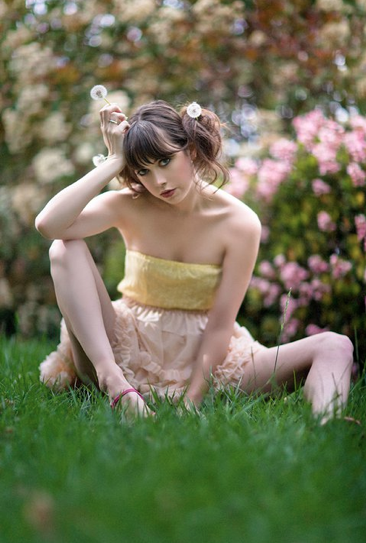 On Jen...
Top - Vintage / Skirt - AA / Mary Janes - Marc Jacobs
Photos By: Creative Smiles
She comes in colors everywhere
She combs her hair
She's like a rainbow
Coming, colors in the air
Oh, everywhere
She comes in colors
Have you seen her dressed in blue?
See the sky in front
And her face is like a sail
Speck of white so fair and pale
Have you seen a lady fairer?
- Rolling Stones
I recently shot with this awesome photographer Russ at Creative Smiles,
He had this beautiful location in mind with all the flowers blossoming....
I was so happy that this outfit with the pale colors played so well with the flowers.
Spring is fun and lets you play with a softer color palette and a bit of ruffles or frill....
The shoes of course are my favorite part!
Hot Pink Sequins, Yes Please!
Hope you are all having a good week!
xo J