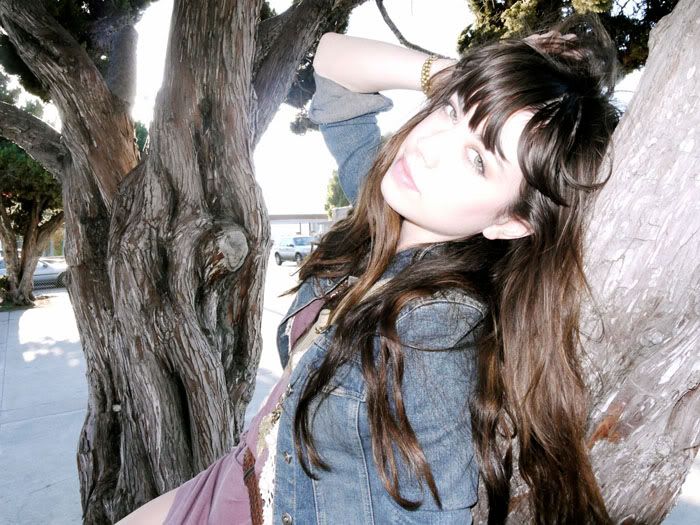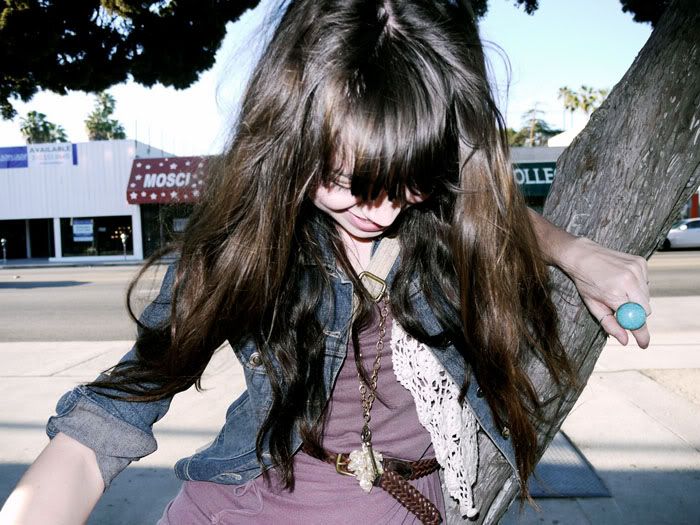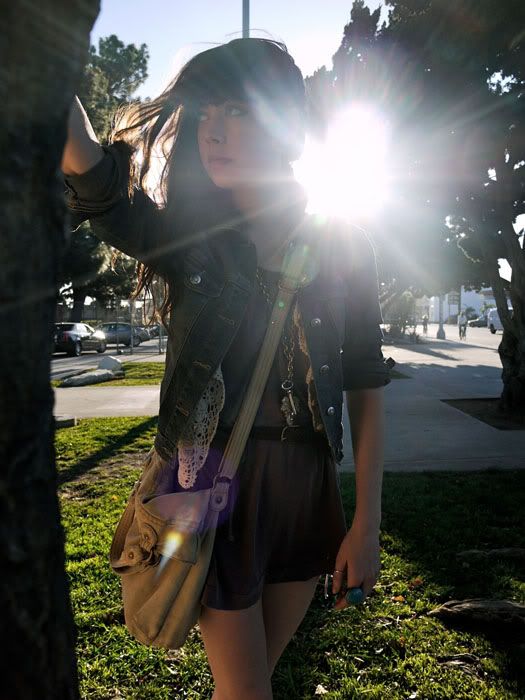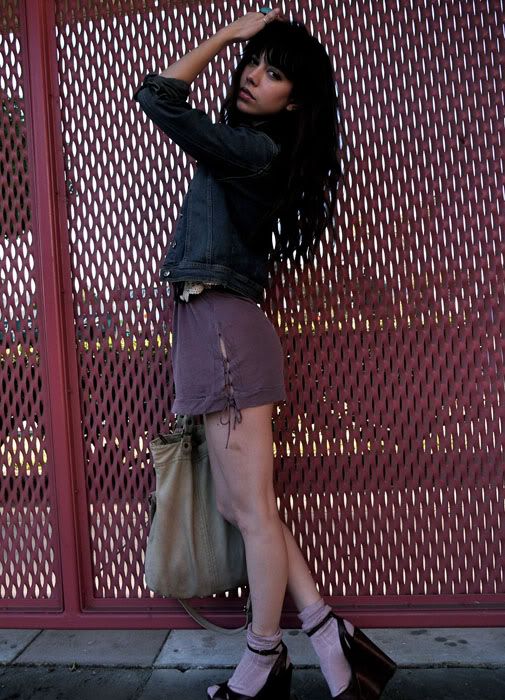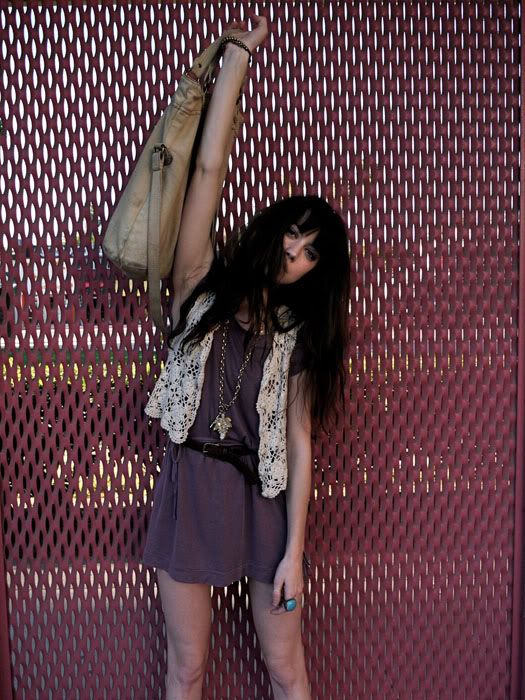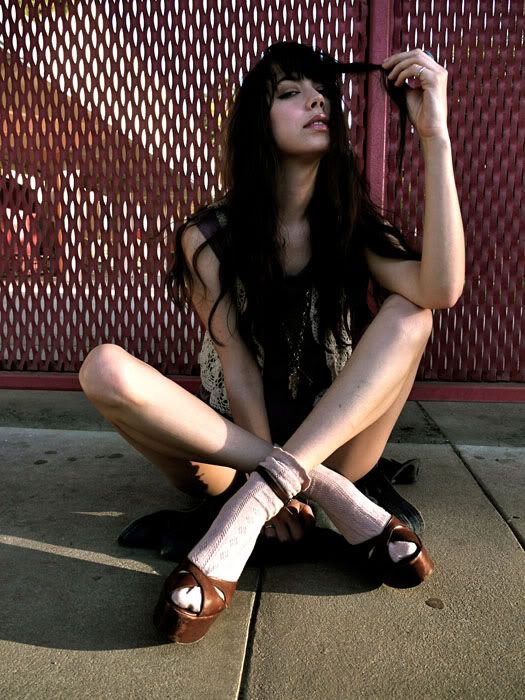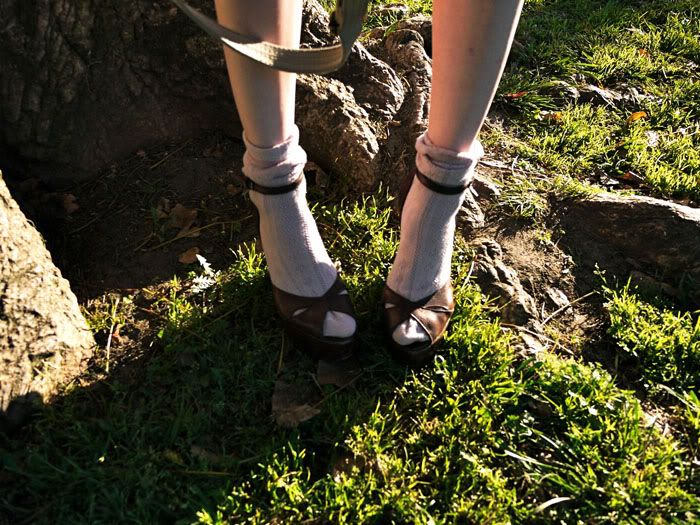 On Jen...
Dress - City of Dolls / Vest - UO / Denim Jacket - Vintage / Socks - H&M
Platforms - Barney's Co Op
World pollution, there's no solution
Institution, electrocution
Just black and white, rich or poor
Them and us, stop the war
I'd love to change he world
But I don't know what to do
So I'll leave it up to you....
- Ten Years After
Summer is a coming....
And summer dresses will be my go to item, especially living in LA where it can get
hot hot hot....
Adding a light weight denim jacket will be a must have for when it cools down at night
(and literally it goes with almost anything)
Finishing the outfit off I paired socks with my wedges to help give the outfit an extra something.
Happy Wednesday!
xo J