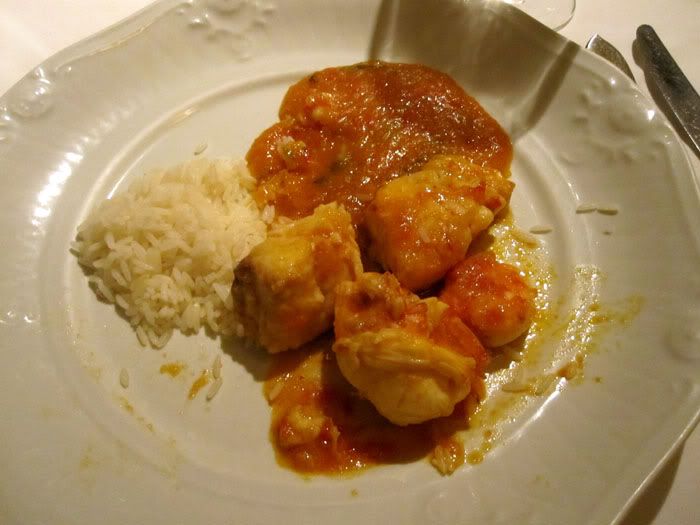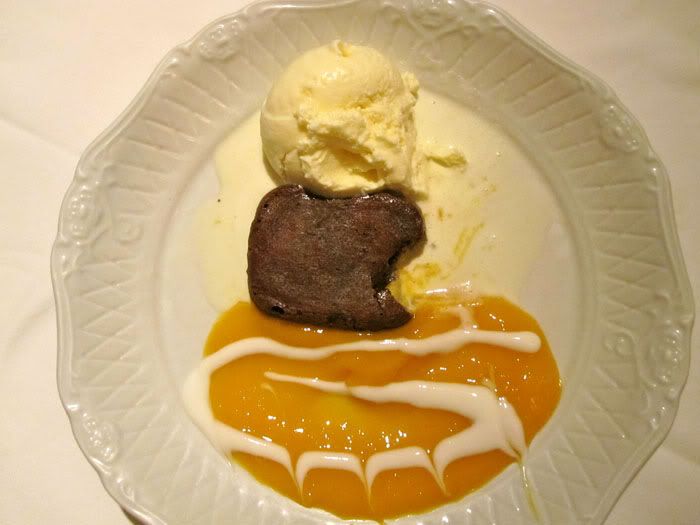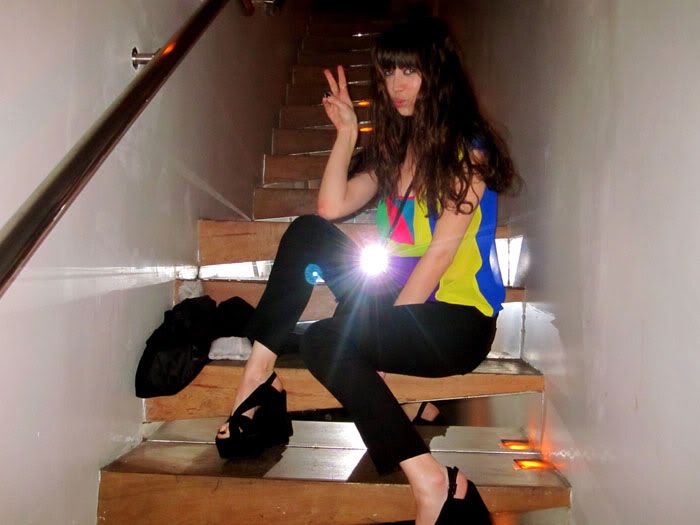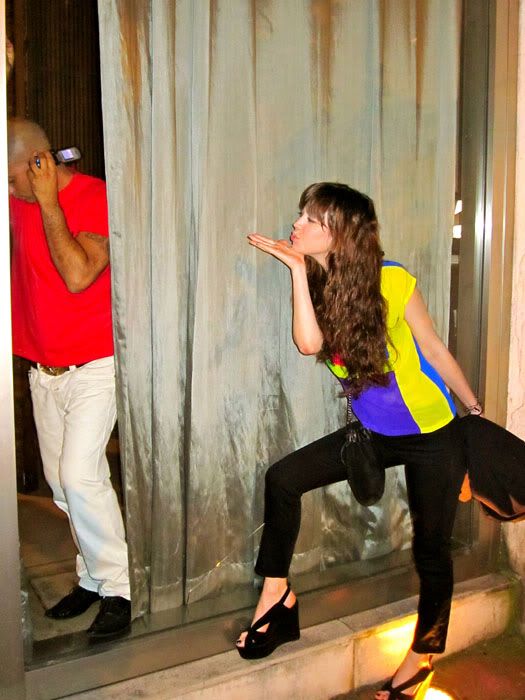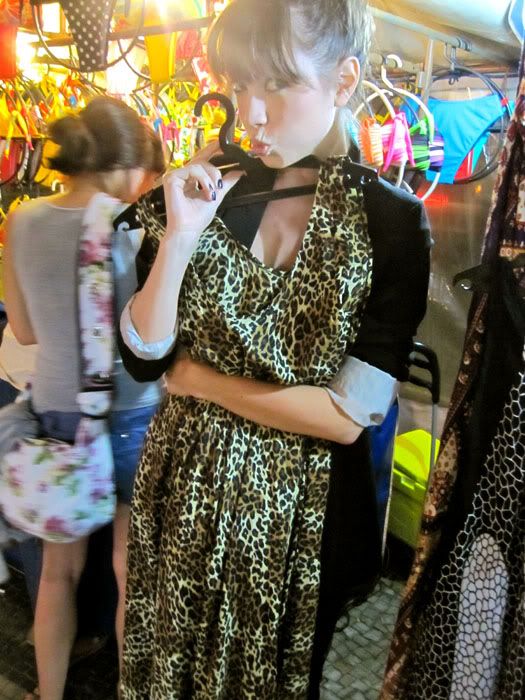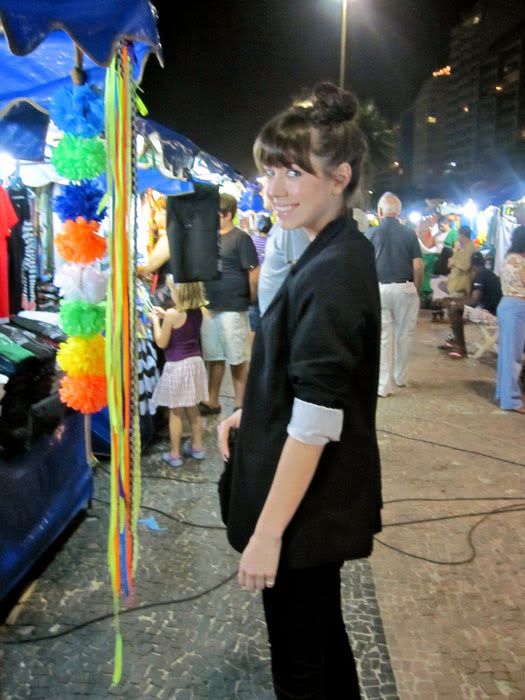 On Jen...
Top - Handmade from Thailand / Jeans -
JBrand
/ Blazer - Target
You don't have to be rich
to be my girl
You don't have to be cool
To rule my world
Ain't particular sign I'm more compatible with
I just want our extra time and your..... Kiss
- Prince
So this was my last night in Rio which was a BLAST!
We had the most amazing traditional Brazilian dinner which was like a seafood stew on top of rice and of course my
FAV
.... dessert!
I also hit up a night market which had a bunch of cute jewelry and dresses.
I was a bit overwhelmed so I only purchased a few souvenirs.
After that we hit up my first club in Brazil and well.....
the energy is most definitely different then what I'm use to!
I finally got the hang of it when I arrived to
Sao
Paulo though...